Thank you for contacting us!&nbsp
You will receive a response shortly.
Make a booking
Book
Phone
en
Barcelona
BARCELONACASA BATLLÓ VIEWS! CENTRAL APARTMENT
Image gallery
(39)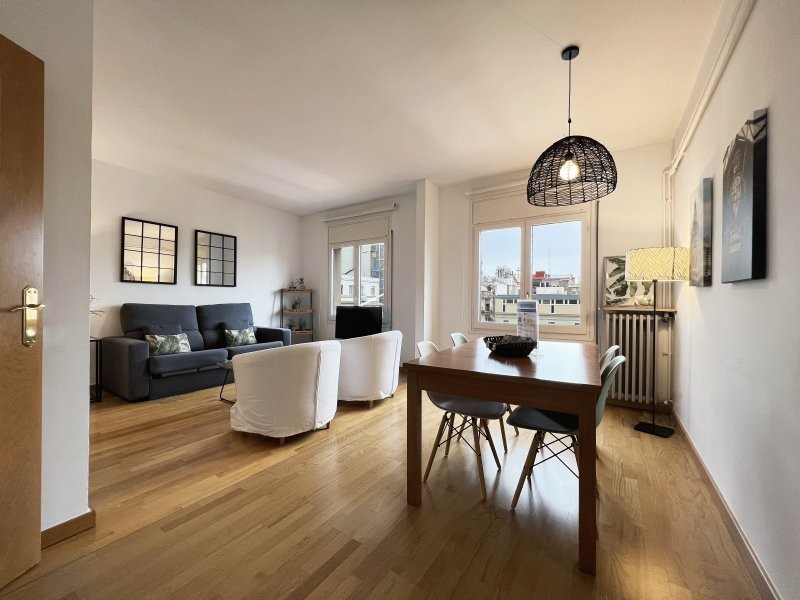 Image gallery
(39)
Image gallery
(39)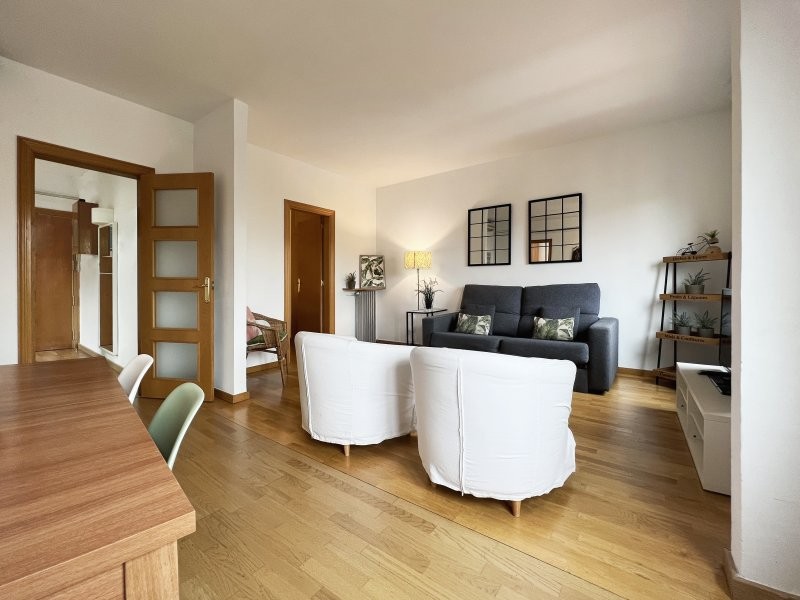 Image gallery
(39)
Image gallery
(39)
Image gallery
(39)
Image gallery
(39)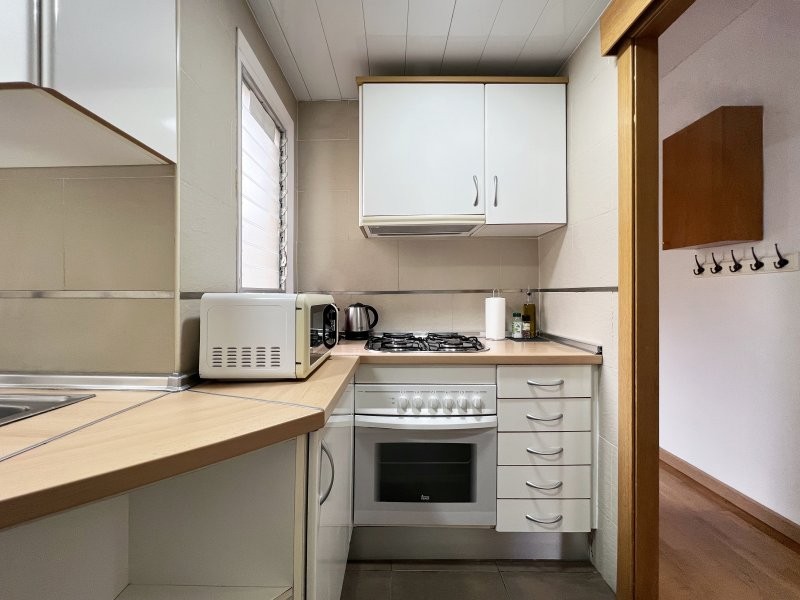 Image gallery
(39)
Image gallery
(39)
Image gallery
(39)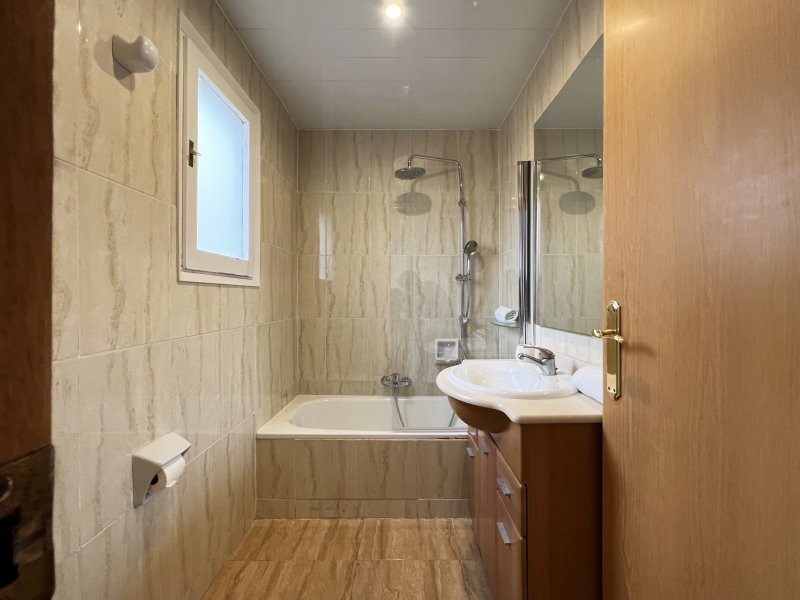 Image gallery
(39)
Image gallery
(39)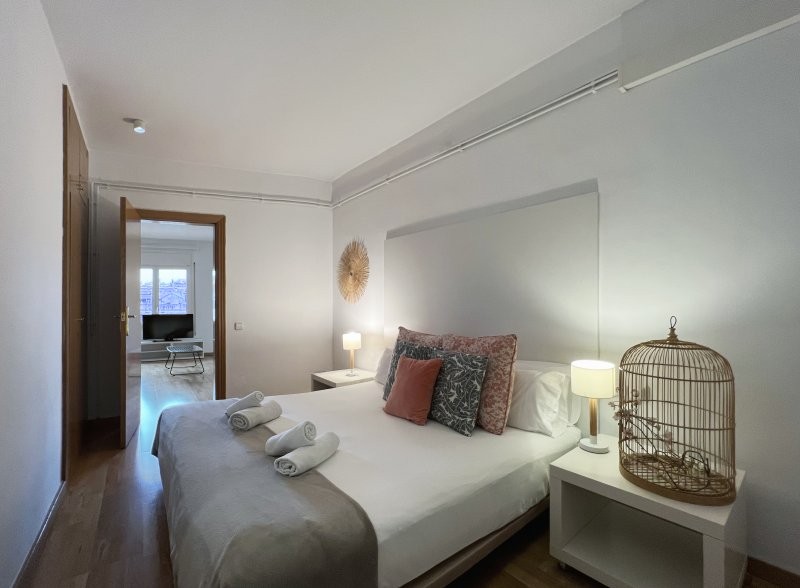 Image gallery
(39)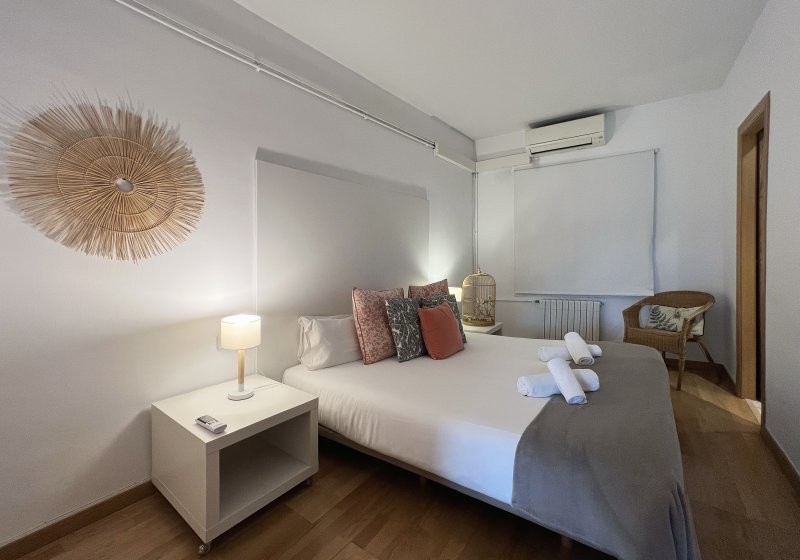 Image gallery
(39)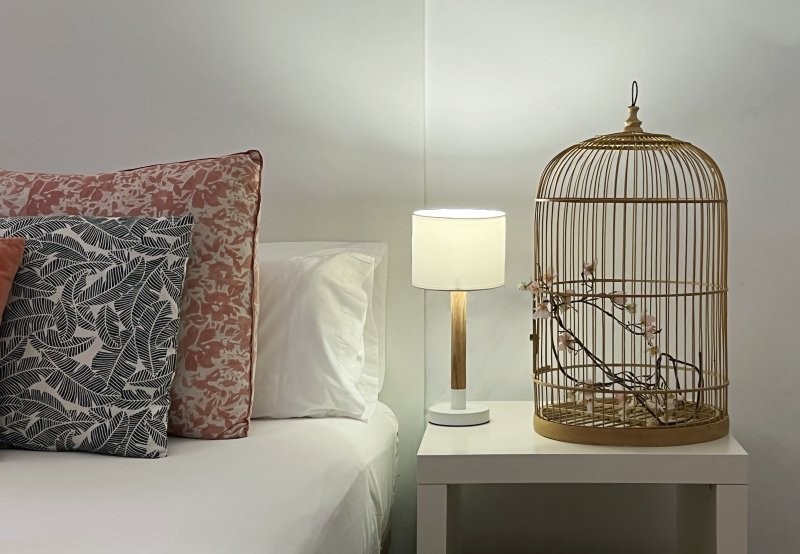 Image gallery
(39)
Image gallery
(39)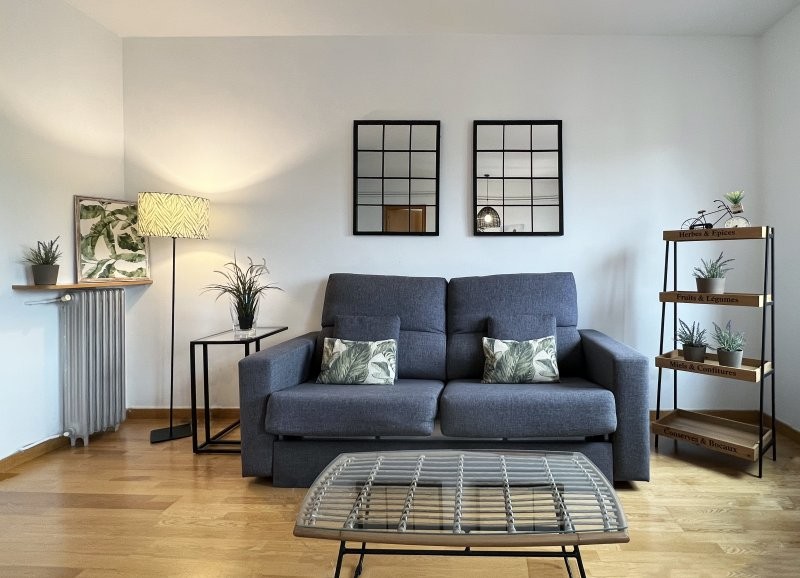 Image gallery
(39)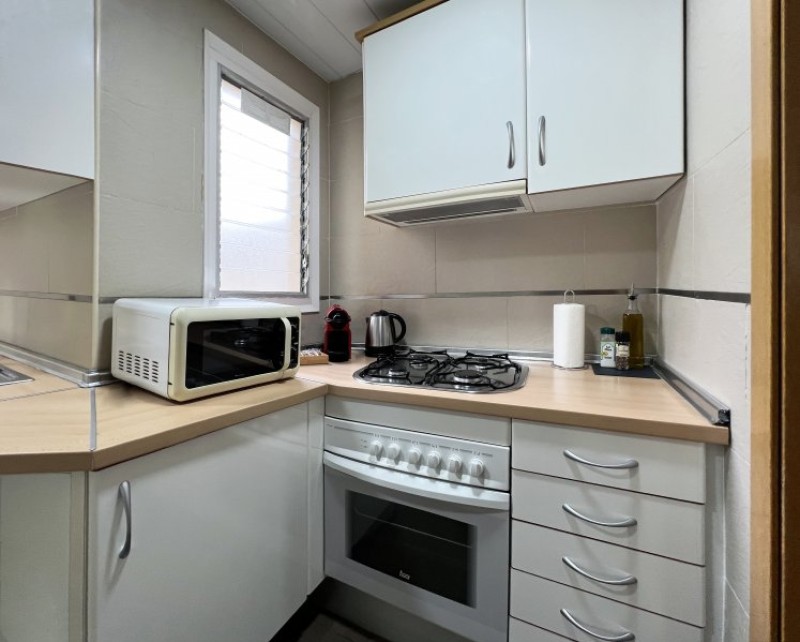 Image gallery
(39)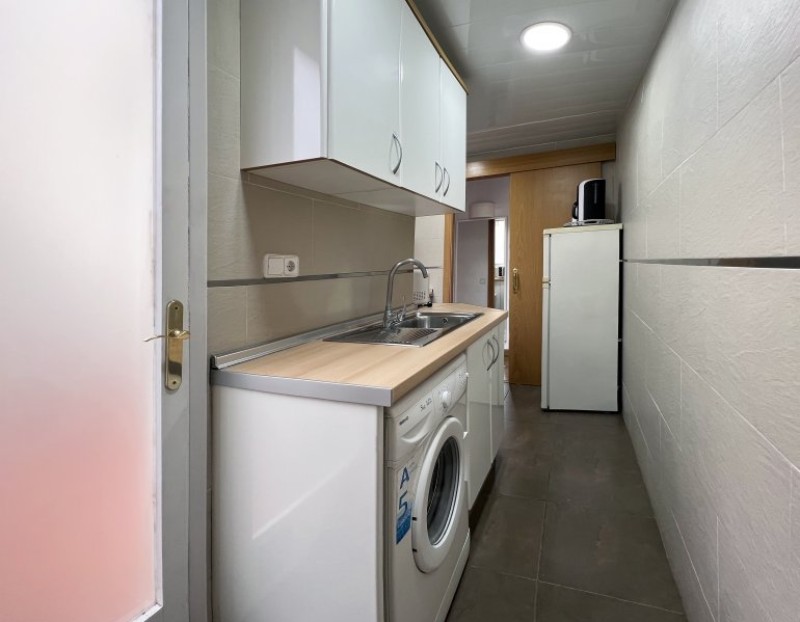 Image gallery
(39)
Image gallery
(39)
Image gallery
(39)
Image gallery
(39)
Image gallery
(39)
Image gallery
(39)
Image gallery
(39)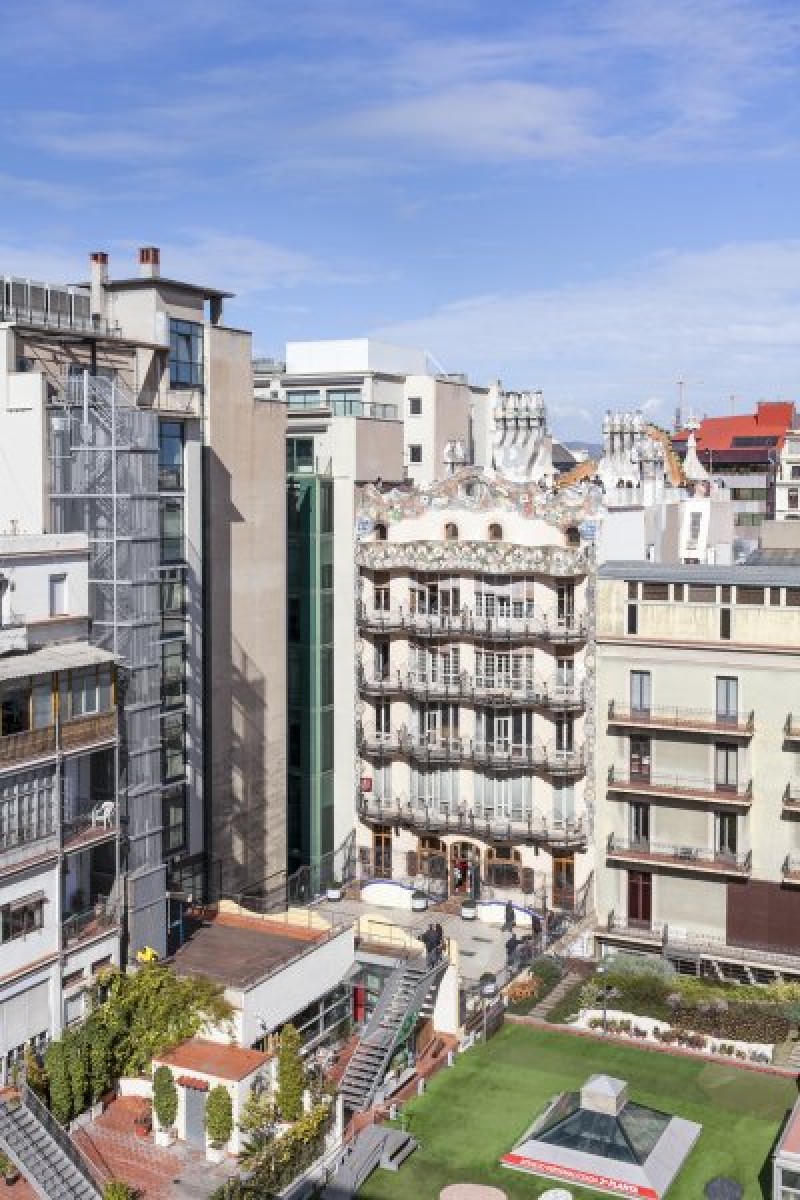 Image gallery
(39)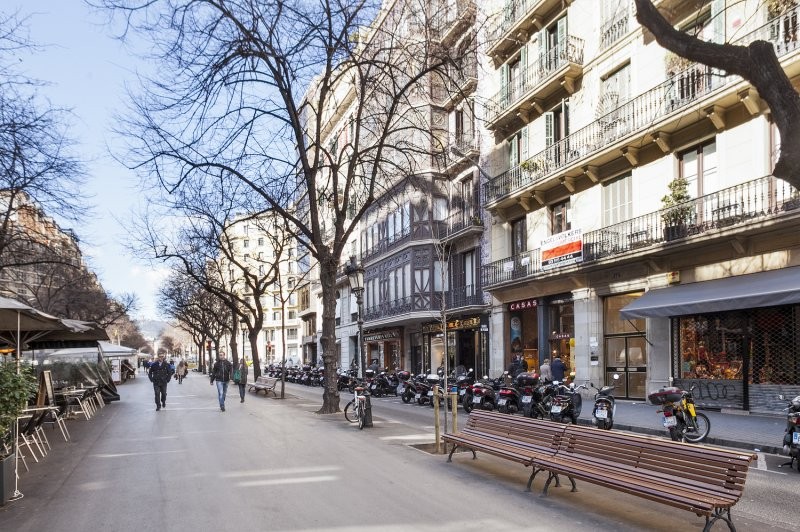 Image gallery
(39)
Image gallery
(39)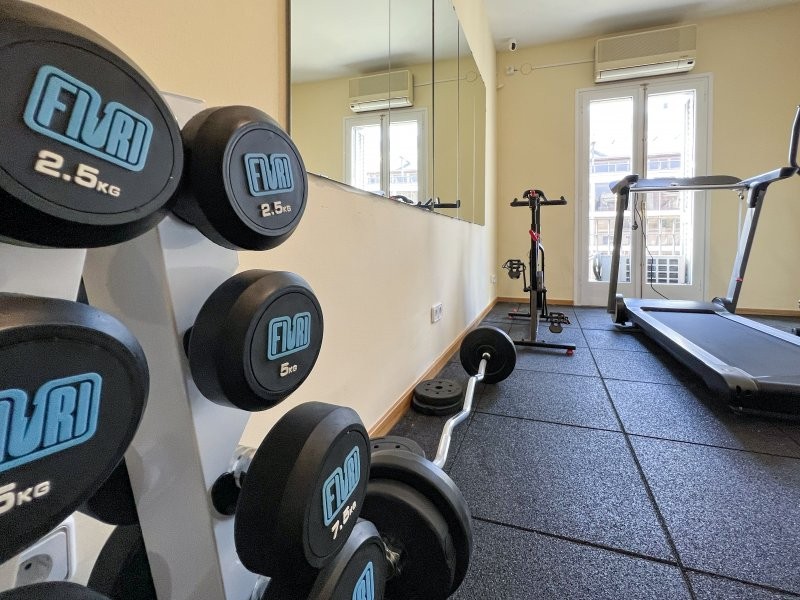 Image gallery
(39)
Image gallery
(39)
Image gallery
(39)
Image gallery
(39)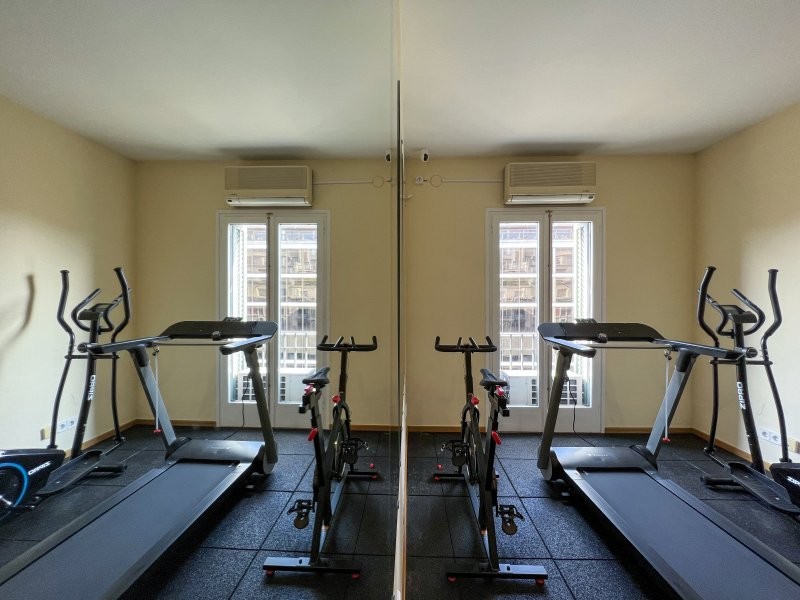 Image gallery
(39)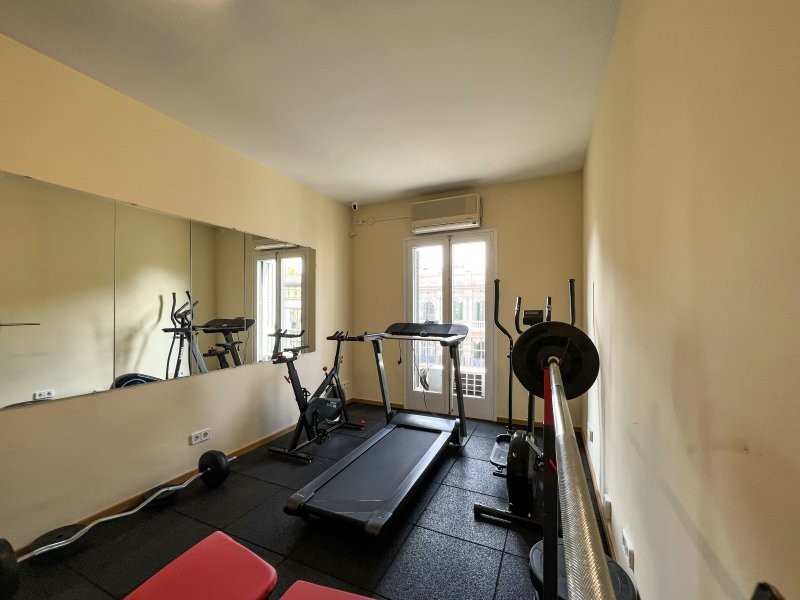 Image gallery
(39)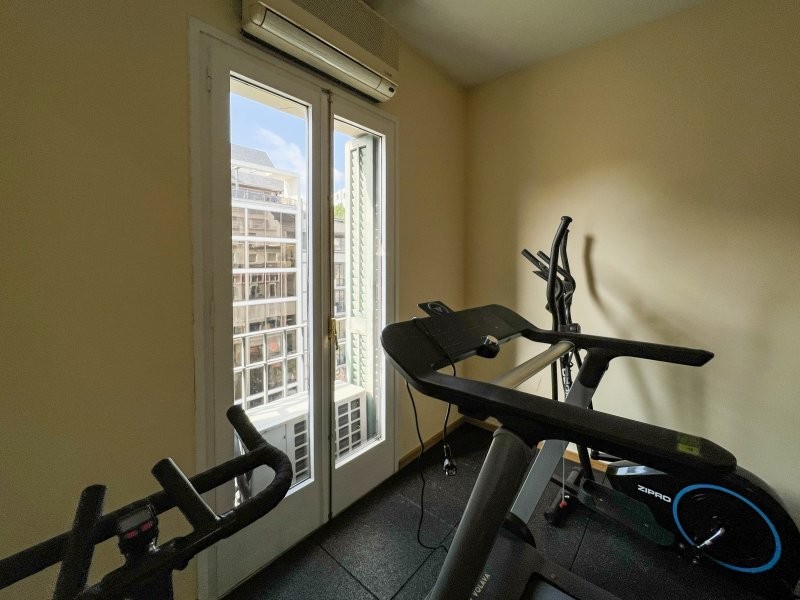 Image gallery
(39)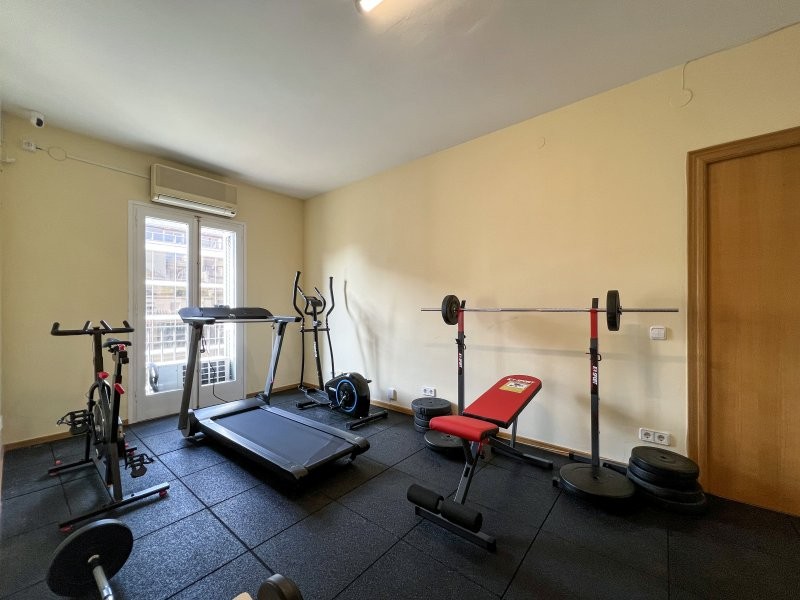 Image gallery
(39)
Image gallery
(39)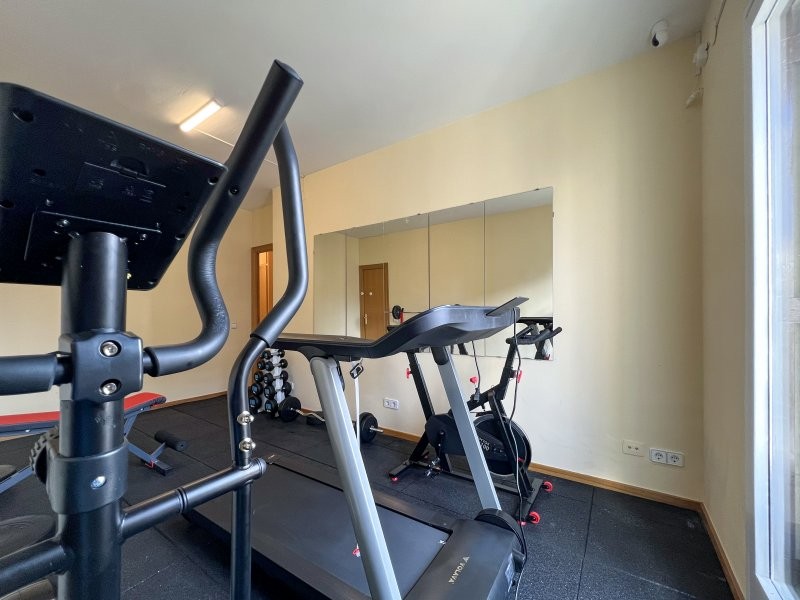 Image gallery
(39)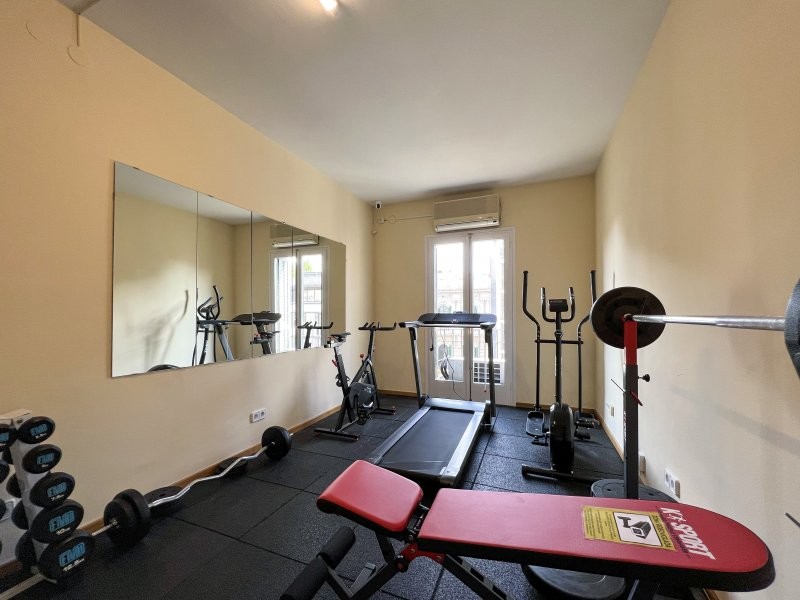 Image gallery
(39)
Image gallery
(39)
ADVANTAGES OF BOOKING WITH US

Check in con Stay Unique
Mejor precio online garantizado
Disponibilidad 24 horas 7 días a la semana
License number:
HUTB-004248
Description
Please note that there are construction works in the street of the apartment that could affect your stay in the apartment only during business hours. Inconveniences due to construction works are already considered in the price and no further compensation will be offered.

The balcony is temporarily unavailable due to construction works.
Decoration in an antiquated style.


CEE: Yes / Energy Consumption: F / Emissions: F

☆☆ BEDROOMS ☆☆☆.
This U-nique Rambla Catalunya is an air-conditioned apartment with 2 bedrooms + sofa bed in the living room. The recommended number of adults is up to 4 (+ children). The bedroom has a high-end double bed, branded bedding, dim lighting and contemporary artwork. The windows are really large and give you a huge amount of light to start the day off right. The rooms are warm and cozy, and a great place to relax after exploring the beautiful city.

☆☆ BATHROOMS ☆☆☆.
This spacious unit has two bathrooms and is far from ordinary. These bathrooms are a rewarding place to get ready for a busy day or unwind after one.

☆☆ KITCHEN AND LIVING ROOM ☆☆☆.
While you may want to spend your time exploring Barcelona's famous restaurants, sometimes there's nothing like a home-cooked meal. And this apartment features a fully equipped kitchen with everything you need to make meal preparation easy. Custom cabinetry provides plenty of space to store your family's favorite foods, and modern appliances, including a quiet dishwasher, make it easy to prepare meals for your hungry crew.

Brew a cup of coffee in the mornings and have breakfast together in the cozy breakfast nook overlooking the beautiful temple.

You'll find sofas, abstract artwork, and decor. The mostly white space accented with touches of color is the perfect place to catch up with a conversation or watch TV.

☆☆ OUTDOOR SPACE ☆☆☆.
Staying here allows you to walk out your front door and immerse yourself in the culture and beauty of Barcelona. You're within walking or metro distance of patio cafes, restaurants, sidewalk boutiques, and some of Spain's most iconic and historic sites. The apartment has windows overlooking the famous Casa Batlló.

★☆ Book today and let us take care of you in Barcelona! ☆★

Guest access:
When you stay in this beautiful unit, you have access to everything. The unit is rented out to one family at a time, so you have ultimate privacy and space. Your host will be happy to meet you upon arrival and give you all the information you need for a comfortable and relaxing stay.

Business travelers can pop open their laptops, connect to the speedy WiFi, and keep connected with customers, clients, family, and friends back home. Families traveling with young children will have access to a baby crib, just let us know of this need beforehand so we can have it set up for you!

KEY FEATURES:
☀ 2 large bedroom + doubled sofa bed
☀ 2 bathroom
☀ Fully-equipped kitchen area with dining table
☀ Modern lounge
☀ Breathtaking views
☀ Access to the Internet
☀ Modern decor and locally inspired artwork throughout


Other things to note:
This apartment is managed by Spain's Leading Serviced Apartment Brand, as awarded at the World Travel Awards 2021, 2022 and 2023! We are honoured to receive this award and continue raising the standards of service in the hospitality and tourism industry. Thank you for your continued support!

By staying in this apartment, you are taking part in the WERESPECT initiative, focussed on promoting the relationship between holiday rental managers and their local communities. We ask you, as our guests, to join us in promoting sustainable tourism by being respectful of our neighbours and remaining conscious of your surroundings.

We support a local charity called Casals dels Infants, which support children from under privileged families in Barcelona and other Spanish and Moroccan cities. By booking this apartment, you are helping to contribute to this wonderful charity, and through this, better the lives of children who don't have much. If you wish to know more about Casals Dels Infants, don't hesitate to send us a message :)

Early Check in? Late check out? No problem! We can't actually let you into the apartment earlier, or let you stay longer, but we work with a great service that can take care of your suitcases for you if you arrive much before check in time, or fly out much later than check out time, so you can enjoy your day in the city without carrying them around. If you want to know more, don't hesitate to write us!

CEE: Yes / Energy Consumption: F / Emissions: F

Do you want to maintain your fitness even while disconnecting on vacation? Don't worry! At Stay Unique we think of all your comforts, this is why, you have the opportunity to access our small gym in the building during your stay:
Rules use of the gym:
- Small machine room shared with clients in the same building.
- Opening hours from 6 AM to 11 PM.
- Access included
- It is recommended to bring your own towel as it does not include towels as a hygienic measure.
- There is no bathroom, you can use the one in your reserved apartment.
- Suitable for all ages. Children under 16 accompanied under adult supervision.
- No smoking, alcoholic beverages or food.
It is strongly recommended that all gym members have adequate health insurance to cover possible injuries or medical expenses related to physical activity. The gym and its staff are not responsible for any injury, illness, damage or loss of property you may suffer while on our premises or participating in our activities. This includes injuries caused by the negligence of other gym users.


distribución de camas por habitaciones

Bedroom 1
Double Bed

Bedroom 2
Double Bed

Living room
Double Sofa bed
equipment
Aire acondicionado (habitaciones)
Baño
Televisión por cable
Monóxido de Carbono
Cafetera
Cuna
Comedor
Mesa de comedor
Ascensor
Extractor
Congelador
Nevera
Calefacción
Hierro
Tabla de Hierro
Fundamentos de cocina
Lámpara
Microondas
Espejo
Mesita de noche
Horno
Pan
Ducha
Smartlock
Detector de humo
Sofá
Estufa
Baño
Artículos de tocador
Toallas
Toallas/ropa de cama
Armario
Lavadora
SPECIFICATIONS
Occupancy cap 6
Bedrooms: 2
Bathrooms: 2
Size (m2): 65
Individual bed: 0
Double beds: 2
sofa bed: 1
arrival
Minimum age: 25
Deposit: €0
Quiet hours: 22h - 9h
Self check-in: Yes
Check-in time: 15:00
Check-out time: 11:00
PAYMENT AND CANCELLATION POLICY
7 days fully refundable
7 days before arrival you can cancel with full refund. Within 7 days no refund
House's rules
"DO NOT BOOK BEFORE READING THESE RULES.

This building´s community guidelines force us to make sure that there is at least one person above 25 years old present during check-in and for the entirety of the stay. As we are not allowed to host groups that do not respect this requirement, any reservation that goes against this, will have to cancel their reservation. The only exception to this rule that we are allowed to make is for groups of no more than 2 people and for whom the purpose of the trip is not partying.

We do not accept any stag/hen do´s under any circumstance.

No Smoking:
Please notice that this is a strictly non-smoking apartment. The apartment is fitted with smoke detectors.

No Parties:
Strictly no parties are allowed in this apartment as the apartment is located in a residential building. If you are coming to party, please book somewhere else.

No noise at night:
No excessive noise is allowed after 21/9PM as the apartment is located in a residential building.

If you do not adhere to these rules, we reserve the right to ask you to leave immediately, as our relationship with our neighbors is of the utmost importance to us.

Please keep in mind that if you book last minute (less than 24 hours before your arrival), the official check-in time will be subject to our availability and will be after 4:00 PM.

City Tax: We have to charge you the Barcelona City Tax of 5.50€ per guest above 17 years of age per night, before arrival to the apartment. To understand the calculations, 3 people staying for 3 nights is 49.50€ (5.50 x 3 X 3 = 49.50).


Passport information:
It is required by law to register all people staying in any tourist accommodation by their full name, birth date, and passport number.
We will therefore request you to provide us with this information before your arrival.

Send this sentence and the ages of your group with your first message:

""Roses are red, violets are blue, I have read the house rules as I was supposed to"""
Location
Barcelona
This apartment is located in the middle of Rambla de Catalunya in the middle of Eixample. Rambla de Catalunya is filled with restaurants, cafe´s, bars and shops. The street behind the building is the famous Passeig de Gracia, the biggest shopping street in Barcelona, and also home to many famous Modernista buildings, like the Casa Mila and Casa Batlló (You can actually see the back of Casa Batlló from the apartment). The central square of Plaça Catalunya is just down the street, and also marks where the Gothic Quarters begins.
There is so much more to say about this neighborhood to list here, you literally have it all right at your doorstep.
Getting around
As this apartment is more or less right in the center of the city, you have a multitude of metro and bus options, just as most famous sights can be reached by foot. The fastest way to get to the apartment is by taxi, we can help you book one if needed.
For getting here from the airport, the easiests is to take the Airport shuttle bus (Aerobus) to Plaça Catalunya and walk from there.
reviews
Veldig bra! Rent, midt i sentrum.
4명 가족이 5박6일동안 이용했습니다 우선 위치가 기가 막히고요 주변 명소, 맛집들이 진짜 가까워서 정말 좋았어요!!! 숙소 근처에서 모든걸 해결할 수 있습니다 접근성 최고!!! 항큑인뫈 아롸볼쓔 이꿰 쓰뀨ㅔ요 제까 예뮈난 푠이 아뉘인뛔 지베 먼쮜가 찌인쫘 넘휴 마놔여 누네 먼쮜가 너므만히 보여효 슈건에 먼쮜 체고로 만움!!!!!!!!!! 온모미 갠쥐러율 쩡됴에혀 하류쭁일 빡뽝 온모믈 글거써혀 베듀벅우는 댜행휘 업썻써효 먼쮜 빼고뉸 다 죠앗떠혀
Posizione ottima della casa, la metro è a soli tre minuti a piedi, ristoranti e locali negozi e supermercati vicini. La casa si trova in ottima posizione voto cento!
This place was great, fight in the middle of everything We had a great stay
La ubicación del apartamento es muy buena.
Amazing location. Inside was very bare bones.
its a great place to stay. would definitely come back to this place thanks guys for everything. my family had a lovely time.
Really great place, it was easy to communicate with the landlord. The access to the appartment was practical!
Bellissima casa e location
Add dates to see availability
You may also be interested in...
Barcelona
Bright family apartment with balcony
110 m²
8 pax
3 room
2 bathroom
apartment
More information
Barcelona
Bright and spacious 3bed/3bath in Sant Gervasi
80 m²
6 pax
3 room
3 bathroom
apartment
More information
Barcelona
Traditional BCN apartment near Sagrada Familia for 6
75 m²
6 pax
3 room
2 bathroom
apartment
More information
Barcelona
Bright family apartment with balcony
110 m²
8 pax
3 room
2 bathroom
apartment
More information
Barcelona
Bright and spacious 3bed/3bath in Sant Gervasi
80 m²
6 pax
3 room
3 bathroom
apartment
More information
Barcelona
Traditional BCN apartment near Sagrada Familia for 6
75 m²
6 pax
3 room
2 bathroom
apartment
More information
See all the accommodations of&nbspBarcelona