Thank you for contacting us!&nbsp
You will receive a response shortly.
Make a booking
Book
Phone
en
Barcelona
Modern apartment next to Sagrada Familia
Image gallery
(43)
Image gallery
(43)
Image gallery
(43)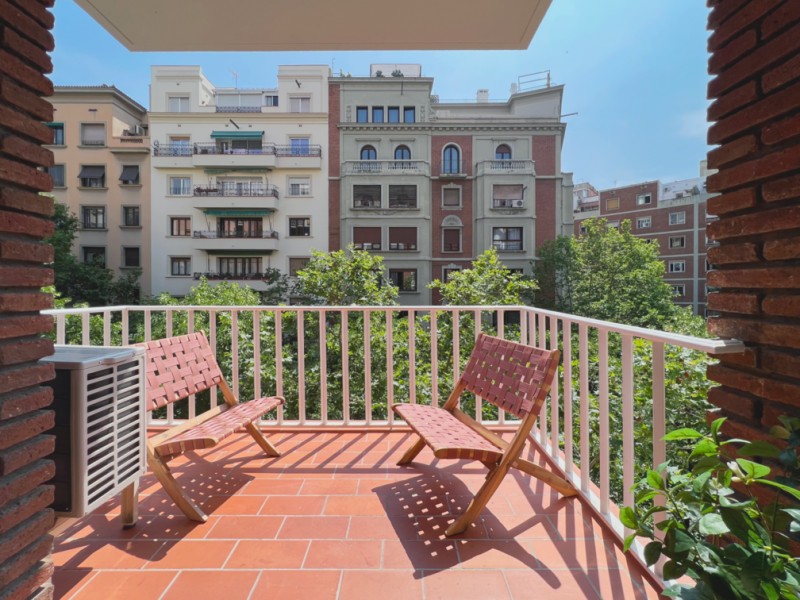 Image gallery
(43)
Image gallery
(43)
Image gallery
(43)
Image gallery
(43)
Image gallery
(43)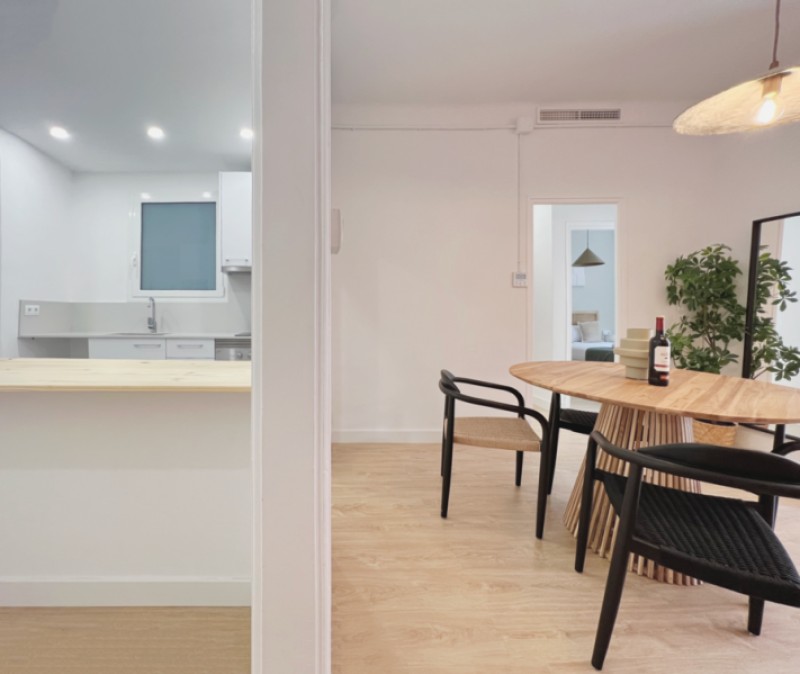 Image gallery
(43)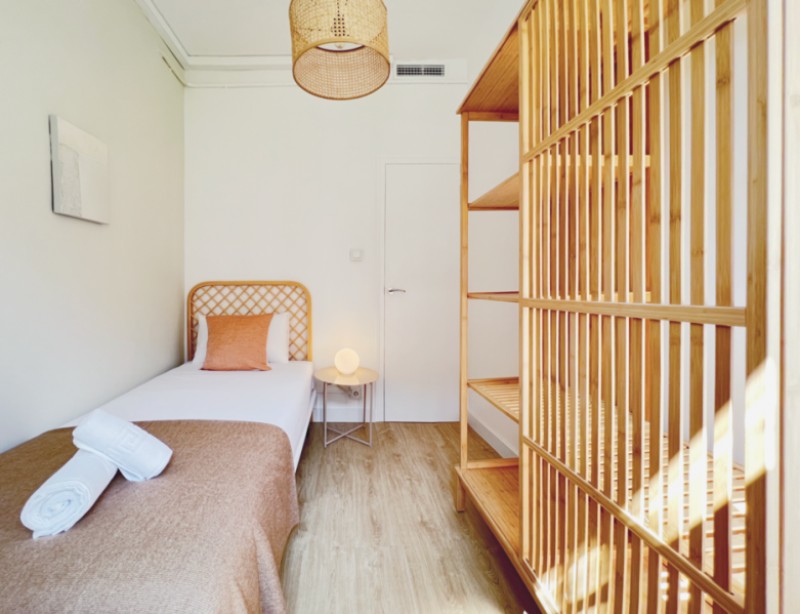 Image gallery
(43)
Image gallery
(43)
Image gallery
(43)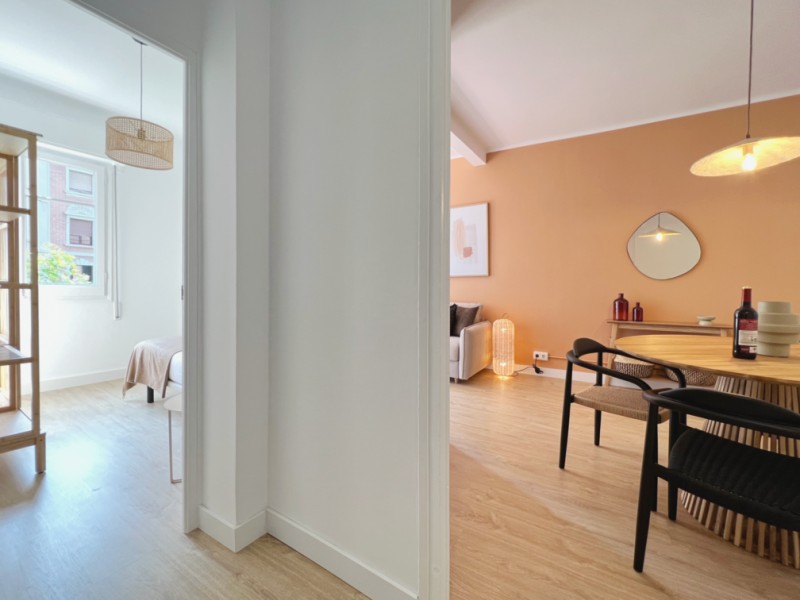 Image gallery
(43)
Image gallery
(43)
Image gallery
(43)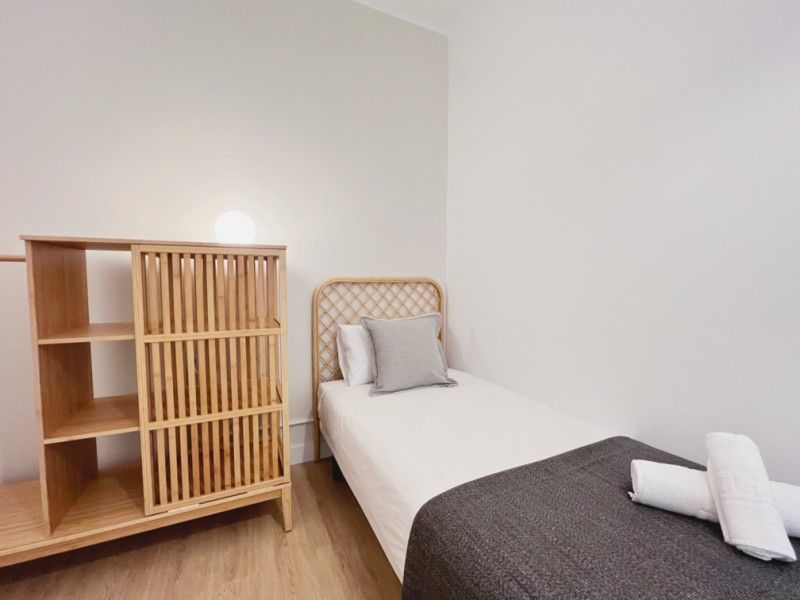 Image gallery
(43)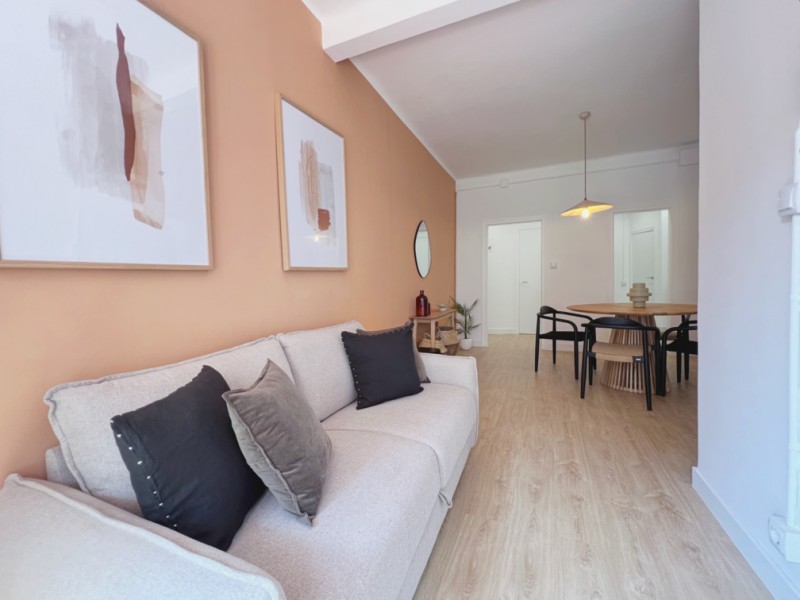 Image gallery
(43)
Image gallery
(43)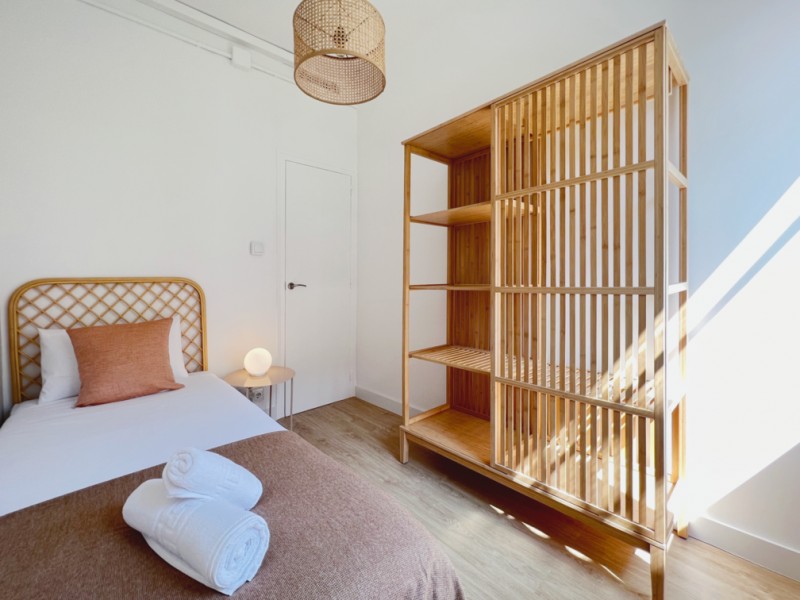 Image gallery
(43)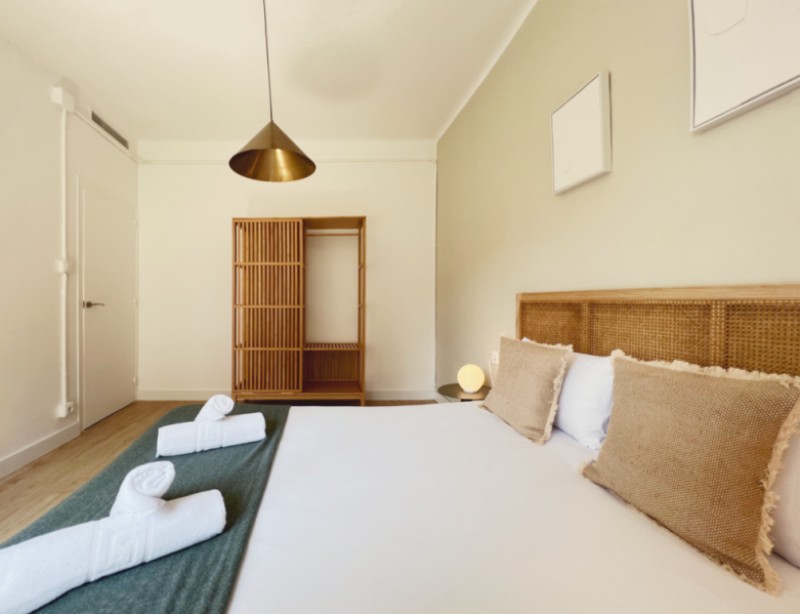 Image gallery
(43)
Image gallery
(43)
Image gallery
(43)
Image gallery
(43)
Image gallery
(43)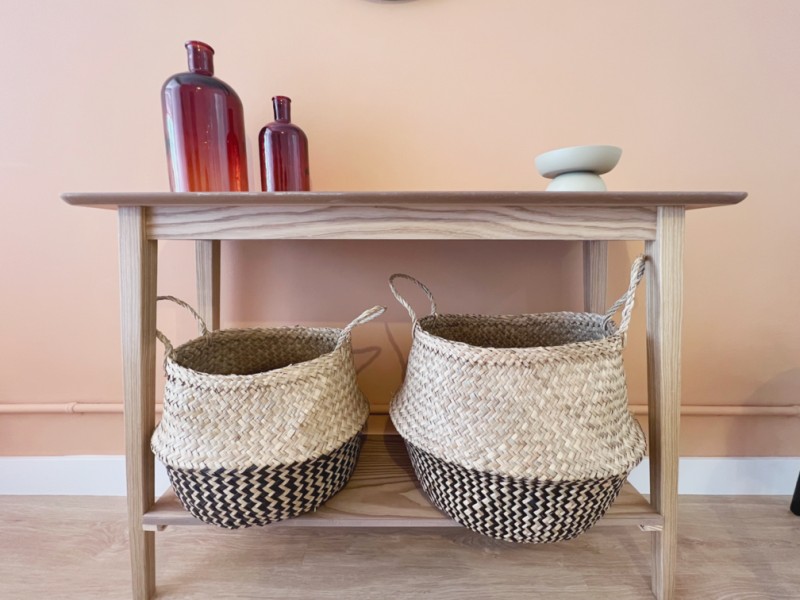 Image gallery
(43)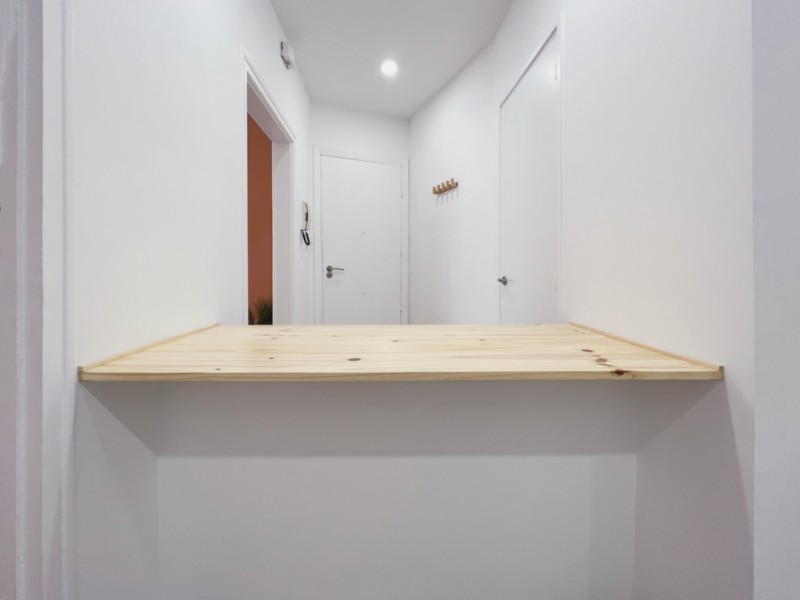 Image gallery
(43)
Image gallery
(43)
Image gallery
(43)
Image gallery
(43)
Image gallery
(43)
Image gallery
(43)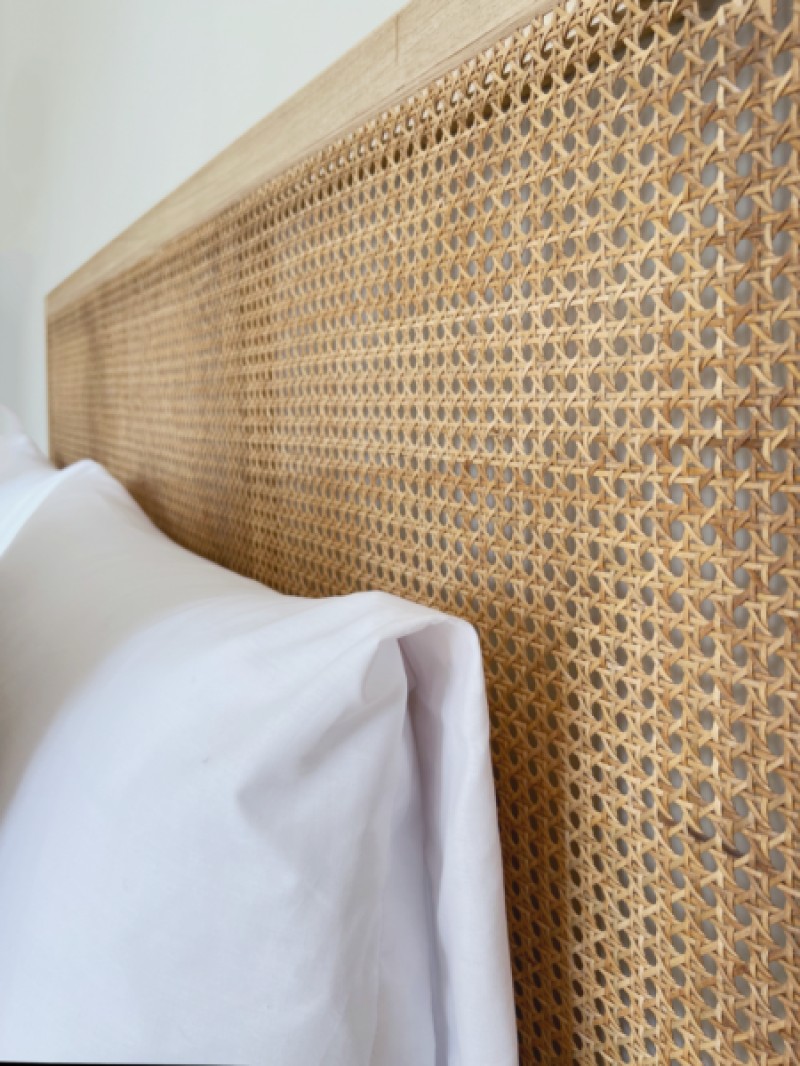 Image gallery
(43)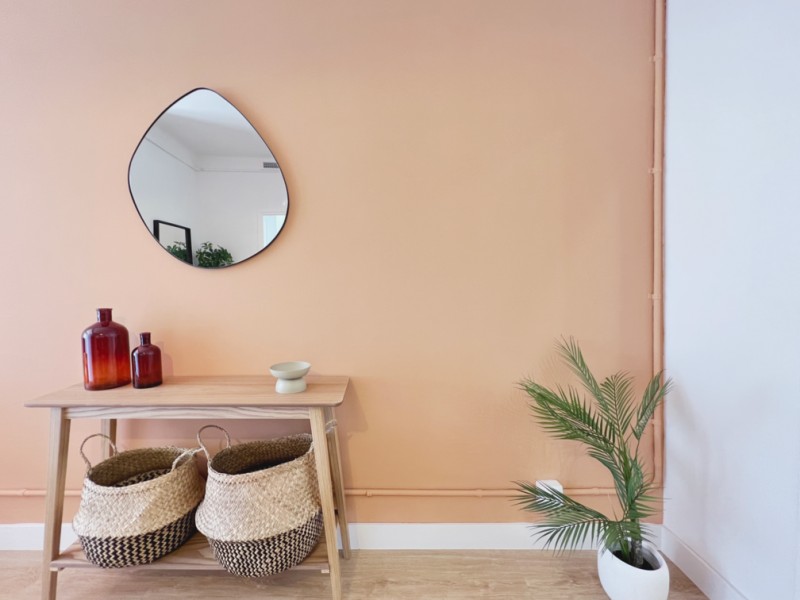 Image gallery
(43)
Image gallery
(43)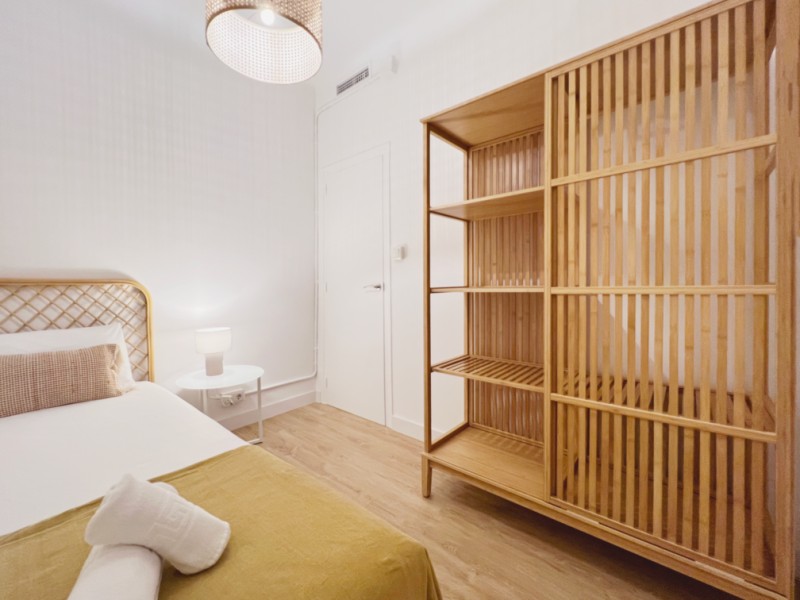 Image gallery
(43)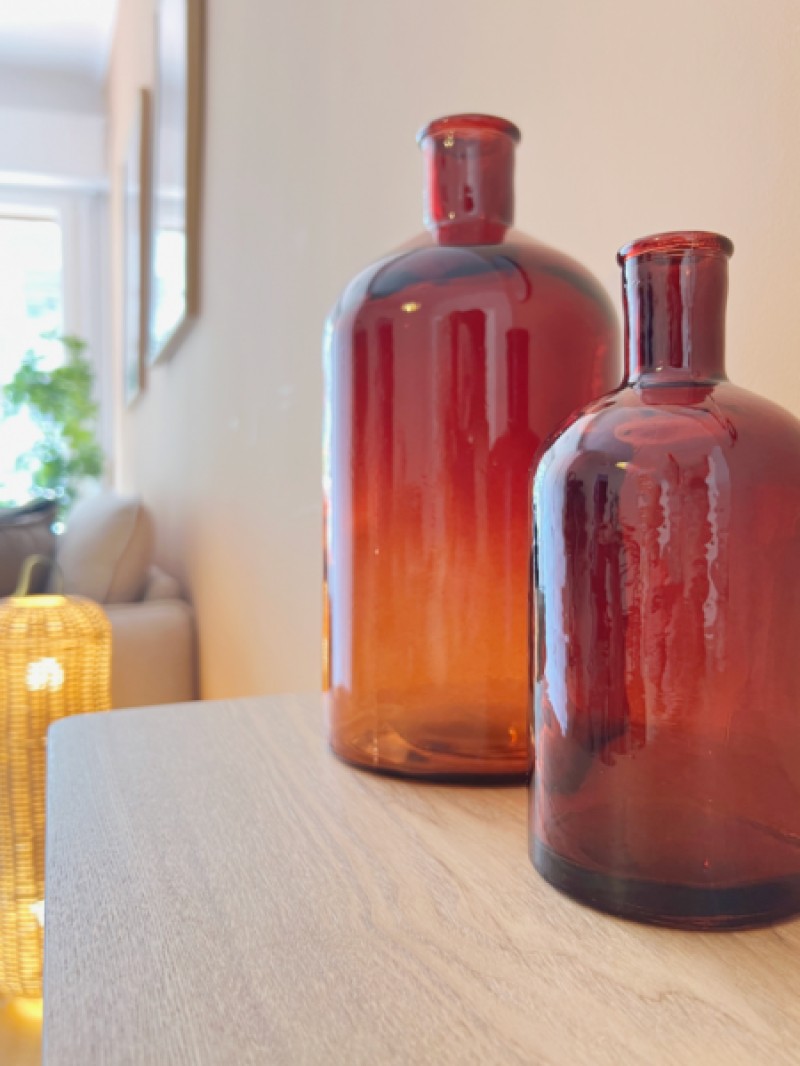 Image gallery
(43)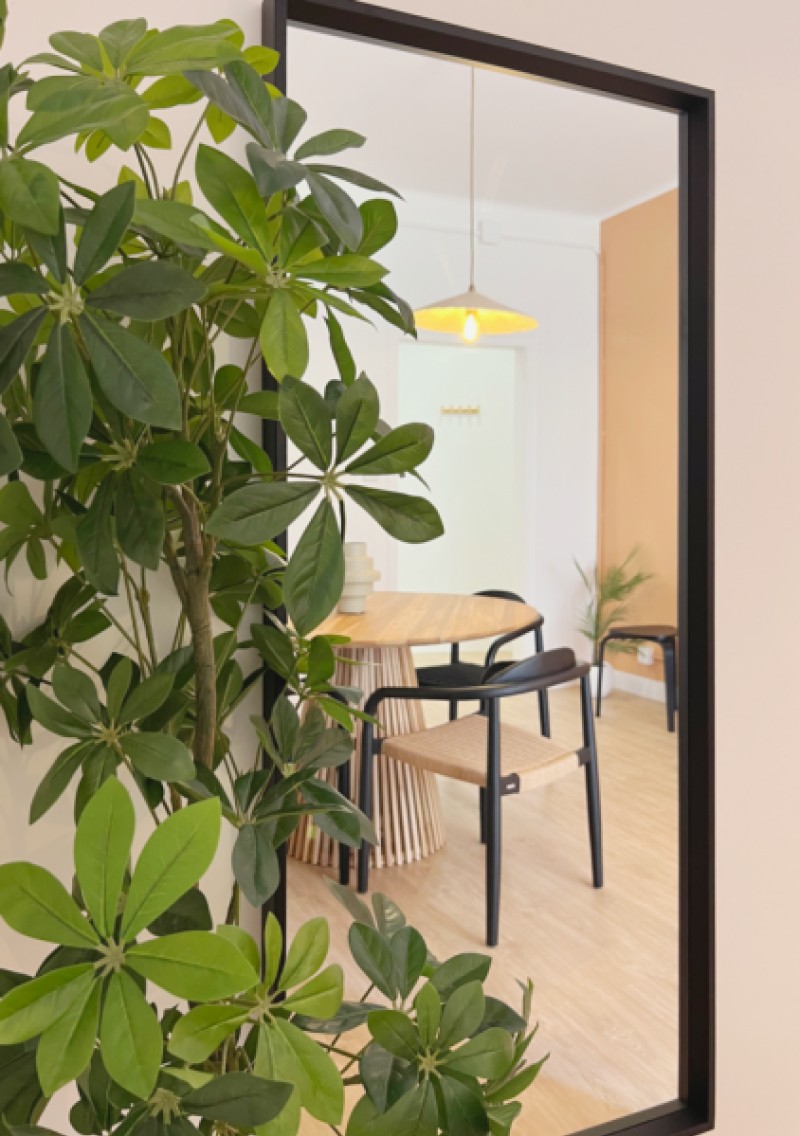 Image gallery
(43)
Image gallery
(43)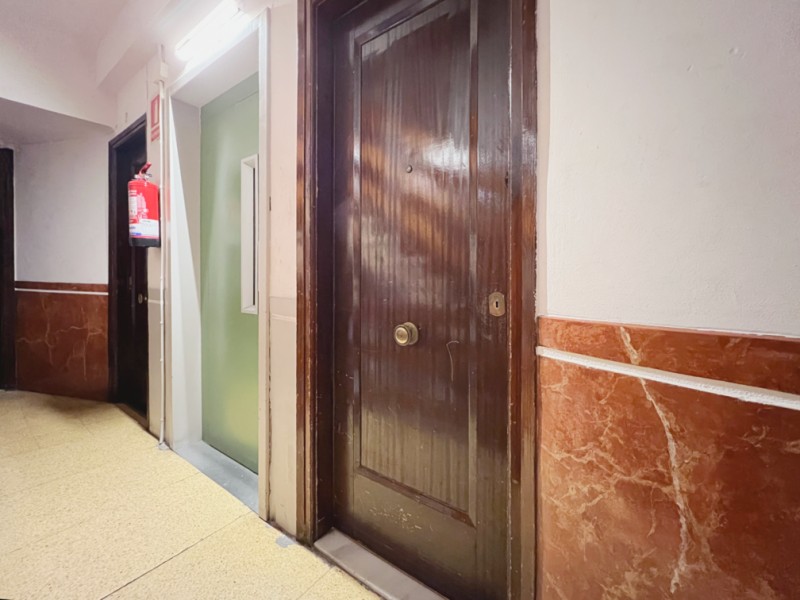 Image gallery
(43)
Image gallery
(43)
Image gallery
(43)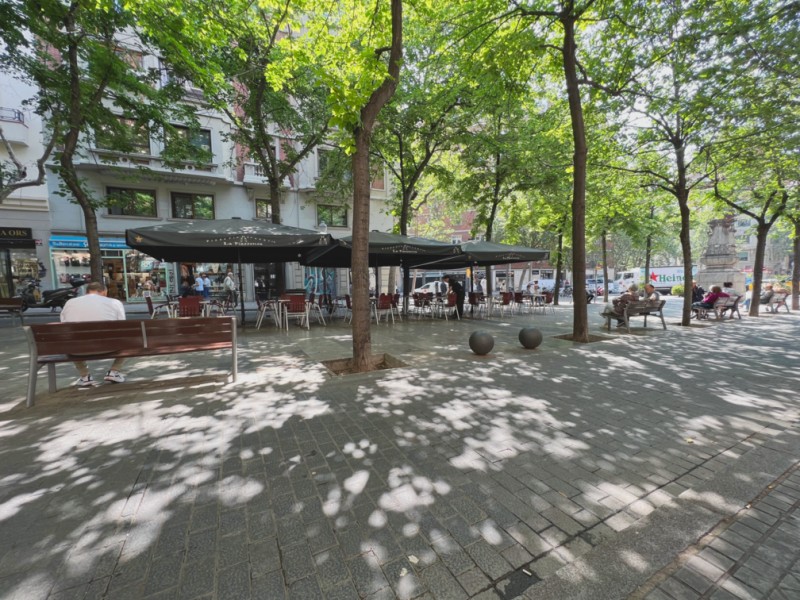 Image gallery
(43)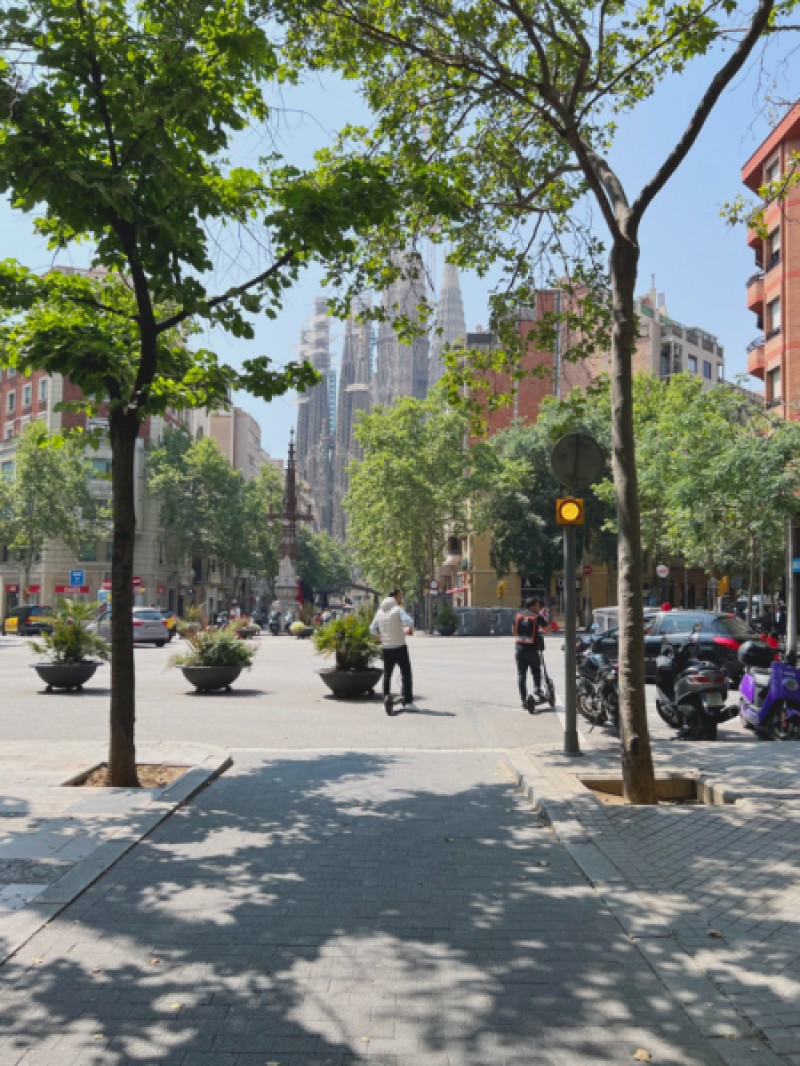 Image gallery
(43)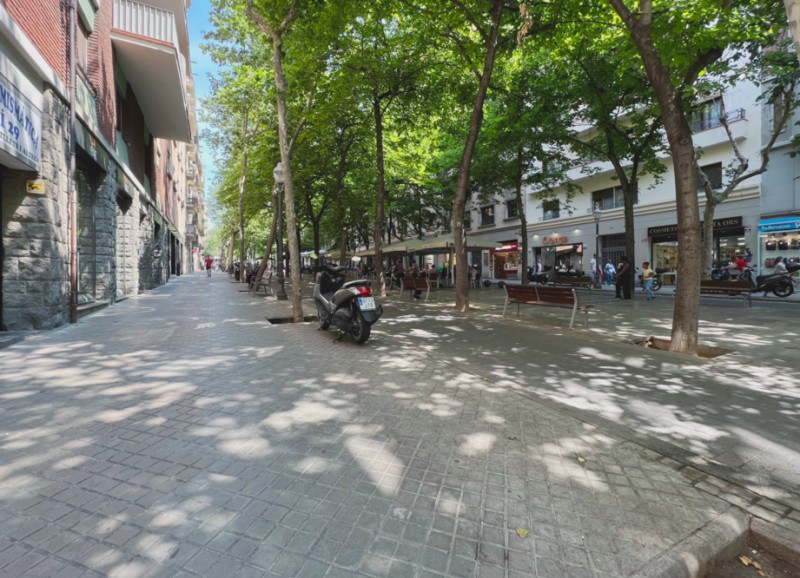 Image gallery
(43)
ADVANTAGES OF BOOKING WITH US

Check in con Stay Unique
Mejor precio online garantizado
Disponibilidad 24 horas 7 días a la semana
License number:
02-2016-0574
Description
3- Minute walk to Sagrada Familia
12- Minute Metro to Plaça Catalunya
☆ Private Balcony
☆ Refurbished rooms

This apartment is located next the famous Sagrada Familia, equipped with 3 bedrooms and a bathroom, this apartment will make you feel at home, Access to public transport is only a few minutes, making it easy to tour the city, there are plenty of restaurants and bars to eat in the area, the perfect starting to discovering the city.

Experience Barcelona With Us & Learn More Below!

Here are a few kind words from our guests

"The place is exactly as advertised. We had a good stay here. The company running it was great at responding and the month went very quickly. The location is fantastic with a view of Sagrada Familia from the balcony. There are supermarkets nearby making grocery shopping easy." Ivana

"The location is very central. very close to the metro and Sagrada Familia. The place is very spacious and comfortable. Always very attentive in everything with answers and quick solutions." Claudia

☆☆ Bedrooms ☆☆
This gorgeous Barcelona apartment features 4 bedrooms, one being a master bedroom with a double bed, the other 3 are single beds with their own private rooms, making it perfect for a family of 5, all rooms include high quality linen, a spacious wardrobe and a nightstand, making it suitable for all your storage needs. The bedrooms are cosy and inviting, a great place to relax after exploring the beautiful city.

☆☆ Bathrooms ☆☆
This spacious unit has one full bathroom and its far from ordinary, the all-white tiled room is the ultimate feature for refreshment and relaxation, the modern sink and mirroring are placed above storage, the bathroom is a very rewarding place to get ready and start the day or to relax and unwind from a busy one.

☆☆ Kitchen & Lounge ☆☆
Although you may want to spend your time exploring Barcelona's famous eateries, there is the option for a home-cooked meal as the kitchen is equipped with all requirements and amenities, allowing you to feel at home, far away from home. The lounge area is very spacious with a desk for some work-time or the sofa for a relaxed evening watching TV, the lounge is perfect for all situations.

☆☆ Outside Space ☆☆
The outside space for this apartment is great, with part of the Sagrada Familia on view from your balcony it will be hard not to fall in love with this place, also you are only a short walk away from metro spots and great restaurants which is always an advantage!

Book Today & Let Us Take Care Of You In Barcelona!

When you stay in this beautiful unit, you have access to everything. This unit is rented out to one family at a time, so you have ultimate privacy and space. Your agent will be happy to meet you upon arrival and give you all the information you need for a comfortable and relaxing stay.

We are always available via Airbnb chat or phone if you need help, have questions or any concerns. You can contact us for any reason, from restaurants recommendations to how to use the washing machine. You will also meet one of us in person during your check-in where we will show you around and give you the keys.

Business travellers can use their laptops by connecting to the speedy Wi-Fi.
Families travelling with a young child will have access to a baby crib, just let us know beforehand so we can have this set up for you.

This apartment is managed by Spain's Leading Serviced Apartment Brand, as awarded at the World Travel Awards 2021! We are honoured to receive this award and continue raising the standards of service in the hospitality and tourism industry. Thank you for your continued support!

CEE: Yes / Energy Consumption: E / Emissions: E
distribución de camas por habitaciones

Bedroom 1
Double Bed

Bedroom 2
Single Bed

Bedroom 3
Single Bed

Bedroom 4
Single Bed
equipment
Aire acondicionado (central)
Balcón
Monóxido de Carbono
Sillas y Mesa
Perchero
Cafetera
Vajilla y Cubertería
Armario
Escritorio
Mesa de comedor
Tetera Eléctrica
Ascensor
Extractor
Congelador
Nevera
nevera/congelador
Secador
Calefacción
Comprobación presencial
Hierro
Tabla de Hierro
Fundamentos de cocina
Lámpara
Microondas
Espejo
Mesita de noche
Horno
Pan
Ducha
Detector de humo
Sofá
Estufa
Tostadora
Baño
Artículos de tocador
Toallas
Toallas/ropa de cama
Tv
Armario
Lavadora
Jarra de Agua
SPECIFICATIONS
Occupancy cap 5
Bedrooms: 4
Bathrooms: 1
Size (m2): 70
Individual bed: 3
Double beds: 1
sofa bed: 0
arrival
Minimum age: 30
Deposit: €0
Quiet hours: 22h - 9h
Self check-in: Not
Check-in time: 15:00
Check-out time: 11:00
PAYMENT AND CANCELLATION POLICY
7 days fully refundable
7 days before arrival you can cancel with full refund. Within 7 days no refund
House's rules
DO NOT BOOK BEFORE READING THESE RULES.

Please note that at least one member of your group needs to be above 25 years of age to stay in this apartment."

No Smoking: Please notice that this is a strictly non-smoking apartment.
The apartment is fitted with smoke detectors.

No Parties: Strictly no parties are allowed in this apartment as the apartment is located in a residential building. If you are coming to party, please book somewhere else.

No noise at night: No excessive noise is allowed after 21/9PM as the apartment is located in a residential building.

The apartment has a NoiseAlarm installed: This device only measures the volume level of noise and sends an alert when exceeding the maximum limit set. By NoiseAlarm only measuring the sound pressure, it does not record any audio, video nor conversations, and offers 100% of privacy to the guests.

This system collaborates to make tourism more sustainable. If you do not adhere to these rules, we reserve the right to ask you to leave immediately, as our relationship with our neighbors is of the utmost importance to us.

Late check-ins: If you arrive outside of normal hours, please note that there is a late check-in fee. If you arrive after 21/9pm the fee is 20€, and after 24/12am the fee is 50€.

If a guest loses a set of keys during their stay, an 80€ fee will apply.

Please keep in mind that if you book last minute (less than 24 hours before your arrival), the official check-in time will be subject to our availability and will be after 4:00 PM.

City Tax: We have to charge you the Barcelona City Tax of 5.50€ per guest above 17 years of age per night, before arrival to the apartment. To understand the calculations, 3 people staying for 3 nights is 49.50€ (5.50 x 3 X 3 = 49.50).

Passport information: It is required by law to register all people staying in any tourist accommodation by their full name, birth date, and passport number. We will therefore request you to provide us with this information before your arrival.

Send this sentence and the ages of your group with your first message: Roses are red, violets are blue, I have read the house rules as I was supposed to.

Location
Barcelona
The apartment is located in the area simply called "la Sagrada Familia" because it is just next to Gaudi's famous "basilica" and trademark of Barcelona city and skyline.The Sagrada Familia area is part of the bigger Eixample area. Eixample is mainly a normal residential area, meaning you will be living among locals and with real, authentic restaurants and shops, instead of the more touristic aimed souvenir shops and restaurants in other parts of the city. The area is calm and quiet at night, so it is very suitable for children families or others who like their everyday to be quiet and calm.
Getting around:
Although you can walk to almost everything, the location of the apartment makes it easy for you to get around by metro or bus. It will take you about 5 minutes to reach the public transport stations, where you then will have access to reach whatever destination needed.
reviews
Todo perfecto. El departamento es tal cual se describe en la publicación y todo el equipamiento está nuevo. Quizás se podrían agregar algunas cosas para estancias largas, pero son detalles. Estrictos...
Leer mas
Add dates to see availability
You may also be interested in...
Barcelona
Bright family apartment with balcony
110 m²
8 pax
3 room
2 bathroom
apartment
More information
Barcelona
Spacious apartment close to Sagrada Familia
60 m²
5 pax
2 room
1 bathroom
apartment
More information
Barcelona
Bright and spacious 3bed/3bath in Sant Gervasi
80 m²
6 pax
3 room
3 bathroom
apartment
More information
Barcelona
Bright family apartment with balcony
110 m²
8 pax
3 room
2 bathroom
apartment
More information
Barcelona
Spacious apartment close to Sagrada Familia
60 m²
5 pax
2 room
1 bathroom
apartment
More information
Barcelona
Bright and spacious 3bed/3bath in Sant Gervasi
80 m²
6 pax
3 room
3 bathroom
apartment
More information
See all the accommodations of&nbspBarcelona