Thank you for contacting us!&nbsp
You will receive a response shortly.
Make a booking
Book
Phone
en
Costa del Sol, Marbella
Amazing apartment with pool and sea views
Image gallery
(29)
Image gallery
(29)
Image gallery
(29)
Image gallery
(29)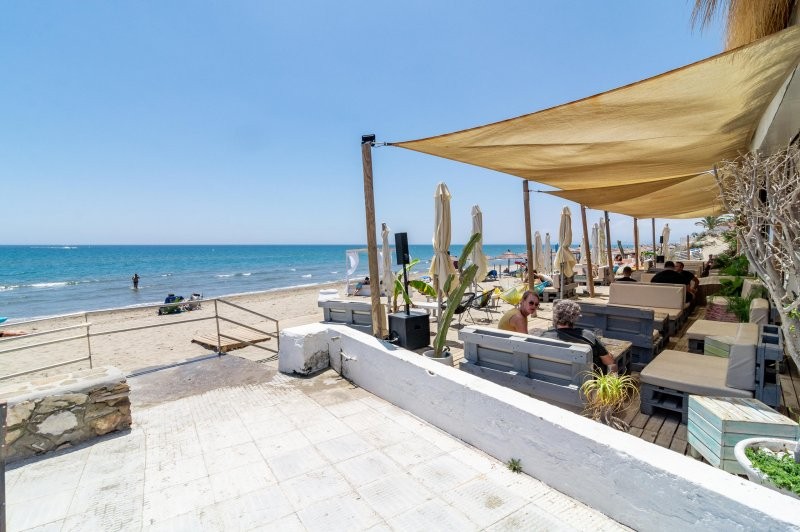 Image gallery
(29)
Image gallery
(29)
Image gallery
(29)
Image gallery
(29)
Image gallery
(29)
Image gallery
(29)
Image gallery
(29)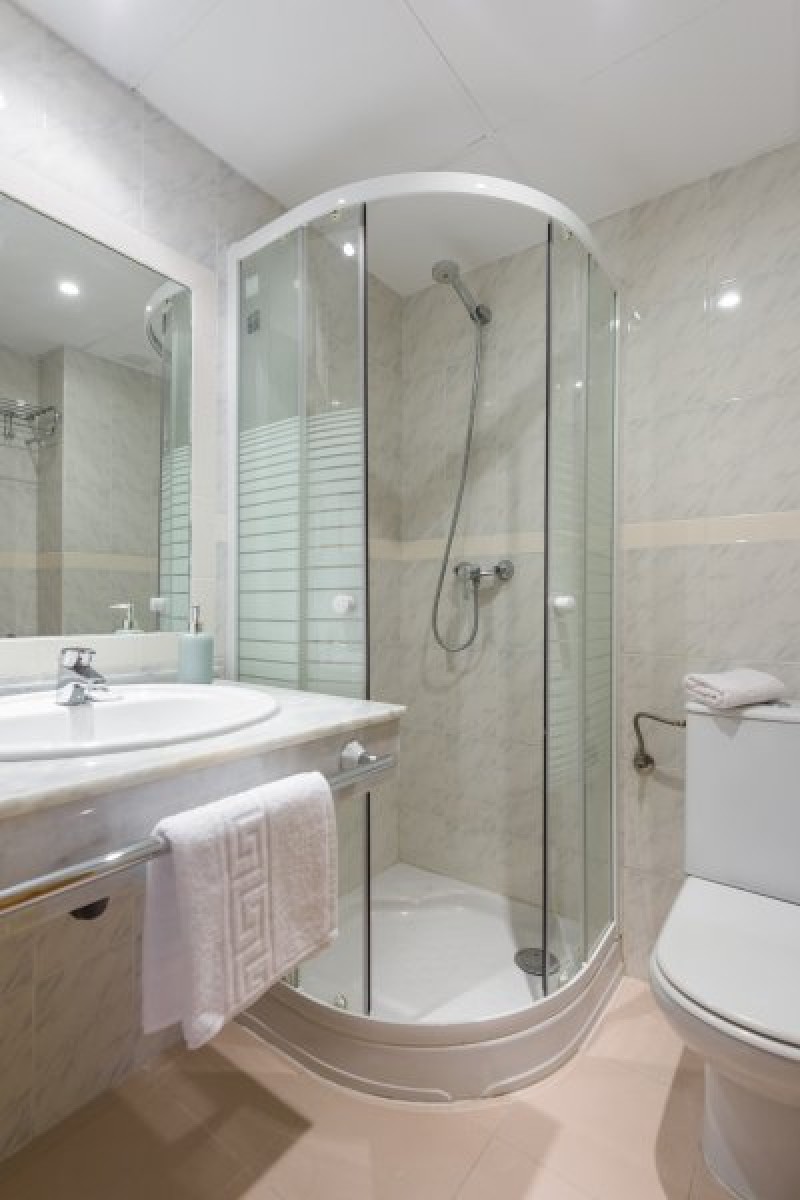 Image gallery
(29)
Image gallery
(29)
Image gallery
(29)
Image gallery
(29)
Image gallery
(29)
Image gallery
(29)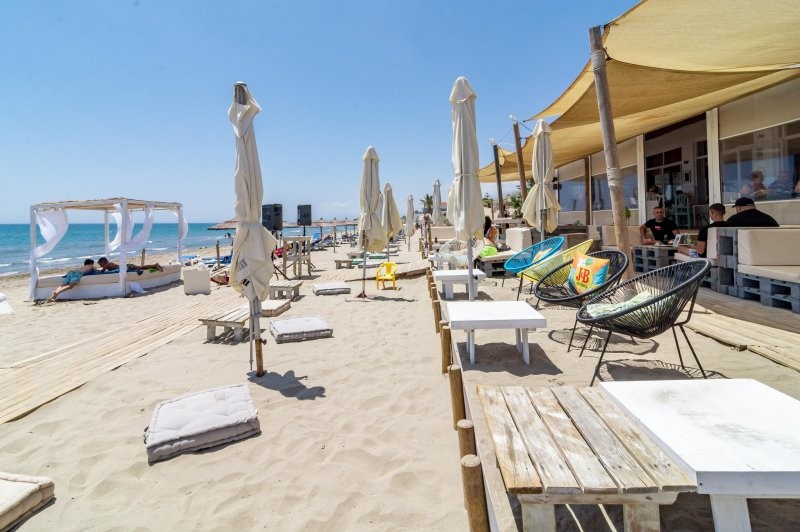 Image gallery
(29)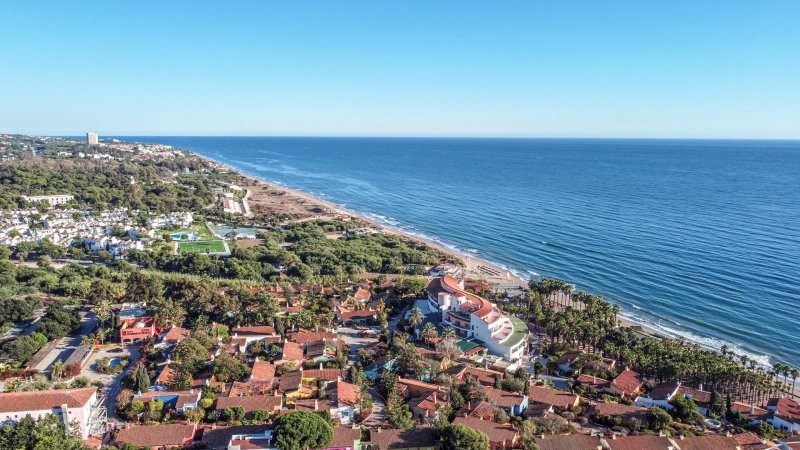 Image gallery
(29)
Image gallery
(29)
Image gallery
(29)
Image gallery
(29)
Image gallery
(29)
Image gallery
(29)
Image gallery
(29)
Image gallery
(29)
Image gallery
(29)
Image gallery
(29)
Image gallery
(29)
Image gallery
(29)
ADVANTAGES OF BOOKING WITH US

Check in con Stay Unique
Mejor precio online garantizado
Disponibilidad 24 horas 7 días a la semana
License number:
VFT/MA/49696
Description
Views of the sea
2 min walk to the Beach
Balcony and Pool
Two Tennis Courts

Apartment in residential area with swimming pool, football- and tennis courts.
Direct access to the beach from the urbanization. Also, a short walk to supermarkets, and gas station.

Completely renovated apartment with capacity for 6 people (three bedrooms and two bathrooms). It is spacious and very bright. It has a terrace to enjoy the sea views. It is fully equipped to come and spend a few quiet days in Marbella.

Views of the sea
2 min walk to the Beach
☆Balcony and Pool
☆Two Tennis Courts

Welcome to our amazing apartment in the beautiful city of Marbella! This recently renovated apartment is perfect for families, with three bedrooms and two full bathrooms providing comfortable accommodation for up to six guests. The apartment is spacious, bright, and fully equipped with all the amenities necessary for a comfortable stay, including high-speed WiFi, air conditioning, and a fully furnished kitchen.

But what sets this apartment apart is the fantastic outdoor space, with a terrace offering sea views and a pool perfect for cooling off on hot summer days. Additionally, the urbanisation has access to two tennis courts and a small soccer field, ensuring there is plenty of entertainment for the whole family. With direct access to the beach from the urbanisation and just a short walk to local amenities including a supermarket, pharmacy, and gas station, the apartment is in a fantastic location.

The bedrooms are warm and inviting, with the master bedroom featuring a high-quality double bed and designer bedding, while the other two bedrooms offer two single beds and a large bunk bed. Both bathrooms are spacious and supplied with towels and toiletries. The living room is tastefully decorated with a nice flooring and has plenty of space for relaxing after a busy day exploring the city.

Our host will be happy to meet you upon arrival and give you all the information you need for a comfortable and relaxing stay. Whether you're here for business or pleasure, this apartment has everything you need to feel at home in Marbella. So book today and let us take care of you!

Please note that this apartment is managed by Spain's Leading Serviced Apartment Brand, and is part of the WERESPECT initiative promoting sustainable tourism. We ask all our guests to be respectful of our neighbours and remain conscious of their surroundings.

★☆ Book today and let us take care of you in Marbella! ☆★

EEC: NO
distribución de camas por habitaciones

Bedroom 1
Double Bed

Bedroom 2
Single Bed

Bedroom 3
Bunk Bed
equipment
Aire acondicionado (central)
Balcón
Baño
Televisión por cable
Sillas y Mesa
Perchero
Cafetera
Vajilla y Cubertería
Armario
Escritorio
Comedor
Mesa de comedor
Lavavajillas
Tetera Eléctrica
Extractor
Congelador
Nevera
nevera/congelador
Jardín
Secador
Calefacción
Comprobación presencial
Hierro
Tabla de Hierro
Fundamentos de cocina
Lámpara
Espejo
Mesita de noche
Horno
Pan
Estacionamiento
Ducha
Smart TV
Sofá
Estufa
Piscina
Terraza
Tostadora
Baño
Artículos de tocador
Toallas
Toallas/ropa de cama
Tv
Armario
Lavadora
SPECIFICATIONS
Occupancy cap 6
Bedrooms: 3
Bathrooms: 2
Size (m2): 90
Individual bed: 4
Double beds: 1
sofa bed: 0
arrival
Minimum age: 30
Deposit: €0
Quiet hours: 22h - 9h
Self check-in: Not
Check-in time: 15:00
Check-out time: 11:00
PAYMENT AND CANCELLATION POLICY
7 days fully refundable
7 days before arrival you can cancel with full refund. Within 7 days no refund
House's rules
DO NOT BOOK BEFORE READING THESE RULES.

Please note, that at least one member of your group needs to be above 30 years of age to stay in this property.

Pets are allowed for an extra cost of 50€ per stay.

Deposit: 300€ and will need to be paid in cash upon arrival.

No Smoking: Please notice that this is a strictly non-smoking property.

No Parties: Strictly no parties are allowed in this property as the property is located in a residential building/area.
If you are coming to party, please book somewhere else.

No noise at night: No excessive noise is allowed after 21/9PM as the property is located in a residential building/area.

Late check-ins: If you arrive outside of normal hours, please note that there is a late check-in fee. If you arrive after 21/9pm the fee is 50€.

If a guest loses a set of keys during their stay, an 80€ fee will apply.

Please keep in mind that if you book last minute (less than 24 hours before your arrival), the official check-in time will be subject to our availability and will be after 4:00 PM.

Passport information: It is required by law to register all people staying in any tourist accommodation by their full name, birth date, and passport number. We will therefore request you to provide us with this information before your arrival.

Send this sentence and the ages of your group with your first message: "Roses are red, violets are blue, I have read the house rules as I was supposed to"
Location
Costa del Sol
Marbella is a city located on the southern coast of Spain, in the province of Malaga and the region of Andalusia. Known for its warm and sunny climate, its beautiful beaches and its lively nightlife, Marbella is one of the most popular tourist destinations in Europe.The old town of Marbella is a mixture of narrow streets with white buildings typical of Andalusian architecture and squares. with charm.
In Marbella you can also find important tourist attractions such as the Puerto Banús marina, famous for its luxurious yachts and fashion designer shops, or the Paseo Marítimo, a beautiful seaside promenade that connects the city with the neighboring town of San Pedro de Alcantara.
In addition, Marbella is known for its culture and traditions, such as Holy Week, in which religious processions take place, and the San Bernabé Fair, a popular festival that takes place in June with music, dances and typical food from the region.
In summary, Marbella is a city that offers a large number of tourist attractions, from its beautiful coastline to its rich culture and traditions.
Getting around
Marbella City Center: 9.3km / 15 min. by car
Malaga airport: 45km / 40 min. by car
Supermarket/grocery: 350mts / 5 min. walking
Restaurants: 300mts / 5 min. walking
Beach: 200mts / 2 min. walking
reviews
Very nice apartment and neighborhood.
Super fint sted og beliggenhed. Eneste minus var køkkenudstyr, som godt kunne trænge til en opgradering:)
Great location. A few extras for guests would be ideal. i.e. Cooler box for the beach. Beach blanket. Beach chairs.
apartment nice, moderna and clean.
Apartamento muito tranquilo , localização top amamos estar lá . Obrigada pela simpatia senhor Henrique
Apartamento a escaso metros de la playa. Cómodo, limpio y tal y como aparece en las fotos. Muy recomendable.
Pobyt , byl velice pěkný , krásné prostředí. Velice dobre restaurace hned na pláži . Na pláž opravdu kousiček. Děkujeme .
We had a lovely stay with our two kids (2 and 4 years). Great location with a few minutes walk to the beach. The pool was also amazing and the...
Leer mas
The place was clean , had many amenities and appliances, and a good value. Very close to the beach. I would stay there again.
Very spacious and calm apartment with lovely pool and great beach just down the street. loved the area and will be back for sure.
Add dates to see availability
You may also be interested in...
Costa del Sol, Marbella
Luxury Pool Gym Ground Apartment
126 m²
6 pax
2 room
2 bathroom
apartment
More information
Costa del Sol, Marbella
Stunning villa in Marbella with private pool
186 m²
8 pax
5 room
3 bathroom
house
More information
Costa del Sol, Marbella
Spacious house with private pool next to Golf Club
134 m²
6 pax
3 room
2 bathroom
house
More information
Costa del Sol, Marbella
Luxury Pool Gym Ground Apartment
126 m²
6 pax
2 room
2 bathroom
apartment
More information
Costa del Sol, Marbella
Stunning villa in Marbella with private pool
186 m²
8 pax
5 room
3 bathroom
house
More information
Costa del Sol, Marbella
Spacious house with private pool next to Golf Club
134 m²
6 pax
3 room
2 bathroom
house
More information
See all the accommodations of&nbspMarbella