Thank you for contacting us!&nbsp
You will receive a response shortly.
Make a booking
Book
Phone
en
Barcelona
BARCELONA| NEAR GRACIA| LARGE APARTMENT with TERRACE
Image gallery
(24)
Image gallery
(24)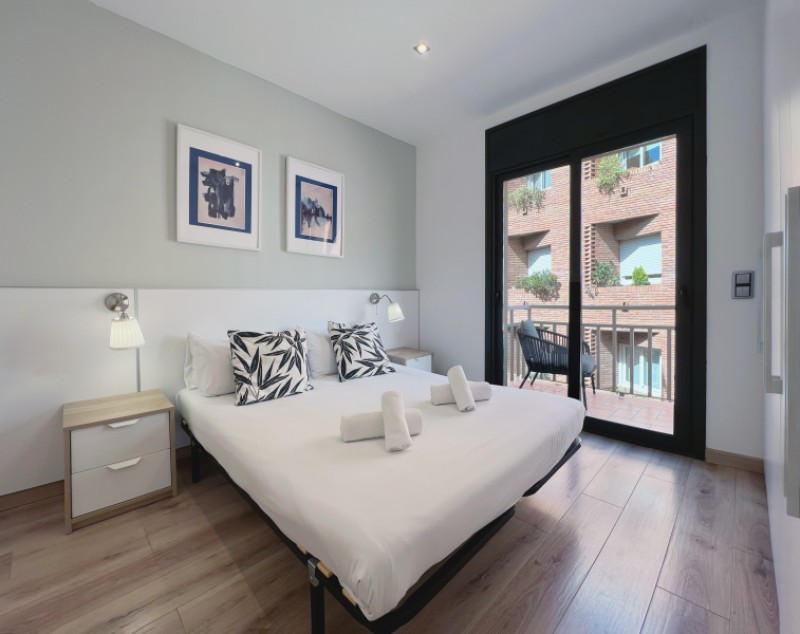 Image gallery
(24)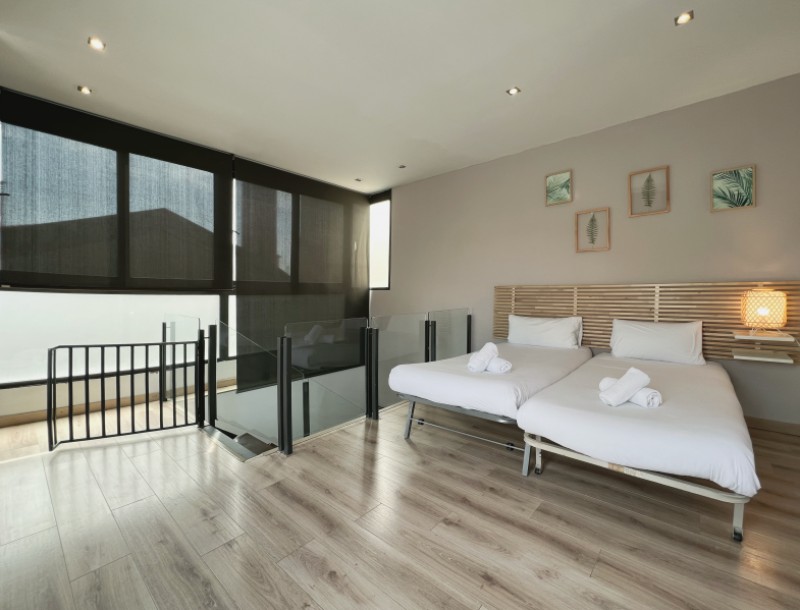 Image gallery
(24)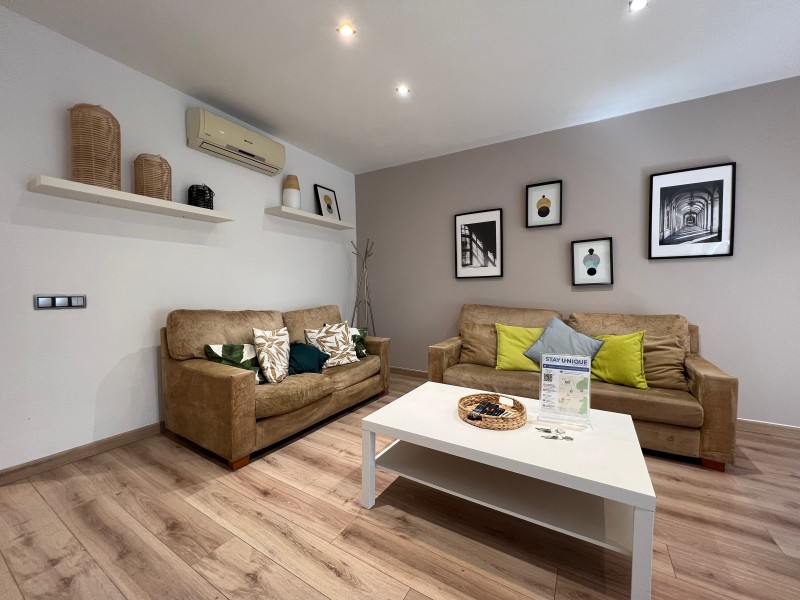 Image gallery
(24)
Image gallery
(24)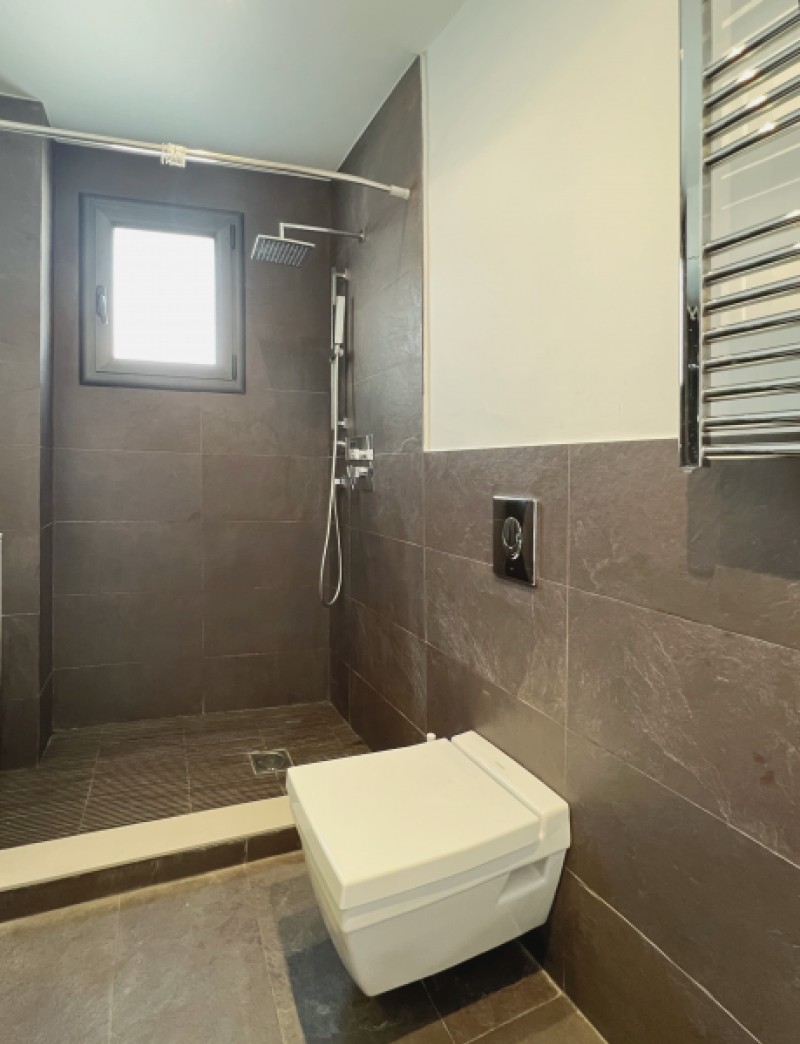 Image gallery
(24)
Image gallery
(24)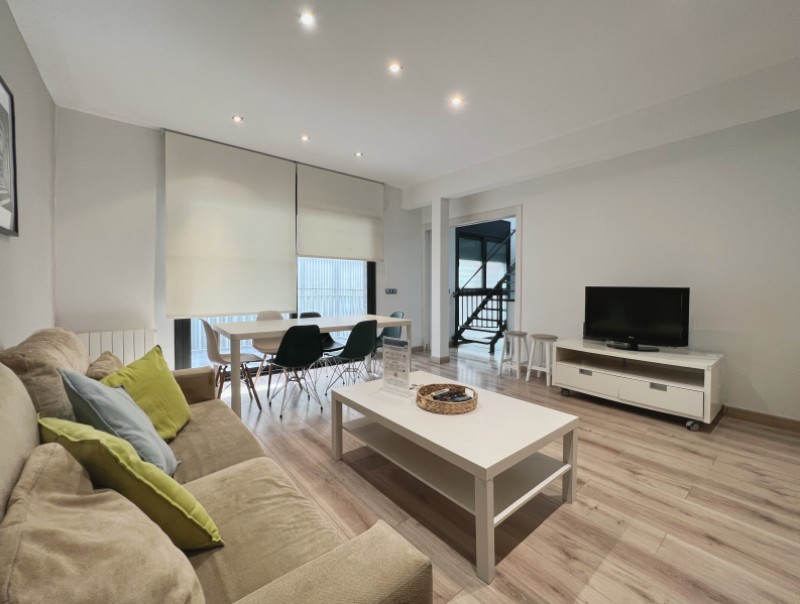 Image gallery
(24)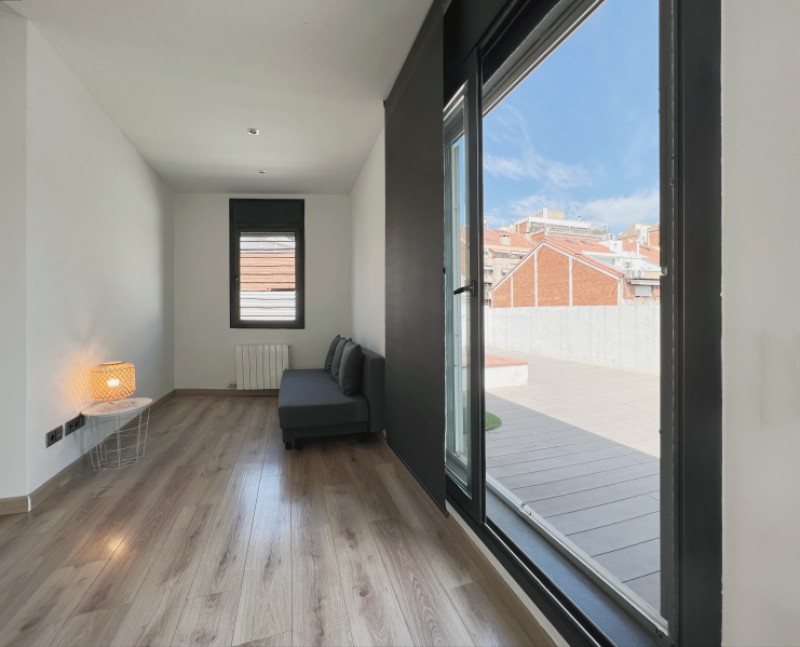 Image gallery
(24)
Image gallery
(24)
Image gallery
(24)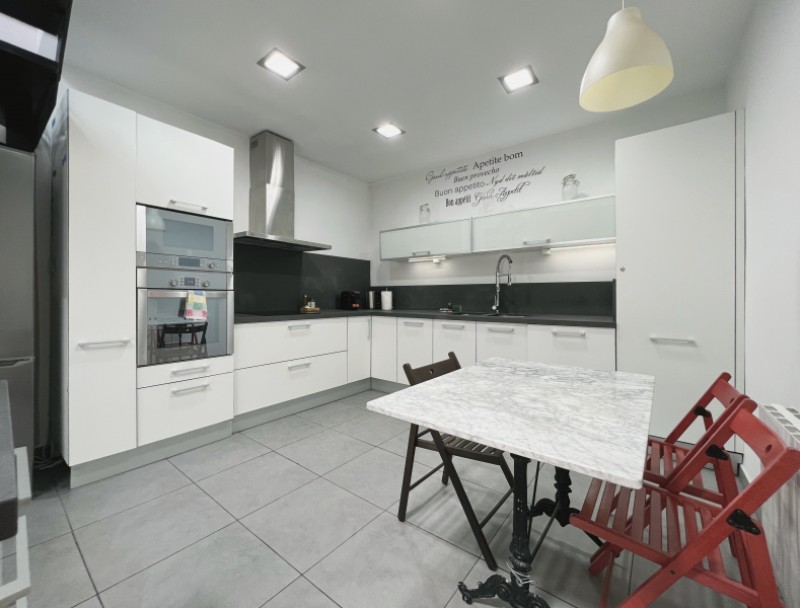 Image gallery
(24)
Image gallery
(24)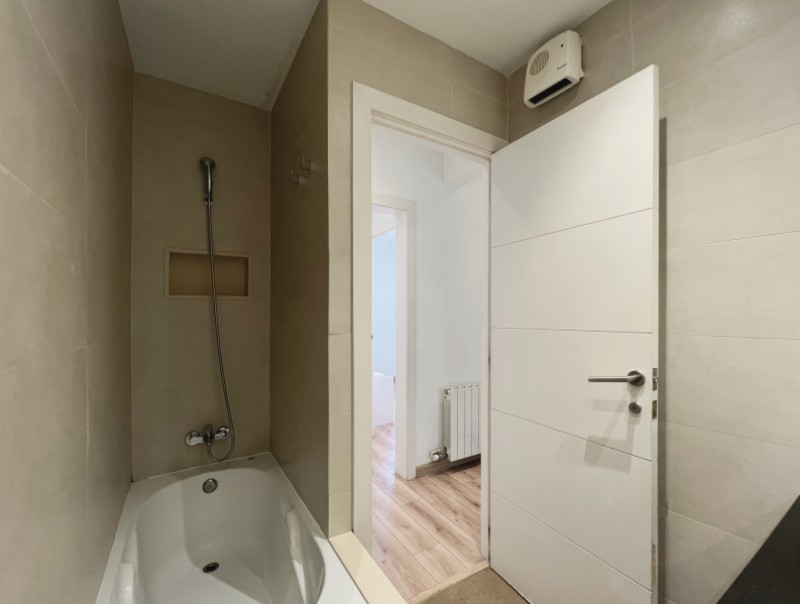 Image gallery
(24)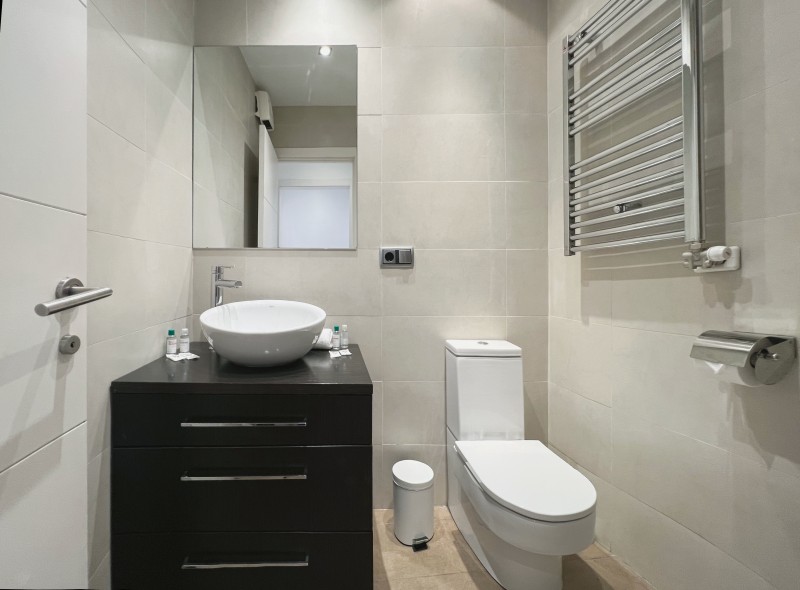 Image gallery
(24)
Image gallery
(24)
Image gallery
(24)
Image gallery
(24)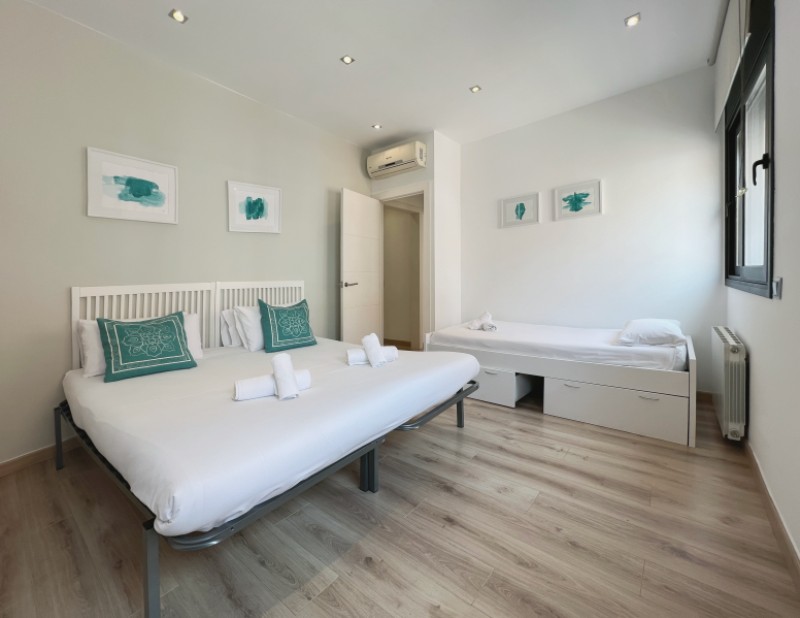 Image gallery
(24)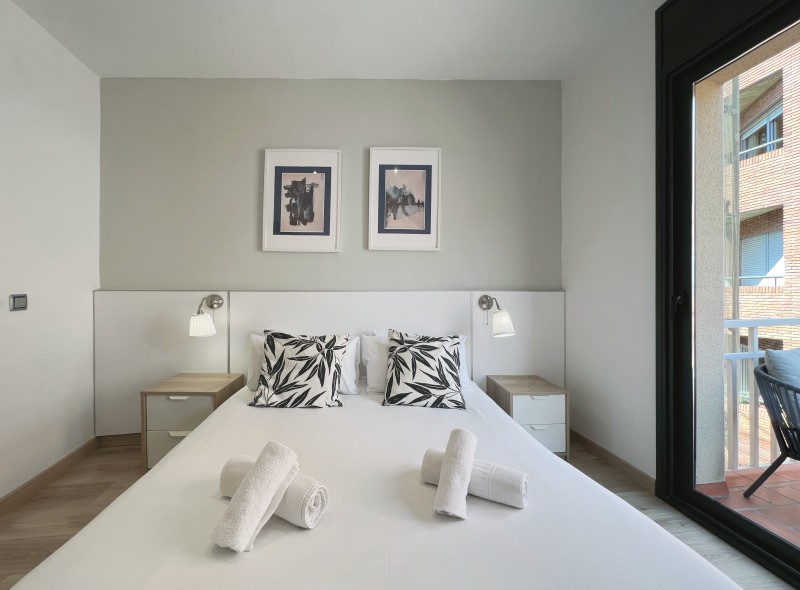 Image gallery
(24)
Image gallery
(24)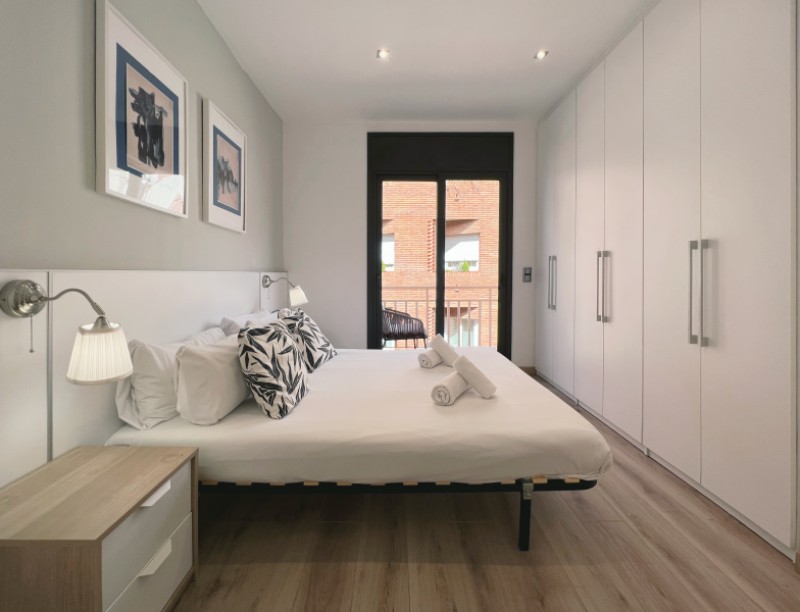 Image gallery
(24)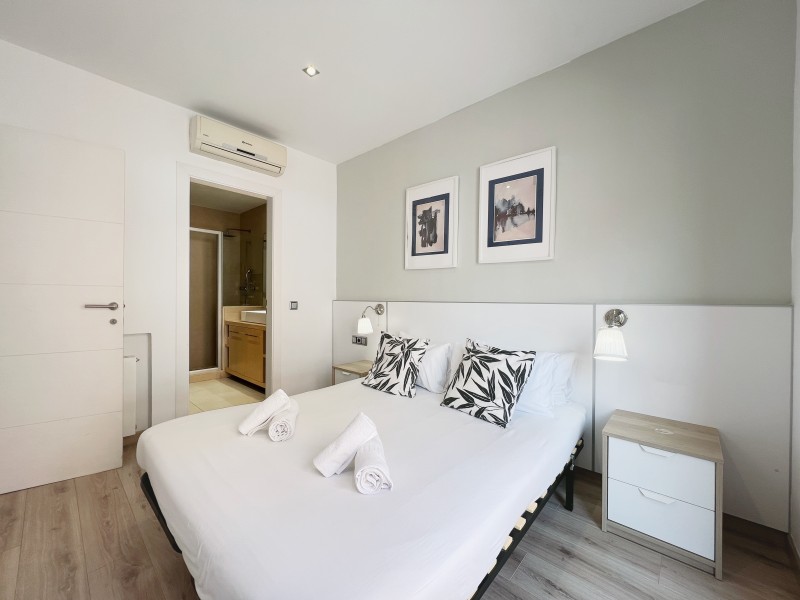 Image gallery
(24)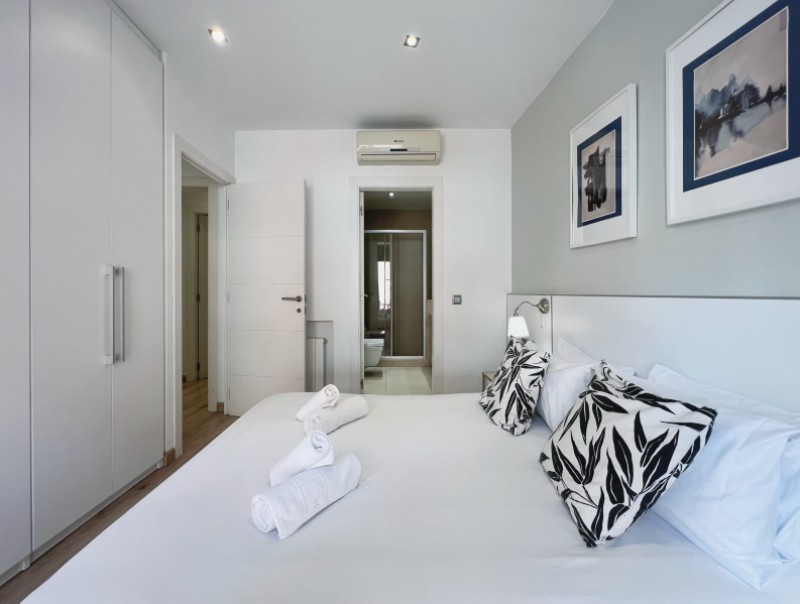 Image gallery
(24)
ADVANTAGES OF BOOKING WITH US

Check in con Stay Unique
Mejor precio online garantizado
Disponibilidad 24 horas 7 días a la semana
License number:
HUTB-013043
Description
10 Min Walk to Park Güell
15 Min Metro to Plaça de Catalunya
☆ Family Apartment
☆ Spacious Terrace
This large modern family apartment is located in the area of the greater Gracia neighbourhood; while being in the vicinity of Park Guell which has plenty of greenery. The apartment is fully equipped with 3 bedrooms and has a capacity of 9 people. Access to public transport is only a few minutes walk away and it is easy to get to central Barcelona.

Experience Barcelona With Us & Learn More Below!

The space
Here Are A Few Kind Words From Previous Guests:

"Exactly what we need for all of us, brilliant apartment with amazing terrace 5 minutes walk from a metro station" - Sandy

"The terrace offers incredible views and it is right next to the famous Park Güell as well as the L3 metro line, making it easy to get about everywhere. I highly recommend!" - Finn

☆☆ BEDROOMS ☆☆
This ample apartment features 3 bedrooms with a capacity of up to 9 people. The main bedroom has a double bed, while the second bedroom has 3 single beds. The third bedroom has 2 single beds and a sofa bed. All bedrooms have name-brand linens and have soft lighting provided by the large windows in each of the rooms.

☆☆ BATHROOMS ☆☆
This apartment has 2 full bathrooms which are both modern and beautifully tiled. They will be a perfect place to prepare yourself for the day ahead or to unwind from a busy day.

☆☆ KITCHEN & LOUNGE ☆☆
While you may want to spend your time exploring Barcelona's famous eateries, sometimes there is nothing like a home-cooked meal. And this apartment features a fully furnished kitchen with everything you need to make meal preparation easy. Custom cabinets provide plenty of space to store your family's favorite groceries, and modern appliances make it easy to cook meals for your hungry crew.

The lounge area sits in the middle of the apartment, making it easy to move about the space. The mostly white space is the perfect spot to relax and have a conversation or to watch TV.

☆☆ OUTSIDE SPACE ☆☆
The apartment has a large terrace provided which offers spectular views of Barcelona. There is a garden sofa, dining table and chairs outside allowing you to still soak in the sun rays or have a breath of fresh air while in your apartment.

★☆ Book Today & Let Us Take Care Of You In Barcelona! ☆★

CEE: No
distribución de camas por habitaciones

Bedroom 1
Double Bed

Bedroom 2
Single Bed

Bedroom 3
King Bed
equipment
Aire acondicionado (central)
Sillas y Mesa
Cafetera
Cuna
Vajilla y Cubertería
Armario
Comedor
Mesa de comedor
Tetera Eléctrica
Extractor
nevera/congelador
Calefacción
Hierro
Tabla de Hierro
Fundamentos de cocina
Lámpara
Microondas
Espejo
Mesita de noche
Horno
Pan
Ducha
Sofá
Estufa
Terraza
Tostadora
Baño
Artículos de tocador
Toallas
Toallas/ropa de cama
Tv
Armario
SPECIFICATIONS
Occupancy cap 9
Bedrooms: 3
Bathrooms: 2
Size (m2): 110
Individual bed: 5
Double beds: 1
sofa bed: 1
arrival
Minimum age: 35
Deposit: €0
Quiet hours: 22h - 9h
Self check-in: Yes
Check-in time: 15:00
Check-out time: 11:00
PAYMENT AND CANCELLATION POLICY
7 days fully refundable
7 days before arrival you can cancel with full refund. Within 7 days no refund
House's rules
DO NOT BOOK BEFORE READING THESE RULES.

No Smoking: Please notice that this is a strictly non-smoking apartment.
The apartment is fitted with smoke detectors.

No Parties: Strictly no parties are allowed in this apartment as the apartment is located in a residential building. If you are coming to party, please book somewhere else.

No noise at night: No excessive noise is allowed after 21/9PM as the apartment is located in a residential building.

The apartment has a NoiseAlarm installed: This device only measures the volume level of noise and sends an alert when exceeding the maximum limit set. By NoiseAlarm only measuring the sound pressure, it does not record any audio, video nor conversations, and offers 100% of privacy to the guests.

This system collaborates to make tourism more sustainable, for more information visit www.roomonitor.com If you do not adhere to these rules, we reserve the right to ask you to leave immediately, as our relationship with our neighbors is of the utmost importance to us.

Late check-ins: If you arrive outside of normal hours, please note that there is a late check-in fee. If you arrive after 21/9pm the fee is 20€, and after 24/12am the fee is 50€.

If a guest loses a set of keys during their stay, an 80€ fee will apply.

Please keep in mind that if you book last minute (less than 24 hours before your arrival), the official check-in time will be subject to our availability and will be after 4:00 PM.

City Tax: We have to charge you the Barcelona City Tax of 5.50€ per guest above 17 years of age per night, before arrival to the apartment. To understand the calculations, 3 people staying for 3 nights is 49.50€ (5.50 x 3 X 3 = 49.50).

Passport information: It is required by law to register all people staying in any tourist accommodation by their full name, birth date, and passport number. We will therefore request you to provide us with this information before your arrival.

Send this sentence and the ages of your group with your first message: Roses are red, violets are blue, I have read the house rules as I was supposed to.

Location
Barcelona
Barcelona, Catalunya, España
The Neighborhood of Gracia is a wonderful and quiet little part of inner Barcelona. Having historically been a separate village up until 1897, this quiet and tranquil area has retained some of its village charm up until this day. Many of the inhabitants in Gracia even today would still prefer to refer to themselves as Graciencs rather than Barceloneces, which is just one in a number of things that give this area its charm. Gracia is very famous for its large selection of small one-of designer boutiques and handicraft stores, displaying the best of the local handicraft and trade. If you want to find something truly unique to bring home from your travels, Gracia is the place to look. However should, you prefer large and famous clothing and designer brands, fear not, the famous and beautiful shopping boulevard of Passeig de Gracia is no more than a short journey away, with the street of Gran de Gracia actually being the succession of Passeig de Gracia. Passeig de Gracia boasts of enough shops and boutiques to satisfy even the hungriest of shopping urges! And when you're done shopping, why not enjoy a piece of bread, chocolate, tapa or a glass of wine in one of its many fantastic restaurants and bars. As Gracia is right in the middle of Barcelona, a metropolitan city, you can find a selection of all services you would need in the immediate neighborhood. Here you can find anything from pharmacies to supermarkets, cinemas, theaters, bars, restaurants, museums and whatever you could desire.
Cómo moverse por la zona
Directions
Even though Gracia is located a bit from the hustle and bustle of the more busy Ciutat Vella (or Old Town), it is still right in the middle of the city, with the Ramblas no more than a 20 minutes walk away (or 5 minutes by metro) and the beach no more than a 30 minutes walk away (10 by metro).
From the airport:
You can take the airbus (A1) from the airport to Placa Espanya. From Placa Espanya you need to take the metro L3 for 15 stops until Vallarca and then walk around 5 minutes until you reach the apartment!
reviews
We had a nice time in Barcelona, the apartment was perfect for 7 people, just like on the pothos. We only had one isse at the check in, but the...
Leer mas
Это было прекрасное время в Барселоне . Из окна прекрасный вид. Все очень чисто , хорошая локация .
nous avons passé un agréable moment dans cet appartement. la literie était de bonne qualité les espaces très lumineux. par contre il manquait un peu de vie, la cuisine était...
Leer mas
Tiszta es komfortos lakas nagy terasszal harom furdoszobaval, kenyelmes megoldas nagy csaladoknak barati tarsasagoknak. A szallasado korrekt es egyuttmukodo volt. A valosagban jobb mint a kepeken.
Ho soggiornato in questo magnifico appartamento insieme alla mia famiglia per un totale di 9 persone. L'ambiente era spazioso, pulito, ordinato e con tutti i comfort. Di sera molto tranquillo,...
Leer mas
Appartement conforme à la description et aux photos
Appartamento spazioso su due piani con una grande terrazza. Tre bagni ampi e molto utili per tanti ospiti. Aria condizionata in tutta la casa,utilissima viste le alte temperature di quest'...
Leer mas
Great for a big family trips. Apartment was spacious and clean.
Great accommodations in a great location, convenient to public transportation.
Die Wohnung ist sehr gut für große Familien geeignet. Wir 9 Personen hatten alle eigene Privatsphäre. Toll ist die Terrasse, wir haben die Abende genossen. Sehr ruhige Lage. Bank, Apotheke...
Leer mas
Add dates to see availability
You may also be interested in...
Barcelona
Exclusive 2-terrace apartment in the heart of Eixample
163 m²
10 pax
4 room
2 bathroom
apartment
More information
Barcelona
Spacious apartment for 10 people in the center
144 m²
10 pax
4 room
2 bathroom
apartment
More information
Barcelona
Charming 3-bedroom and 2-bathroom apartment in the city center
120 m²
9 pax
3 room
2 bathroom
apartment
More information
Barcelona
Exclusive 2-terrace apartment in the heart of Eixample
163 m²
10 pax
4 room
2 bathroom
apartment
More information
Barcelona
Spacious apartment for 10 people in the center
144 m²
10 pax
4 room
2 bathroom
apartment
More information
Barcelona
Charming 3-bedroom and 2-bathroom apartment in the city center
120 m²
9 pax
3 room
2 bathroom
apartment
More information
See all the accommodations of&nbspBarcelona