Thank you for contacting us!&nbsp
You will receive a response shortly.
Make a booking
Book
Phone
en
Barcelona
Penthouse suite with private rooftop terrace in Eixample
Image gallery
(45)
Image gallery
(45)
Image gallery
(45)
Image gallery
(45)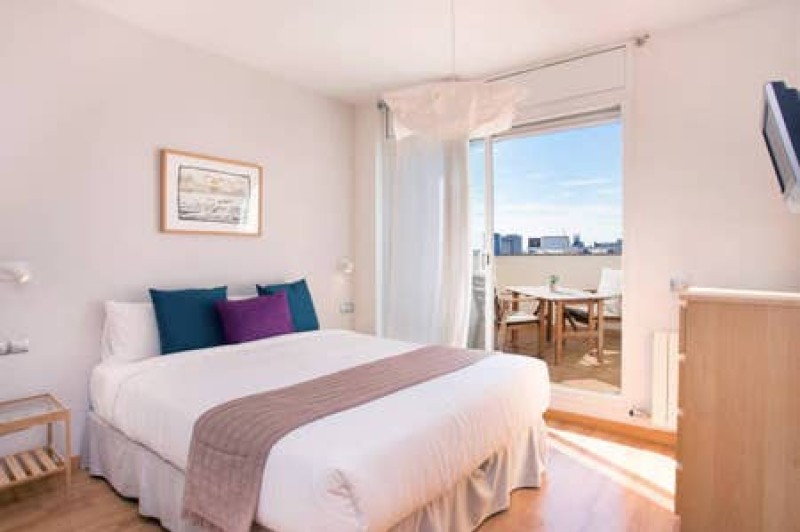 Image gallery
(45)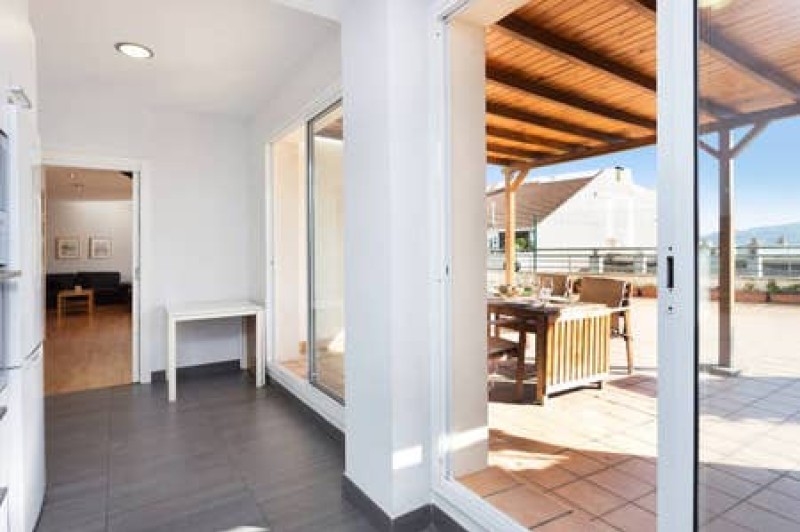 Image gallery
(45)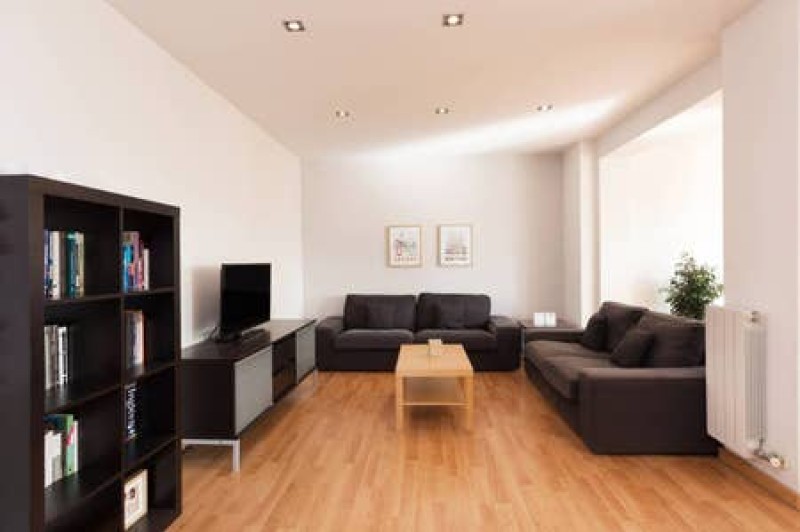 Image gallery
(45)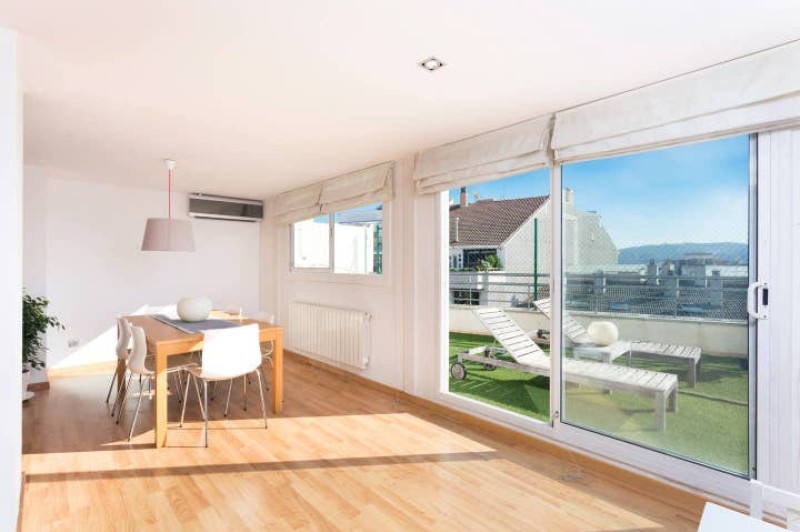 Image gallery
(45)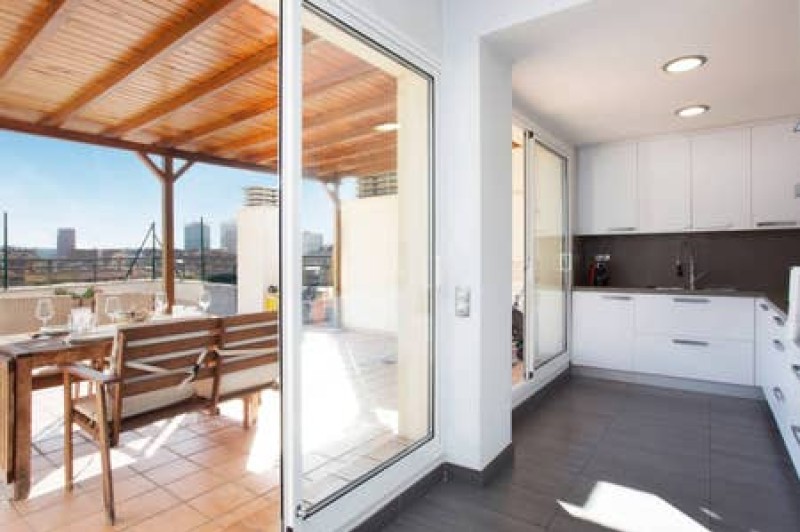 Image gallery
(45)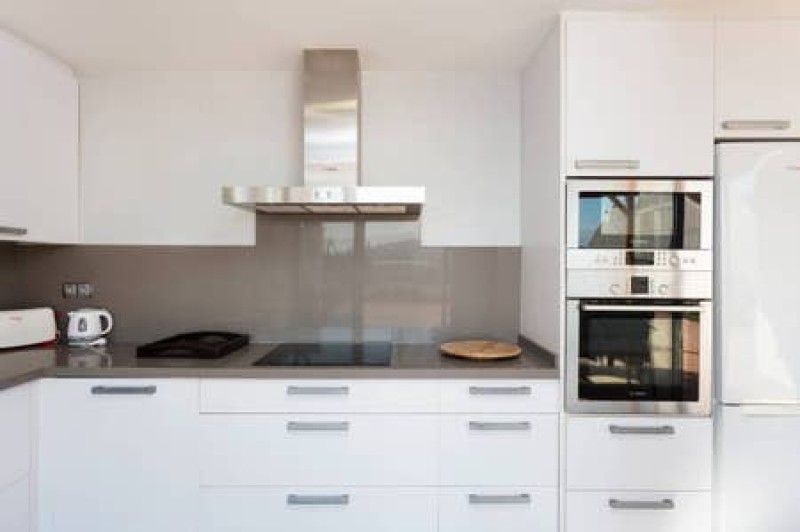 Image gallery
(45)
Image gallery
(45)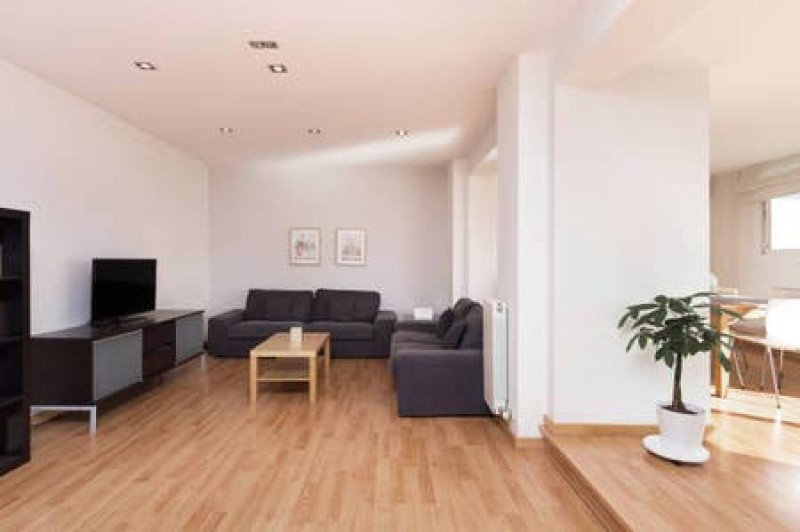 Image gallery
(45)
Image gallery
(45)
Image gallery
(45)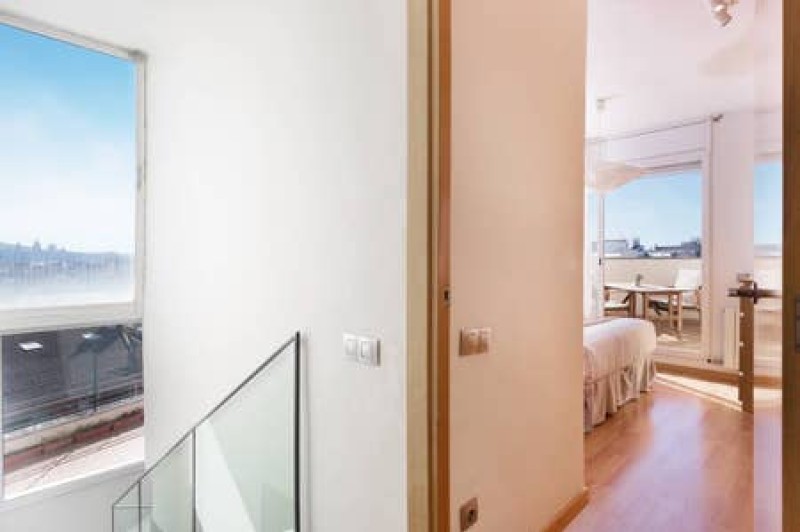 Image gallery
(45)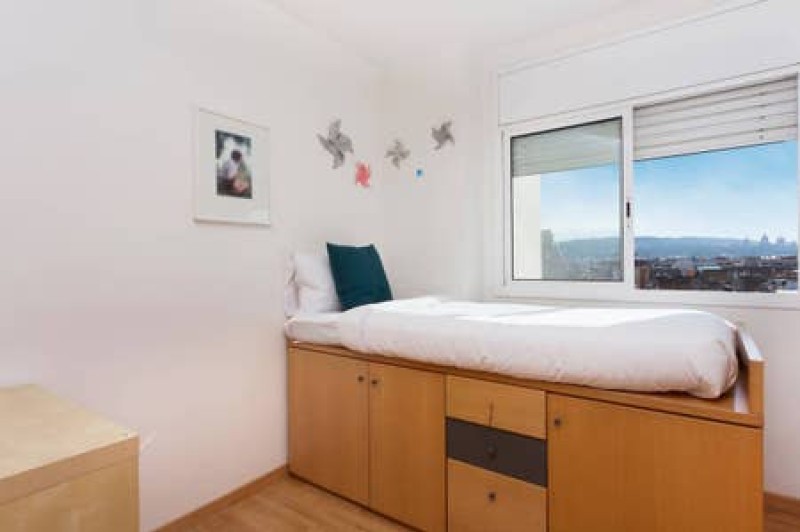 Image gallery
(45)
Image gallery
(45)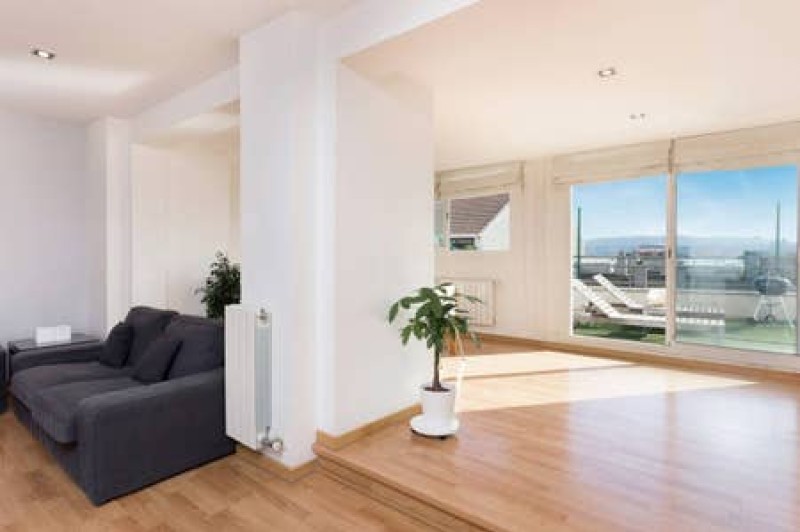 Image gallery
(45)
Image gallery
(45)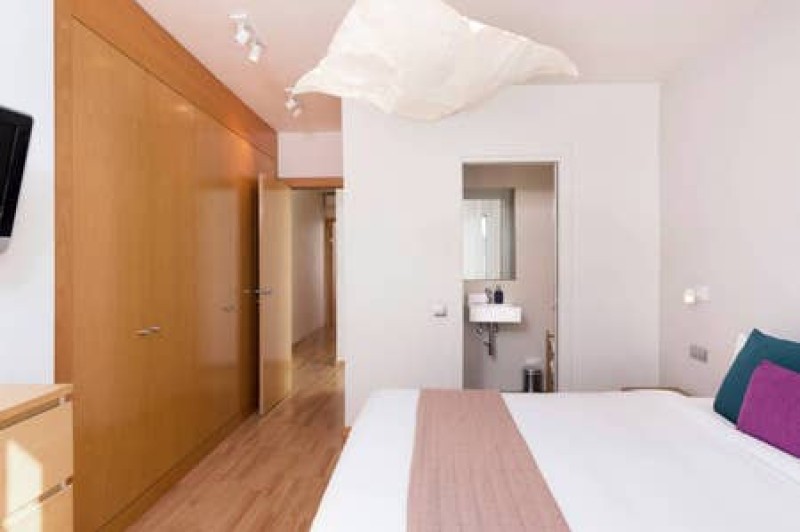 Image gallery
(45)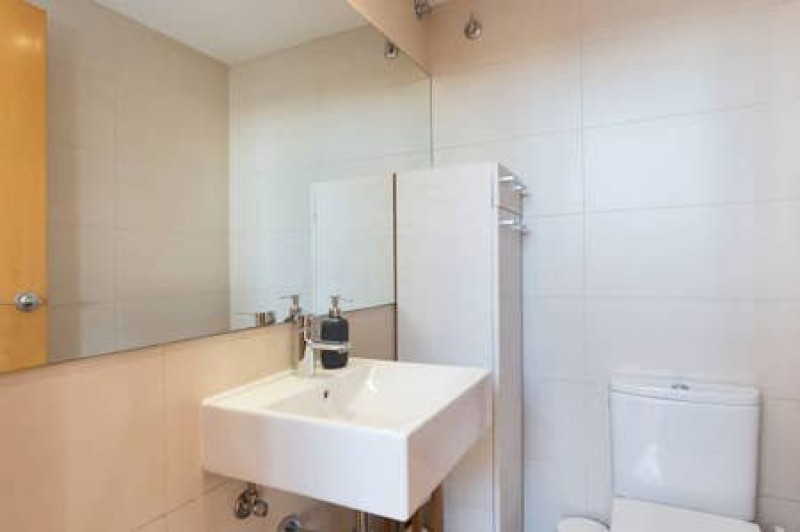 Image gallery
(45)
Image gallery
(45)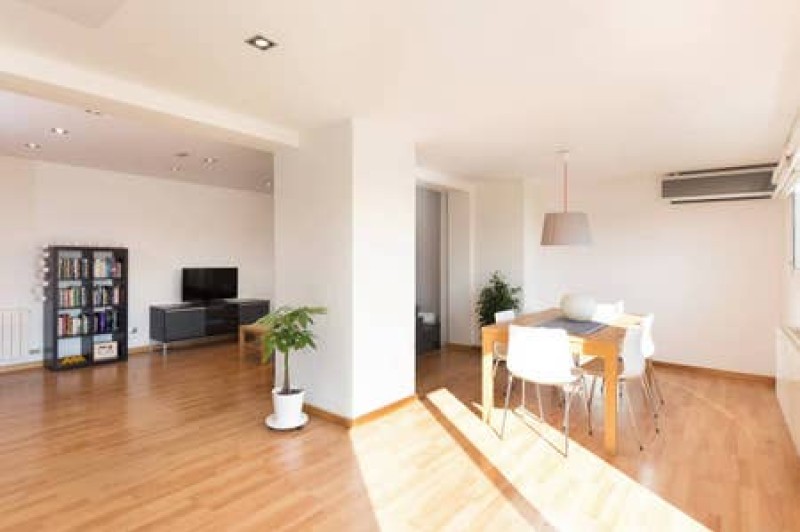 Image gallery
(45)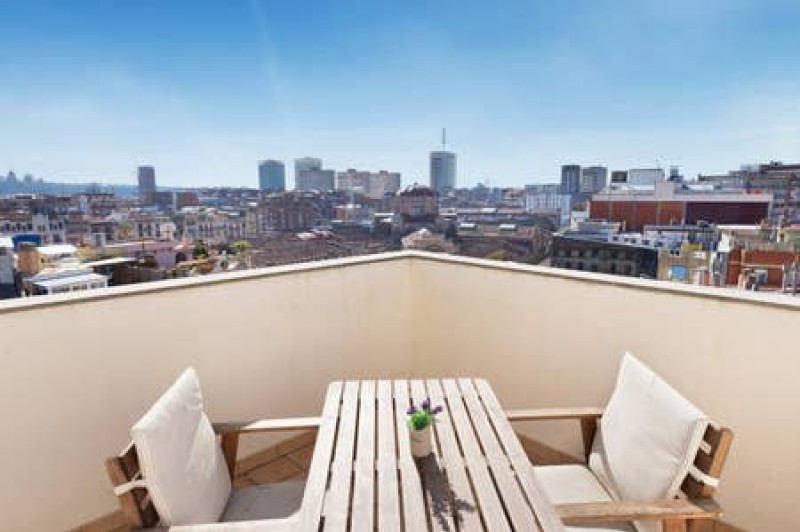 Image gallery
(45)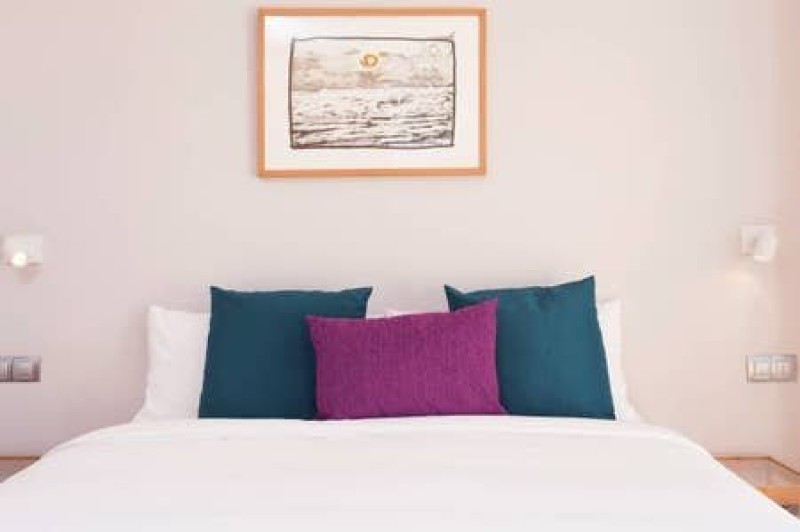 Image gallery
(45)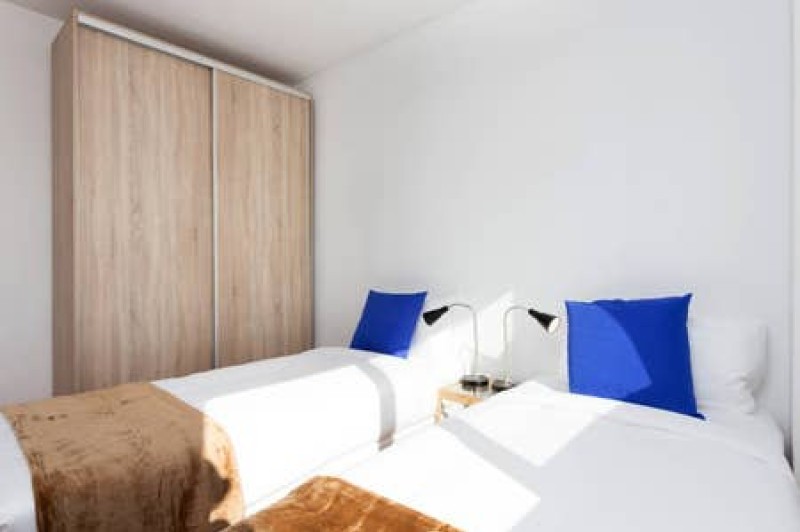 Image gallery
(45)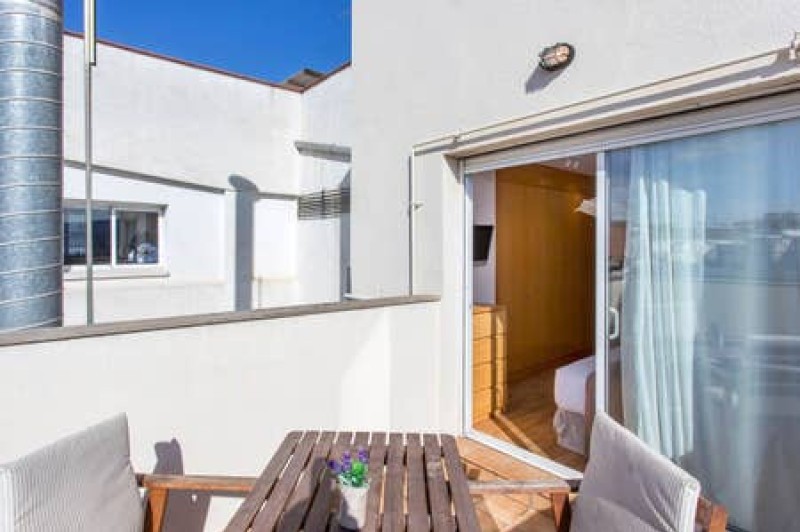 Image gallery
(45)
Image gallery
(45)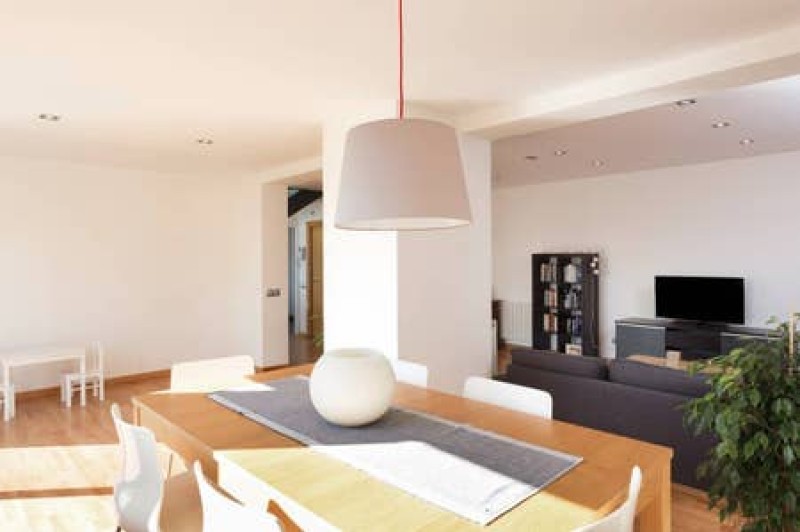 Image gallery
(45)
Image gallery
(45)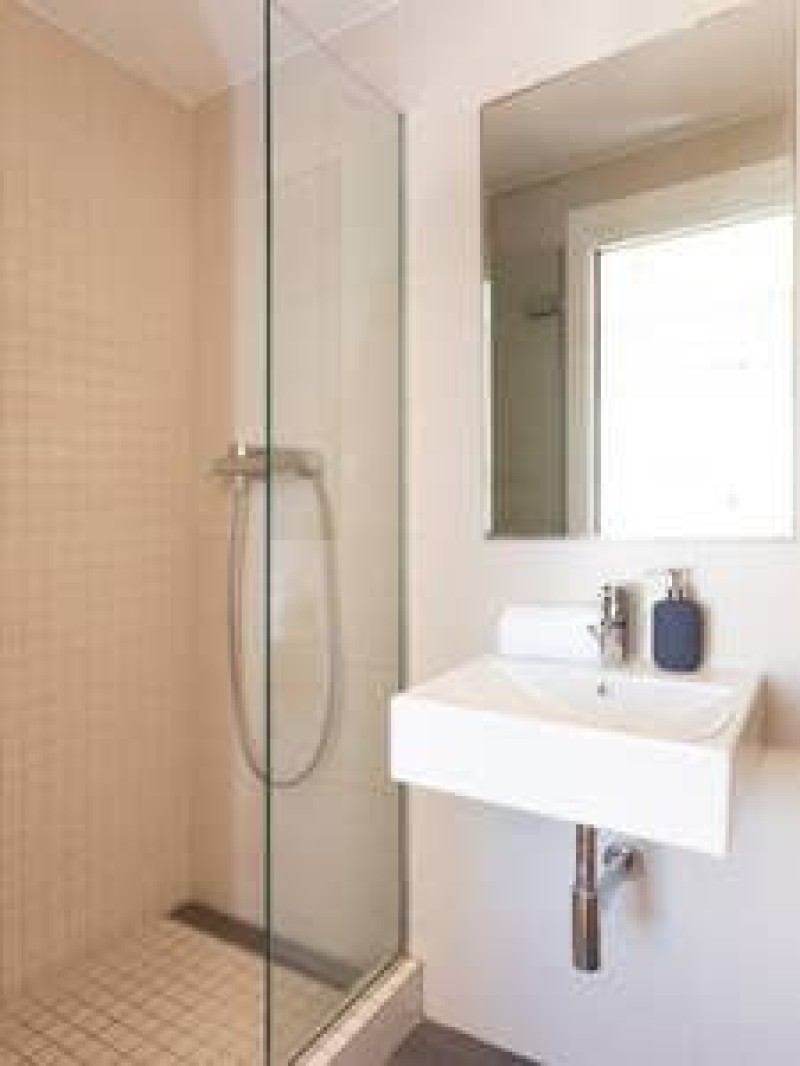 Image gallery
(45)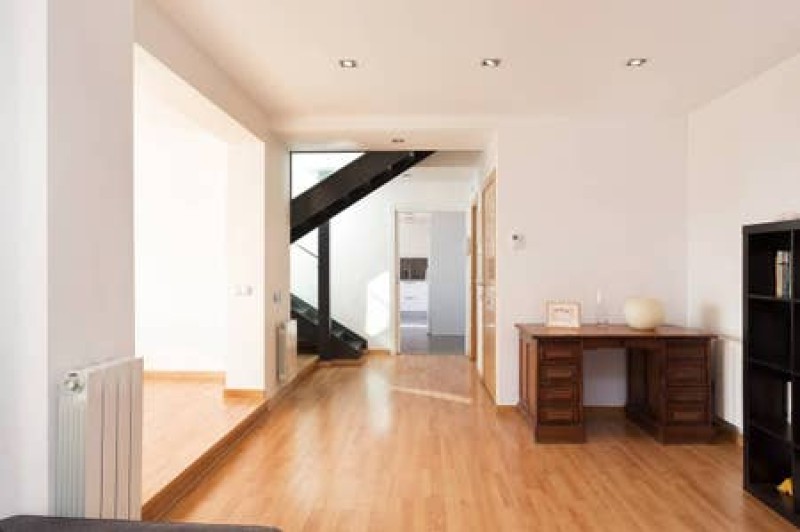 Image gallery
(45)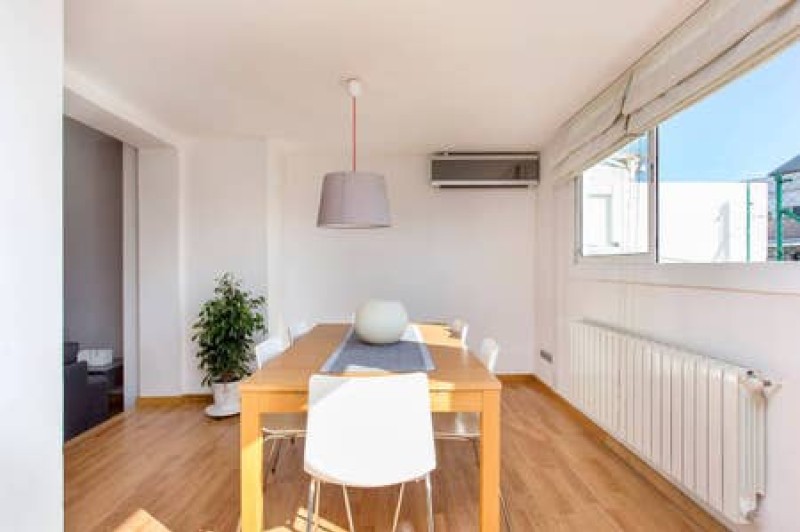 Image gallery
(45)
Image gallery
(45)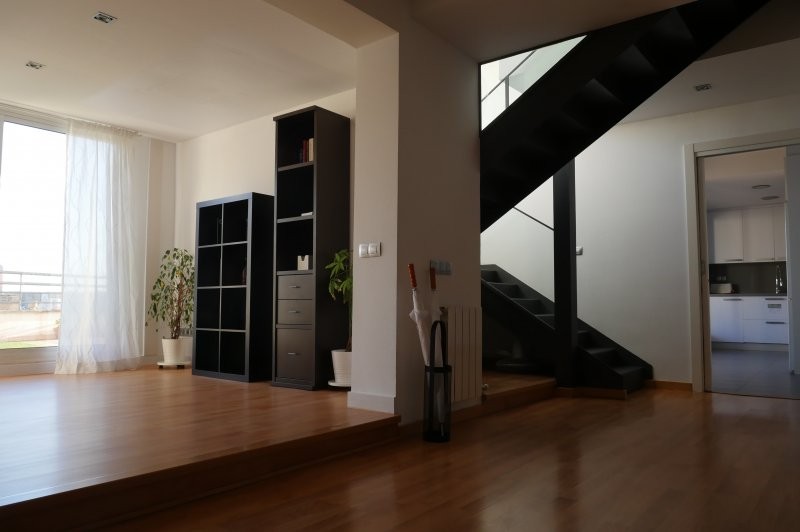 Image gallery
(45)
Image gallery
(45)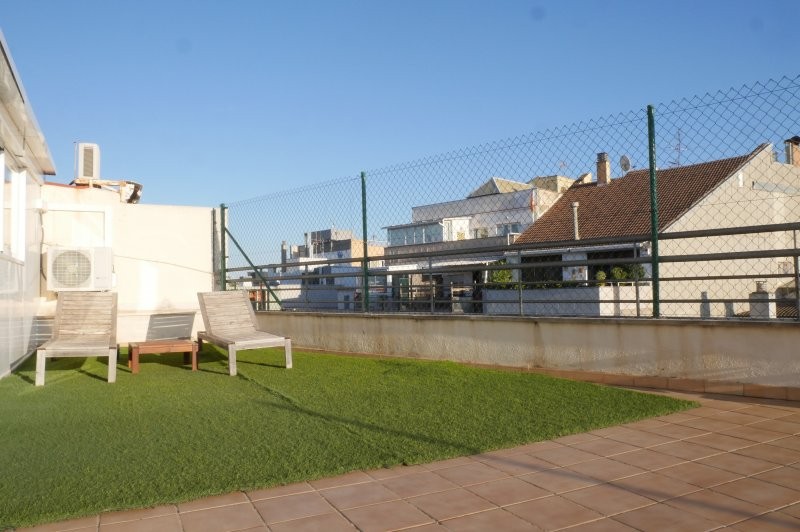 Image gallery
(45)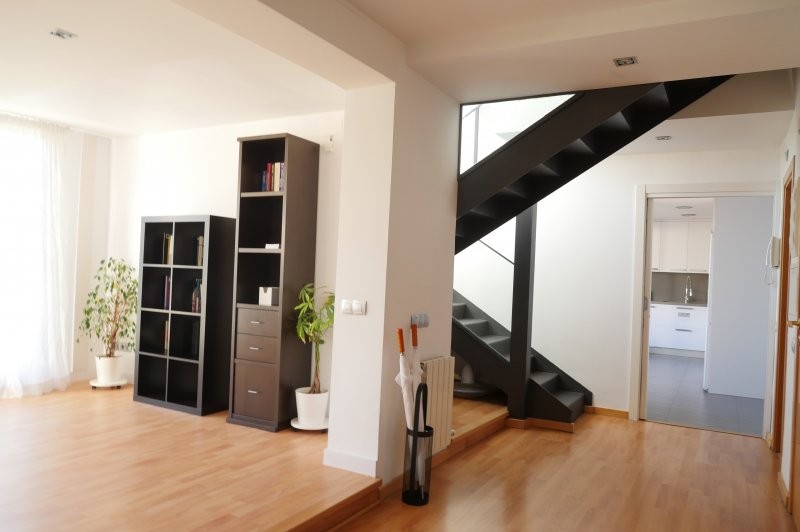 Image gallery
(45)
Image gallery
(45)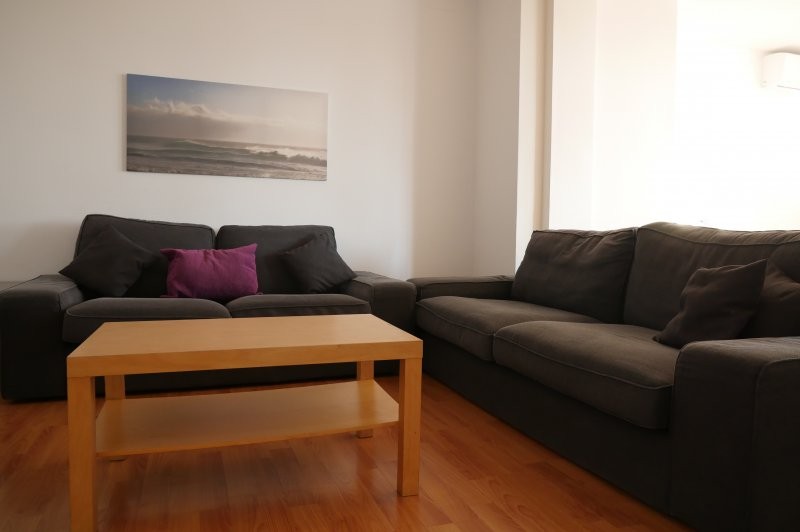 Image gallery
(45)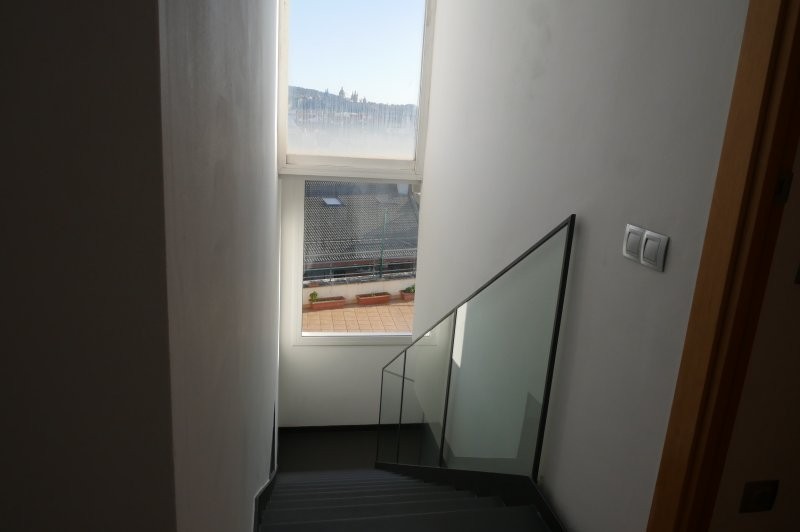 Image gallery
(45)
Image gallery
(45)
Image gallery
(45)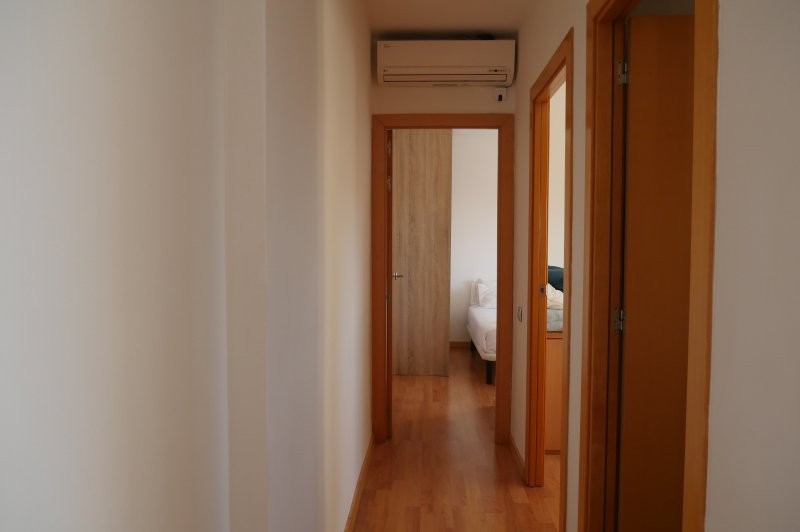 Image gallery
(45)
Image gallery
(45)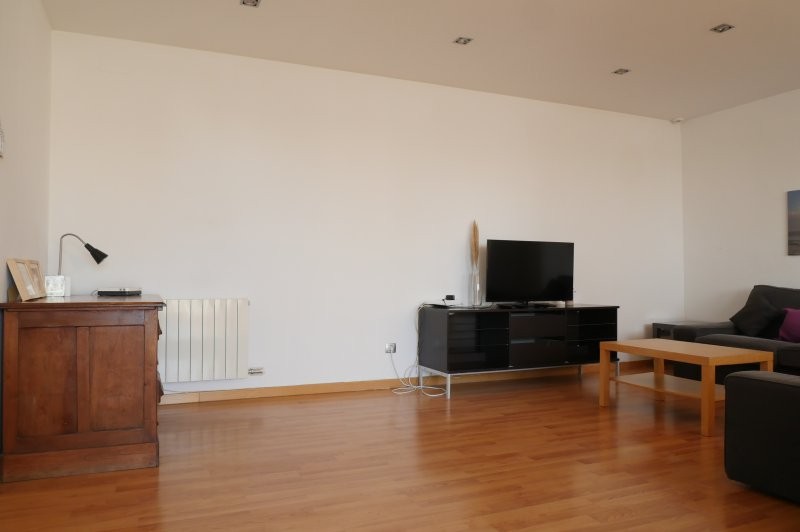 Image gallery
(45)
ADVANTAGES OF BOOKING WITH US

Check in con Stay Unique
Mejor precio online garantizado
Disponibilidad 24 horas 7 días a la semana
Description
9 min metro to Sagrada Familia
10 min metro to Casa Batlló
☆Private terrace
☆Family apartment

This beautiful penthouse will be a plus in your Barcelona experience. With 3 bedrooms and 2 bathrooms, an enormous terrace with lots of light and great views you will have the best time here. The Eixample neighborhood is full of bars and restaurants, and the flat is in front of a subway station.

Experience Barcelona With Us & Learn More Below!

☆☆ BEDROOMS ☆☆
This stunning Barcelona apartment features three bedrooms for up to 5 guests. All bedrooms have name brand linens, soft lighting, and contemporary artwork. The windows are really big and provide you with an enormous amount of light to start your day off right. The bedrooms are warm and inviting, and a great place to relax after exploring the beautiful city.

☆☆ BATHROOMS ☆☆
This spacious unit has 2 full bathrooms and 1 washroom and it's far from ordinary. The beautifully tiled bathroom has all the features for ultimate refreshment and relaxation. The modern vanity sits under a wall-mounted mirror and is complete with a single sink. This bathroom is a rewarding place to get ready for a busy day or unwind from one.

☆☆ KITCHEN & LOUNGE ☆☆
While you may want to spend your time exploring Barcelona's famous eateries, sometimes there is nothing like a home-cooked meal. And this apartment features a fully furnished kitchen with everything you need to make meal preparation easy. Custom cabinets provide plenty of space to store your family's favorite groceries and modern appliances to make it easy to cook meals for your hungry crew.

Start a pot of coffee in the mornings, and eat breakfast together in the cozy breakfast nook overlooking the beautiful temple.

The lounge area sits in the center of the apartment, making it easy to move about the space. You'll find high-end couches, artwork, and lovely decor. The mostly white space accented with pops of color is the perfect spot to catch up with conversation or watch TV.

☆☆ OUTSIDE SPACE ☆☆
The big terrace with great views is perfect to appreciate the city and enjoy meals outside. Staying here allows you to step out of your front door and be immersed in the culture and beauty of Barcelona. You are just a short walk away or metro ride from patio cafes, restaurants, sidewalk boutiques, and some of Spain's most iconic and historic landmarks.

★☆ Book Today & Let Us Take Care Of You In Barcelona! ☆★

CEE: No
distribución de camas por habitaciones

Bedroom 1
Double Bed

Bedroom 2
Double Bed

Bedroom 3
Single Bed
equipment
Aire acondicionado (parcial)
Balcón
Baño
Televisión por cable
Monóxido de Carbono
Sillas y Mesa
Perchero
Cafetera
Vajilla y Cubertería
Armario
Escritorio
Comedor
Mesa de comedor
Lavavajillas
Secador
Tetera Eléctrica
Ascensor
Extractor
Congelador
Nevera
nevera/congelador
Secador
Calefacción
Comprobación presencial
Hierro
Tabla de Hierro
Fundamentos de cocina
Lámpara
Microondas
Espejo
Mesita de noche
Horno
Pan
Ducha
Smartlock
Detector de humo
Sofá
Estufa
Terraza
Tostadora
Baño
Artículos de tocador
Toallas
Toallas/ropa de cama
Tv
Armario
Lavadora
Jarra de Agua
SPECIFICATIONS
Occupancy cap 5
Bedrooms: 3
Bathrooms: 2
Size (m2): 100
Individual bed: 3
Double beds: 1
sofa bed: 0
arrival
Minimum age: 35
Deposit: €0
Quiet hours: 22h - 9h
Self check-in: Not
Check-in time: 15:00
Check-out time: 11:00
PAYMENT AND CANCELLATION POLICY
7 days fully refundable
7 days before arrival you can cancel with full refund. Within 7 days no refund
House's rules
DO NOT BOOK BEFORE READING THESE RULES.

Please note, that at least one member of your group needs to be above 35 years of age to stay in this apartment.

No Smoking: Please notice that this is a strictly non-smoking apartment.
The apartment is fitted with smoke detectors.

No Parties: Strictly no parties are allowed in this apartment as the apartment is located in a residential building. If you are coming to party, please book somewhere else.

No noise at night: No excessive noise is allowed after 21/9PM as the apartment is located in a residential building.

The apartment has a NoiseAlarm installed: This device only measures the volume level of noise and sends an alert when exceeding the maximum limit set. By NoiseAlarm only measuring the sound pressure, it does not record any audio, video nor conversations, and offers a 100% of privacy to the guests.

This system collaborates to make tourism more sustainable, for more information visit www.roomonitor.com If you do not adhere to these rules, we reserve the right to ask you to leave immediately, as our relationship with our neighbors is of the utmost importance to us.

If a guest loses a set of keys during their stay, an 80€ fee will apply.

Please keep in mind that if you book last minute (less than 24 hours before your arrival), the official check-in time will be subject to our availability and will be after 4:00 PM.

Late check-ins: If you arrive outside of normal hours, please note that there is a late check-in fee. If you arrive after 21/9pm the fee is 20€, and after 24/12am the fee is 50€

Passport information: It is required by law to register all people staying in any tourist accommodation by their full name, birth date, and passport number. We will therefore request you to provide us with this information before your arrival.

The final cleaning fee charged upon reservation includes the final cleaning of the apartment, 2 sets of linen and 2 sets of towels, all provided at check-in.

Besides that, we require a mandatory monthly cleaning that is NOT included in the price. The cost for each monthly cleaning is €60 and will be a day of your choosing, it will last 3 hours. This is a way to ensure that our flat is kept clean and in good condition.

For stays 1 month and over the following 3 rules apply:

1) The included monthly amount that can be spend on supplies is €200, this includes water, gas and electricity. For example, if you stay 3 months, you will have €600 to spend in the entire period. If you spend more you will have to pay the difference at the end of the contract period.
2) A deposit will be charged that is calculated based on the duration of your stay. For 6-month reservations the deposit is 1 month of rent and for 12-month reservations, 2 months of rent. For other length of reservations it is calculated as follows: for example, if your reservation is for 3 months and your monthly rent is €1000, the deposit will be €500 ((1000/6)*3). The deposit will be refund 30-45 days after the stay.
3) A rental contract will have to be signed prior to arrival.

Send this sentence and the ages of your group with your first message:
Roses are red, violets are blue, I have read the house rules as I was supposed to.
Location
Barcelona
The apartment is located in Eixample, the most iconic neighborhood in the center of Barcelona. You will be located in a charming area with the best of Barcelona's modernism alongside elegant shops and boutiques. Main landmarks include Gaudi's awe-inspiring Sagrada Familia and Plaza Catalunya, where shopaholics will find an array of commercial chains and boutiques offering all the latest trends.
You'll have plenty of opportunities to try some typical Spanish and Catalonian gastronomy in the restaurants which populate the area. They include the revered Teoric Taverna Gastronomica, where gleaming reviews are proof of the high-quality Mediterranean dishes on offer and Don Kilo Barcelona, an extremely popular restaurant serving Italian classics.
reviews
Pros: Very spacious common areas, tons of natural light (rare in Barcelona!), modern and secure building with elevator, quiet neighborhood that's not touristy at all (if that's what you're looking...
Leer mas
Very cool apartment in a great location! The apartment is clean, and modern and incredibly spacious (especially the patio outside!). We stayed for a month and any issues we...
Leer mas
My family and I spent one month in the apartment which formed the perfect setting for our vacation. The view from the roof terrace was fantastic and the apartment is right next to a metro station.
Add dates to see availability
You may also be interested in...
Barcelona
Bright family apartment with balcony
110 m²
8 pax
3 room
2 bathroom
apartment
More information
Barcelona
Spacious apartment close to Sagrada Familia
60 m²
5 pax
2 room
1 bathroom
apartment
More information
Barcelona
Bright and spacious 3bed/3bath in Sant Gervasi
80 m²
6 pax
3 room
3 bathroom
apartment
More information
Barcelona
Bright family apartment with balcony
110 m²
8 pax
3 room
2 bathroom
apartment
More information
Barcelona
Spacious apartment close to Sagrada Familia
60 m²
5 pax
2 room
1 bathroom
apartment
More information
Barcelona
Bright and spacious 3bed/3bath in Sant Gervasi
80 m²
6 pax
3 room
3 bathroom
apartment
More information
See all the accommodations of&nbspBarcelona