Thank you for contacting us!&nbsp
You will receive a response shortly.
Make a booking
Book
Phone
en
Barcelona
Barcelona Beach Cosy Duplex Rooftop Terrace
Image gallery
(34)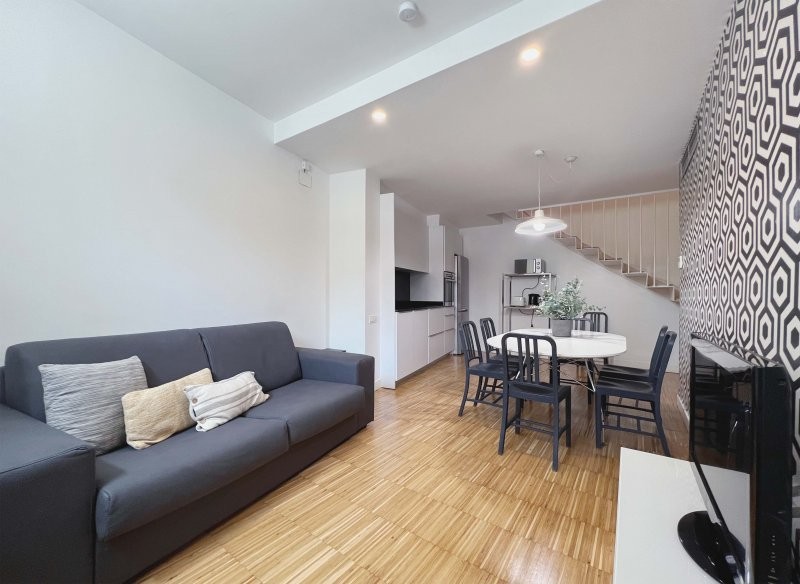 Image gallery
(34)
Image gallery
(34)
Image gallery
(34)
Image gallery
(34)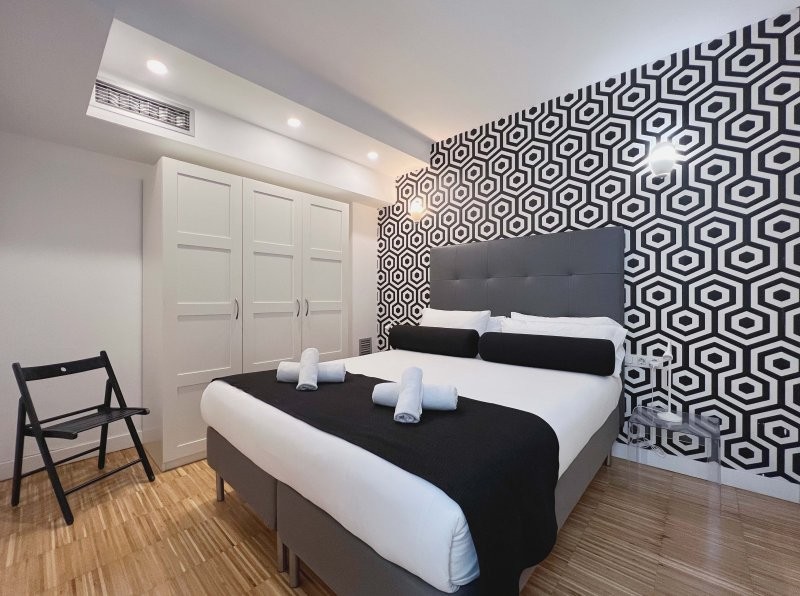 Image gallery
(34)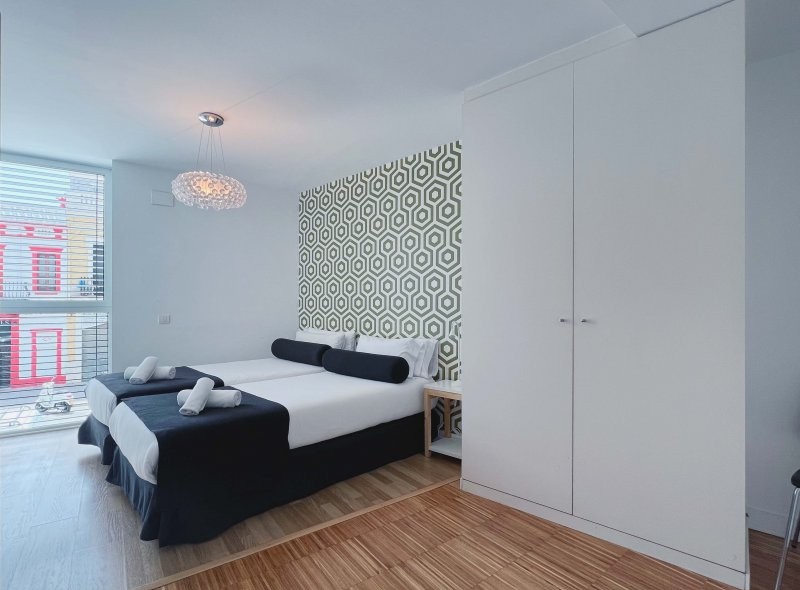 Image gallery
(34)
Image gallery
(34)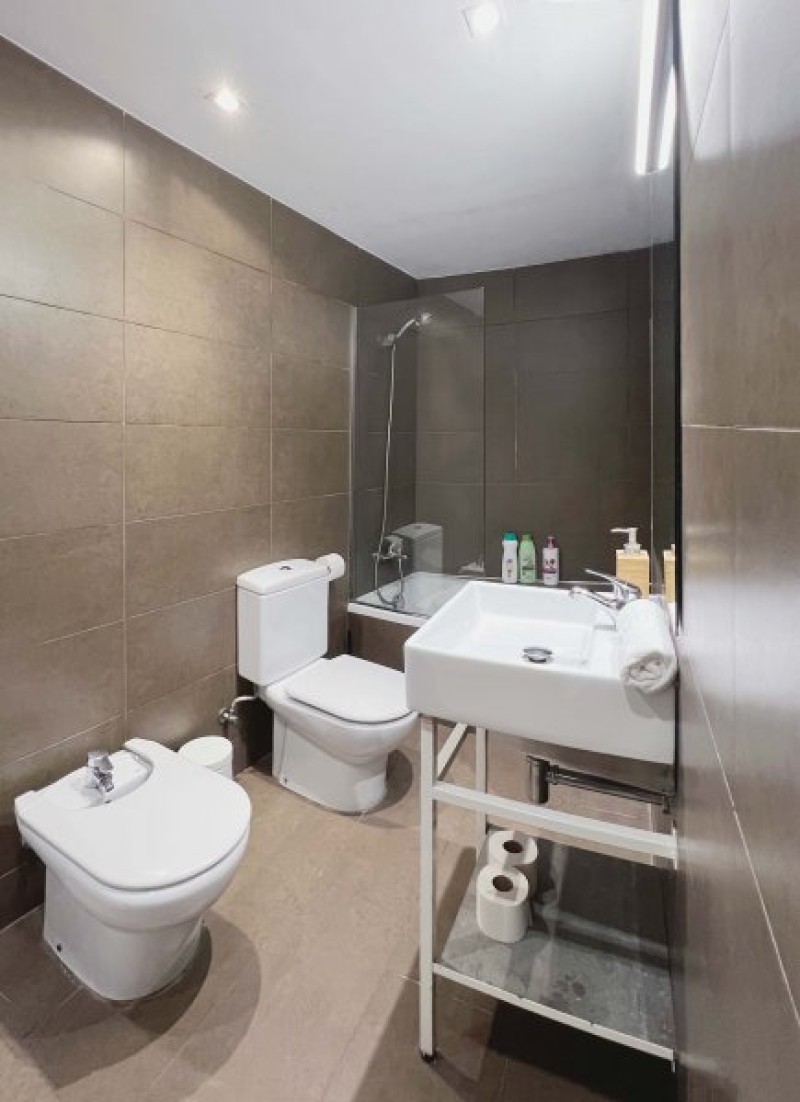 Image gallery
(34)
Image gallery
(34)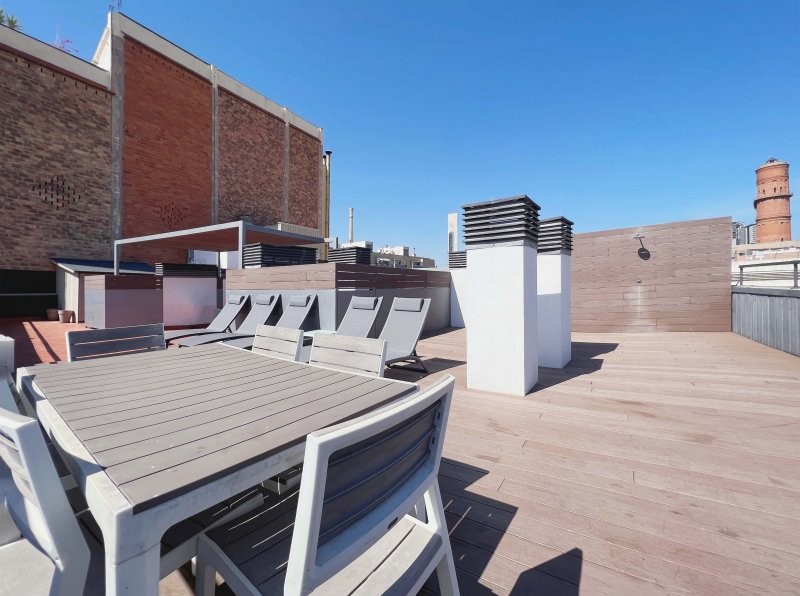 Image gallery
(34)
Image gallery
(34)
Image gallery
(34)
Image gallery
(34)
Image gallery
(34)
Image gallery
(34)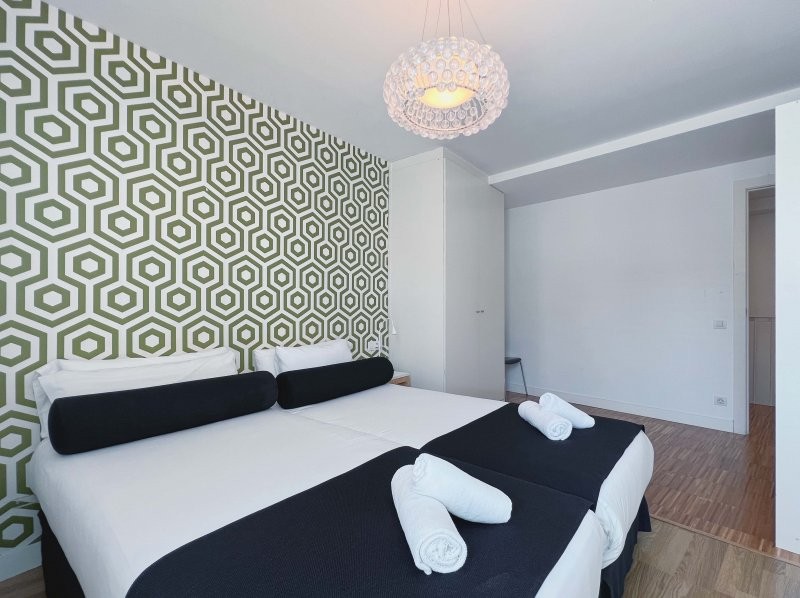 Image gallery
(34)
Image gallery
(34)
Image gallery
(34)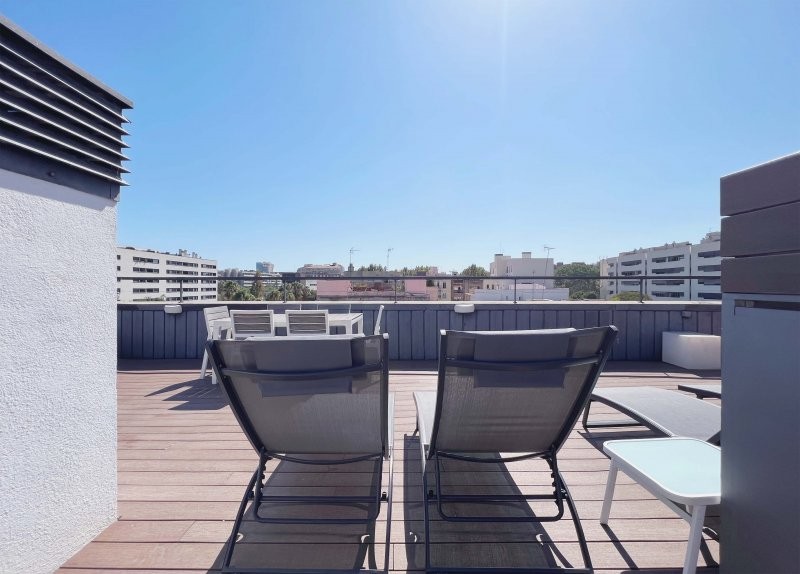 Image gallery
(34)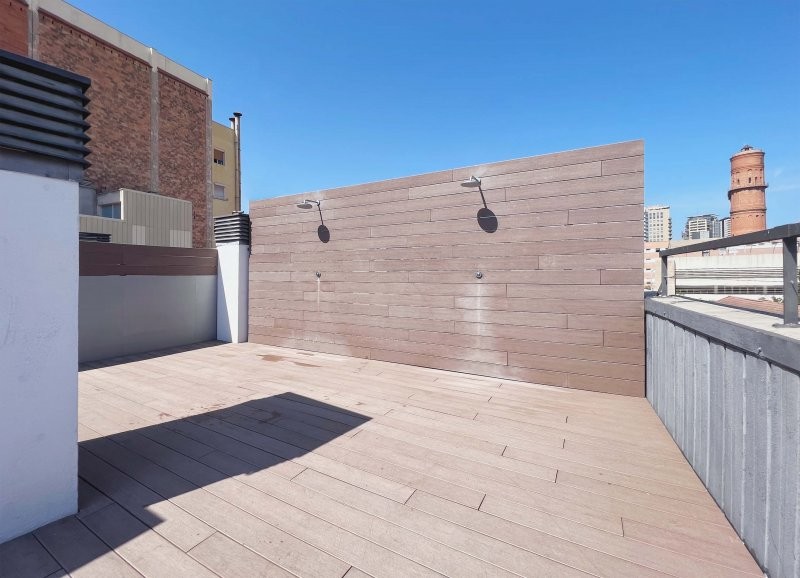 Image gallery
(34)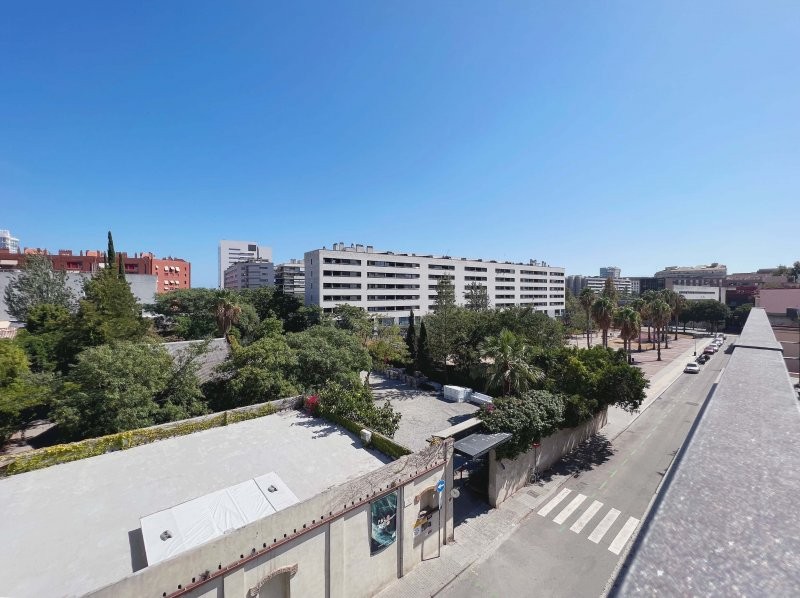 Image gallery
(34)
Image gallery
(34)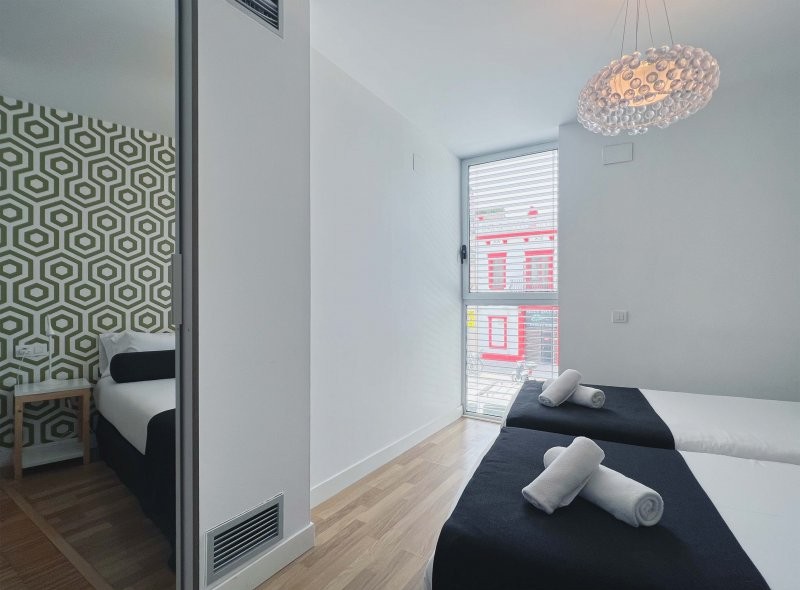 Image gallery
(34)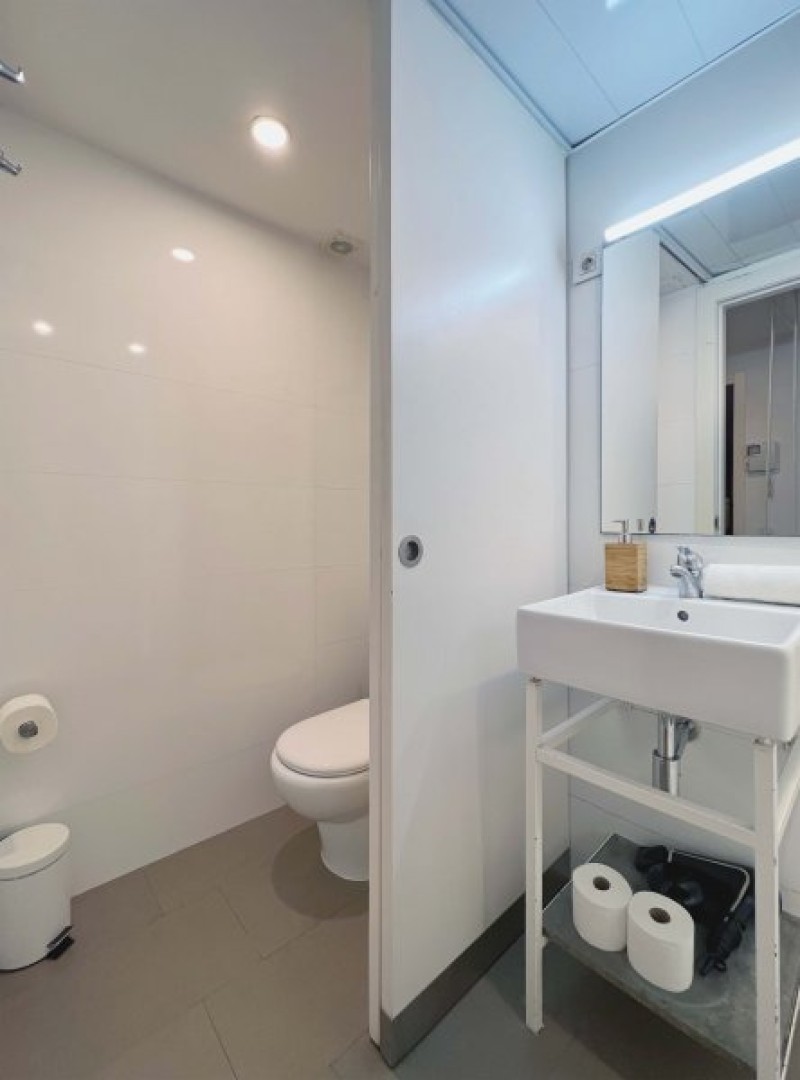 Image gallery
(34)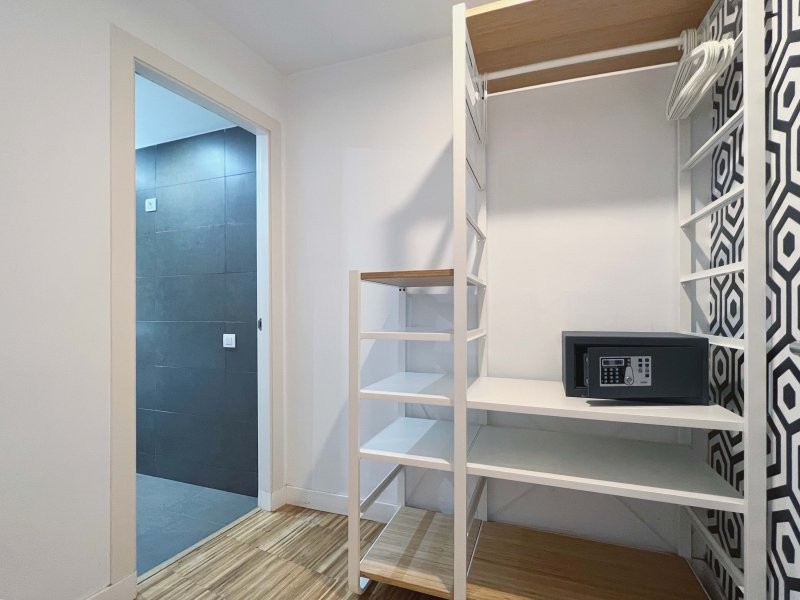 Image gallery
(34)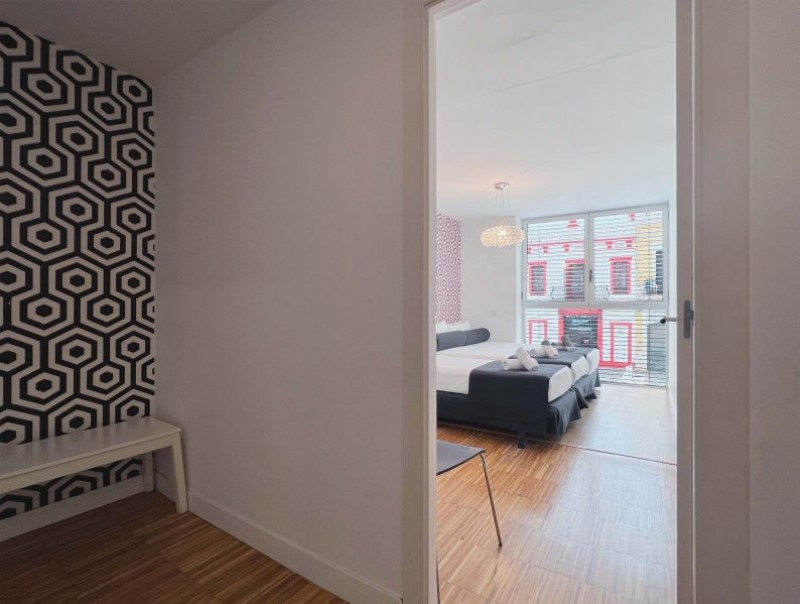 Image gallery
(34)
Image gallery
(34)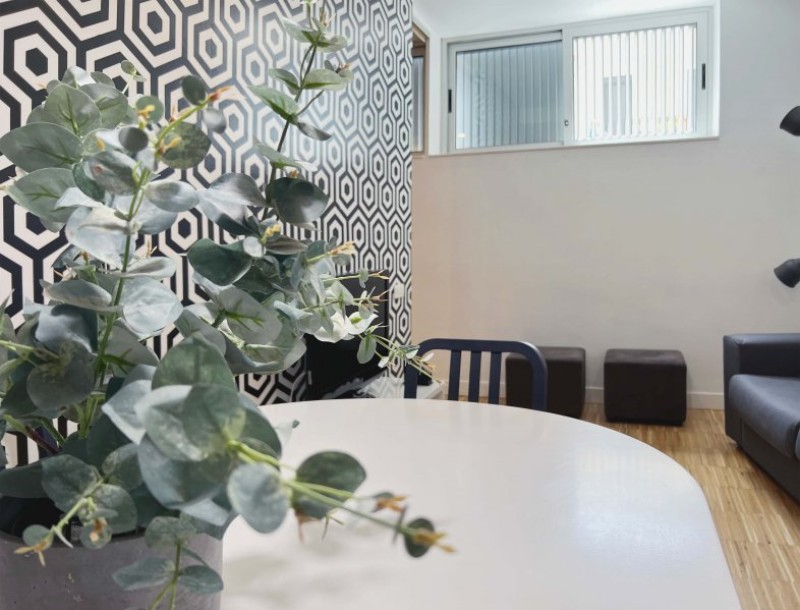 Image gallery
(34)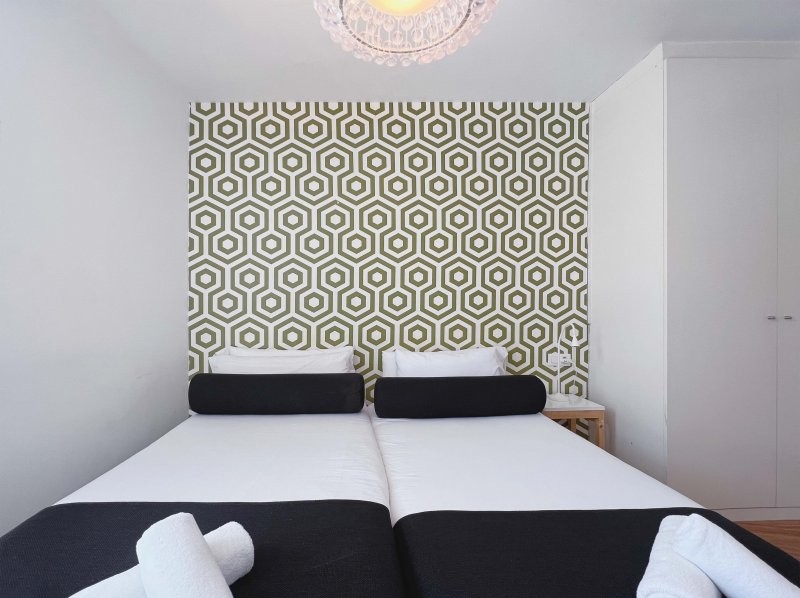 Image gallery
(34)
Image gallery
(34)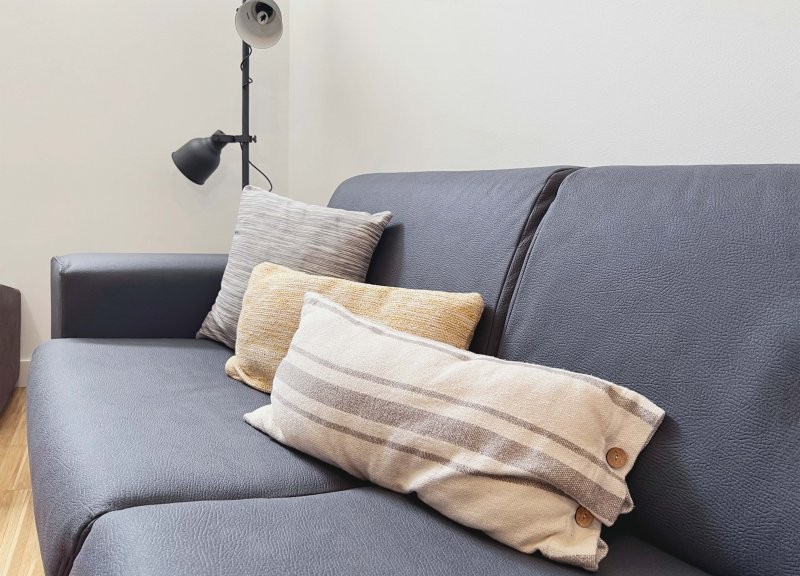 Image gallery
(34)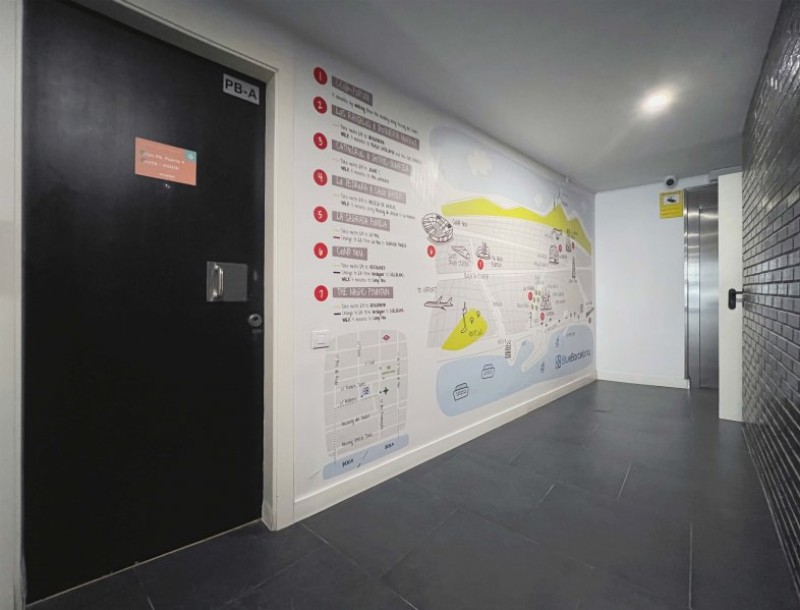 Image gallery
(34)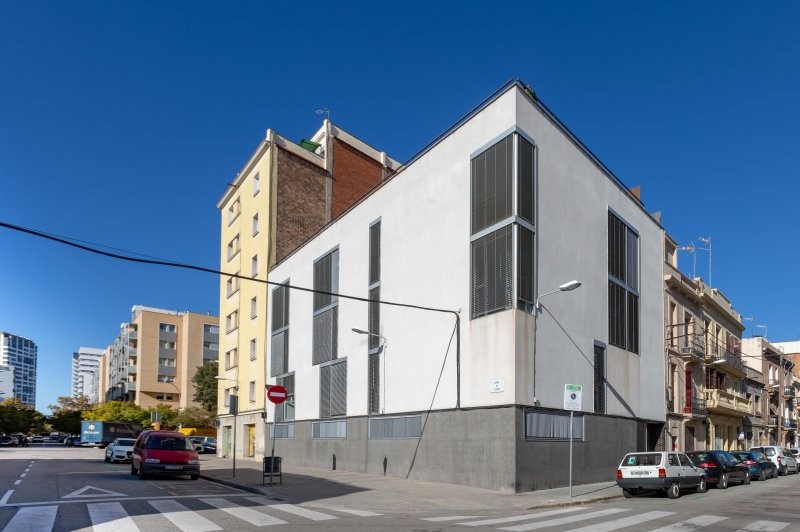 Image gallery
(34)
Image gallery
(34)
ADVANTAGES OF BOOKING WITH US

Check in con Stay Unique
Mejor precio online garantizado
Disponibilidad 24 horas 7 días a la semana
License number:
HUTB-010216
Description
5 min walk to the beach
6 Min to metro Selva de mar
☆ BEACH apt
☆ COMMUNAL ROOFTOP TERRACE

This gorgeous duplex is located 5 minutes away from the beach. It is perfect for families as it has 3 big bedrooms and a sofa bed. The apartment also has a shared rooftop terrace on which you can enjoy beautiful views and sunbath under the Catalan sun!

Experience Barcelona With Us & Learn More Below!

Here Are A Few Kind Words From Our Past Guests:

¨The location was excellent and getting into Las Ramblas was easy using the metro service. The station was about 5 minutes away and was easy to use. The beach was also great. ¨ - Mario

¨Loverly modern apartment as described and good location for the beech and the fantastic metro system. Clean and had everything you needed including loads of towels.¨ - Robert

☆☆ BEDROOMS ☆☆
This stunning beach apartment has features three bedrooms and a sofa bed in the living room for up to 8 guests. All of the bedrooms are really light and have everything to make your stay comfortable!

☆☆ BATHROOMS ☆☆
This spacious duplex has two bathrooms - one on the first floor and one on the second. The first one has a toilet and a shower, the second one has a bathtub here you can relax after exploring the city!

☆☆ KITCHEN & LOUNGE ☆☆
While you may want to spend your time exploring Barcelona's famous eateries, sometimes there is nothing like a home-cooked meal. And this apartment features a fully furnished kitchen with everything you need to make meal preparation easy. There is a dishwasher as well!
The lounge are is in the center of the apartment, making it easy to move around the space. You'll find high-end couch, abstract art work, and contemporary fixtures and decor. The mostly white space accented with pops of color is the perfect spot to catch up with conversation or watch TV.

☆☆ OUTSIDE SPACE ☆☆
This apartment comes with a huge rooftop terrace which is the only thing you have to share with the rest of the building. It has a few sunbeds, a nice shower and a dining table. Staying here allows you to step out of your front door and be only a short walk away from the beach. You are also just a short metro ride from patio cafes, restaurants, sidewalk boutiques, and some of Spain's most iconic and historic landmarks.

★☆ Book Today & Let Us Take Care Of You In Barcelona! ☆★

KEY FEATURES:
☀ 3 bedrooms
☀ Sofa bed
☀ Fully-equipped kitchen area with dining table
☀ Spacious lounge with a TV
☀ Rooftop terrace with breathtaking views
☀ Access to internet

CEE: Yes / Energy Consumption: E / Emissions: E
distribución de camas por habitaciones

Bedroom 1
Queen Bed

Bedroom 2
Single Bed

Bedroom 3
Single Bed

Living room
Double Sofa bed
equipment
Aire acondicionado (central)
Baño
Bidé
Monóxido de Carbono
Sillas y Mesa
Perchero
Cafetera
Cuna
Vajilla y Cubertería
Armario
Comedor
Mesa de comedor
Lavavajillas
Ascensor
Extractor
Congelador
Nevera
Secador
Calefacción
Hierro
Tabla de Hierro
Fundamentos de cocina
Lámpara
Microondas
Espejo
Mesita de noche
Horno
Pan
Ducha
Detector de humo
Sofá
Estufa
Terraza
Baño
Artículos de tocador
Toallas
Toallas/ropa de cama
Tv
Armario
Lavadora
Jarra de Agua
Wifi
SPECIFICATIONS
Occupancy cap 8
Bedrooms: 3
Bathrooms: 2
Size (m2): 119
Individual bed: 5
Double beds: 1
sofa bed: 1
arrival
Minimum age: 35
Deposit: €200
Quiet hours: 22h - 9h
Self check-in: Yes
Check-in time: 15:00
Check-out time: 11:00
PAYMENT AND CANCELLATION POLICY
7 days fully refundable
7 days before arrival you can cancel with full refund. Within 7 days no refund
House's rules
DO NOT BOOK BEFORE READING THESE RULES.

Please note that at least one member of your group needs to be above 30 years of age to stay in this apartment."

No Smoking: Please notice that this is a strictly non-smoking apartment.
The apartment is fitted with smoke detectors.

No Parties: Strictly no parties are allowed in this apartment as the apartment is located in a residential building. If you are coming to party, please book somewhere else.

No noise at night: No excessive noise is allowed after 21/9PM as the apartment is located in a residential building.

The apartment has a NoiseAlarm installed: This device only measures the volume level of noise and sends an alert when exceeding the maximum limit set. By NoiseAlarm only measuring the sound pressure, it does not record any audio, video nor conversations, and offers 100% of privacy to the guests.

This system collaborates to make tourism more sustainable. If you do not adhere to these rules, we reserve the right to ask you to leave immediately, as our relationship with our neighbors is of the utmost importance to us.

Late check-ins: If you arrive outside of normal hours, please note that there is a late check-in fee. If you arrive after 21/9pm the fee is 20€, and after 24/12am the fee is 50€.

If a guest loses a set of keys during their stay, an 80€ fee will apply.

Please keep in mind that if you book last minute (less than 24 hours before your arrival), the official check-in time will be subject to our availability and will be after 4:00 PM.

City Tax: We have to charge you the Barcelona City Tax of 5.50€ per guest above 17 years of age per night, before arrival to the apartment. To understand the calculations, 3 people staying for 3 nights is 49.50€ (5.50 x 3 X 3 = 49.50).

Passport information: It is required by law to register all people staying in any tourist accommodation by their full name, birth date, and passport number. We will therefore request you to provide us with this information before your arrival.

Send this sentence and the ages of your group with your first message: Roses are red, violets are blue, I have read the house rules as I was supposed to.
Location
Barcelona
Poble Nou is an upcoming business area which is close to the beach. To reach the city center it will take you a bit of time (aprox 20 minutes) but staying here will give you the opportunity to enjoy a calm and quiet neighbourhood and live like the locals! The Palo Market is right in front of the building which offers you a great second hand market on Sundays with foodtrucks and music.
The area is well connected to the rest of the city due to the excellent Barcelona transport systems that comprises of both Metro, Busses and Trams. The Bus station is a few minutes away from the apartment and connects the line B20 and B25 and H10 which brings you to the city center in aprox 20 minutes. Also, the metro station Selva de Mar is a 5 min walk from the apartment, and it connects the line L4 which brings you to the city center in less than 20 minutes!
reviews
Зручне розташування. Власник квартири швидко реагує на виникнення проблем. Багато місця у квартирі але є 2 мінуси: 1. Квартира знаходиться поруч із резиденцією байкерського клубу, тому дуже гучно вночі, заважають спати. 2. У квартирі відсутні штори блек аут, сонце потрапляє у кімнату. Відсутній кондиціонер, є тільки вентилятор.
The place is really comfy and charming, making it a cozy spot to relax. The rooms are nicely set up, and the warm atmosphere creates a friendly space after a...
Leer mas
We had a great time! But the apartment's wall are too thin you can hear everything, also we had no light in one room and told the staff but could...
Leer mas
Die Unterkunft hatbuns sehr gut gefallen. Die Terrasse ist toll geeignet für einen wundervollen Abend mit Freunden. Die Umgebung ist ruhig und liegt nah an einigen Supermärkten.
Great apartment. Plenty of space and in a great location.
Super Lage - 5 Minuten zu Fuß zum Strand. Supermarkt gleich um die "Ecke". Öffentliche Verkehrsmittel (Metro/Bushaltestelle) gut und schnell zu erreichen. In der Wohnung sehr gutes WLAN. Die Küche hat eine sehr gute...
Leer mas
Very nice apartment, great location near the center and the beach!
S ubytovanim jsme byli velice spokojeni- vse dokonale ciste, poklidne, hezke. S pronajimatelem byla vyborna komunikace. Velmi dekujeme a doporucujeme.
Add dates to see availability
You may also be interested in...
Barcelona
Bright family apartment with balcony
110 m²
8 pax
3 room
2 bathroom
apartment
More information
Barcelona
Unique Apartment with Balcony near Sagrada Familia
59 m²
8 pax
3 room
1 bathroom
apartment
More information
Barcelona
Bright Apt near Sagrada Familia for 8 people
80 m²
8 pax
3 room
2 bathroom
apartment
More information
Barcelona
Bright family apartment with balcony
110 m²
8 pax
3 room
2 bathroom
apartment
More information
Barcelona
Unique Apartment with Balcony near Sagrada Familia
59 m²
8 pax
3 room
1 bathroom
apartment
More information
Barcelona
Bright Apt near Sagrada Familia for 8 people
80 m²
8 pax
3 room
2 bathroom
apartment
More information
See all the accommodations of&nbspBarcelona